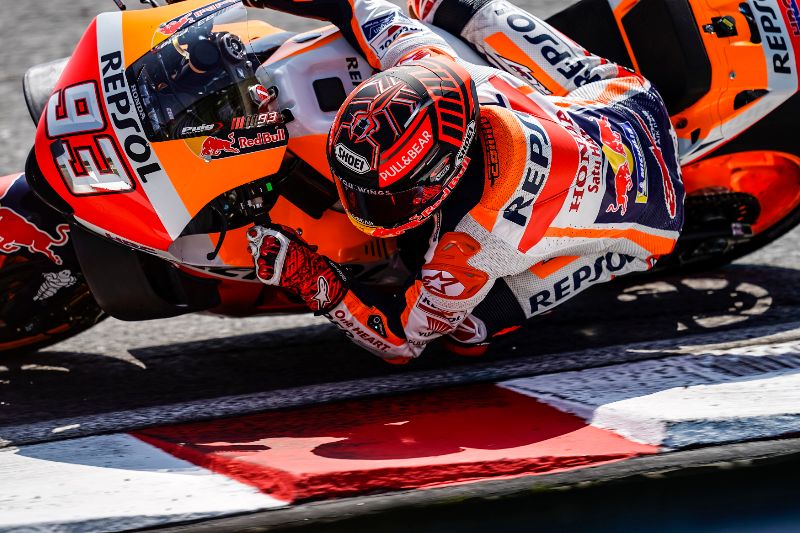 Alpinestars 2019 Spring Motorcycling Collection blends class-leading protection, innovative materials and performance in its new range of state-of-the-art racing, road, urban and touring products which set new benchmarks for protective technology available to riders.
The additions to the Alpinestars line-up bolster the current comprehensive range of premium products for every riding environment and are the result of thousands of hours of exhaustive R&D testing and evaluation in the laboratory, on the road and on the racetrack in the most challenging of conditions in a never-ending quest to improve safety, performance, comfort and functionality. Featuring new construction methods, groundbreaking original design and the very best material technology, the highlights of the new collection are as follows:
For Spring, Alpinestars has widened the range of items which are Tech-Air® compatible, allowing even more riders to enjoy the most comprehensive upper body protection on the market. The Racing Absolute, GP Tech v3 and GP Pro v2 suits are all Tech-Air® compatible, as is the Stella Missile leather suit, Alpinestars first women's airbag leather suit. The number of textile Tech-Air® compatible jackets has also been extended, and now includes the all-weather Tailwind Air Waterproof Jacket.
RACING ABSOLUTE LEATHER SUIT TECH-AIR® COMPATIBLE
SMX PLUS v2 BOOT
GP PRO R3 GLOVE
GP FORCE LEATHER SUIT
STELLA MISSILE LEATHER SUIT TECH-AIR® COMPATIBLE
CRAZY EIGHT LEATHER JACKET
T-FUSE SPORT SHELL WATERPROOF
SPX AIR CARBON v2 GLOVE
JAWS V3 LEATHER JACKET
FASTER-3 RIDEKNIT SHOE
GAL WOMEN'S LEATHER JACKET
DISTANCE DRYSTAR® JACKET
The Tech-Air® compatible Racing Absolute Leather Suit is symbolic of this approach; using lessons learnt from the MotoGP World Championship and input from Alpinestars athletes, the Racing Absolute boasts a variety of new protection innovations including aramid bonded leather which is proven to significantly increase tear and abrasion resistance, while also protecting the rider from heat transfer, particularly in the case of a long slide on the tarmac.
This focus on rider protection is applied to every item in the Alpinestars 2019 Spring Motorcycling Collection, from the tailored Crazy Eight Leather Jacket and Gal Women's Leather Jacket, which bolster the Urban line-up.Another highlight is the Faster-3 Rideknit Shoe, which offers class-leading protective features in a seamless knitted construction casual riding shoe; a motorcycling first from Alpinestars.
SBN Directory - add your motorcycle related business here
Click here for more info on Arai Helmets
Click here for more info on Xena Security
Click here for more info and to buy Biker T-Shirts
Grid Girls UK
If you would like to receive our headlines daily to your email inbox then sign up to our newsletter: Here
Subscribe to our news channels: Here