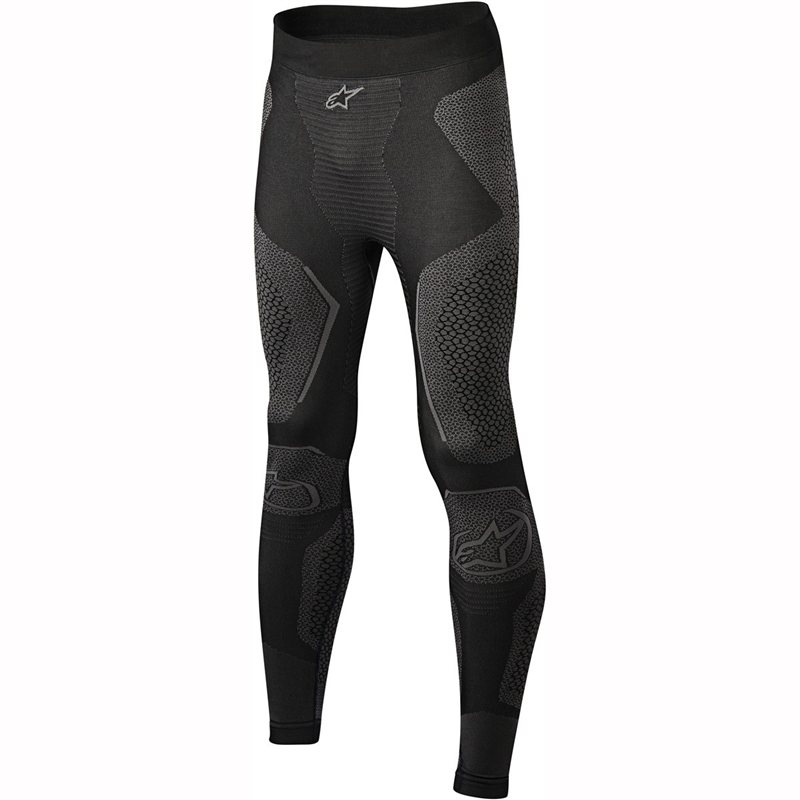 Product Name – Ride Tech Winter Top & Bottom  (suggested retail price –  Top € 69.95 Euro / £ 69.99 Sterling – Bottom € 64.95 Euro / £ 69.99 Sterling)
SIZES: XS/S-M/L-XL/2XL
Category – Tech Layer
Description – Winter Tech Performance underwear is part of Alpinestars' range of base layer underwear developed for core temperature regulation. Dual density
layers provide extra moisture wicking to keep the body comfortable.
Developed for cold weather riding conditions with double density fabric covering the most exposed areas.
Comfortable moisture wicking material for optimal thermal protection.
Made from polypropylene with elastane fabric that will not melt under abrasion.
Tubular, seamless construction.
Compression fit for muscle support to reduce fatigue.
SBN Directory - add your motorcycle related business here
Click here for more info on Arai Helmets
Click here for more info on Xena Security
Click here for more info and to buy Biker T-Shirts
Grid Girls UK
If you would like to receive our headlines daily to your email inbox then sign up to our newsletter: Here
Subscribe to our news channels: Here