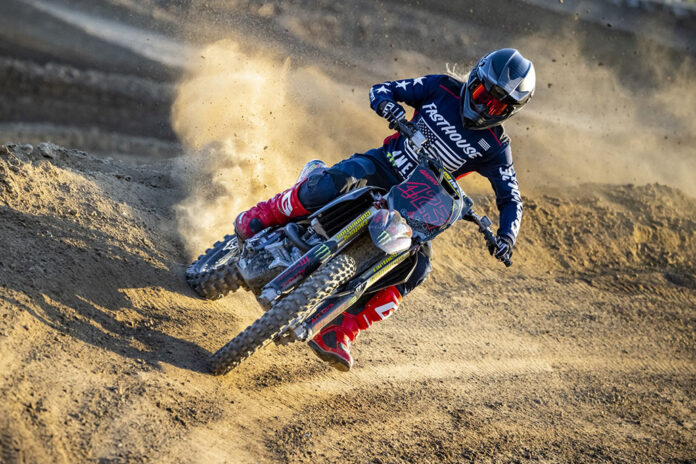 As leaders in head protection, one thing has stayed the same since Bell developed the first full-face motocross helmet in 1975 —they never stop breaking their own boundaries. Thriving on the progression of helmet development, Bell are determined not to follow trends, but create leading solutions to make riders safe while they perform at their best. From the brand new, groundbreaking Moto10 Spherical to the MX-9 Adventure DLX MIPS®, each helmet is designed to inspire the next generation of boundary breakers.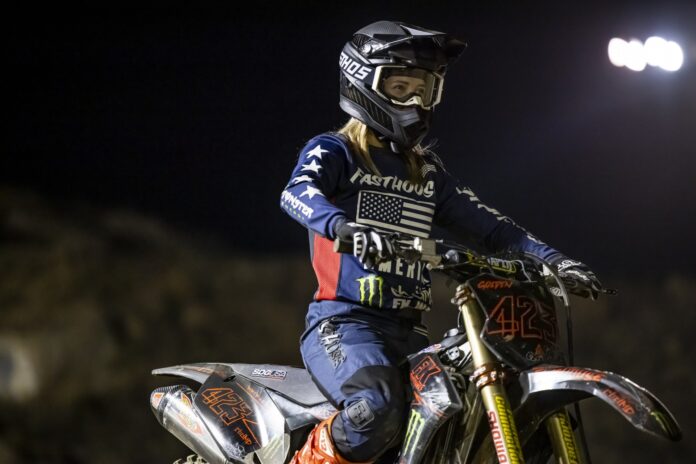 Moto-10 Spherical – The Future Is Upon Us.
Born from the needs of top athletes around the world, the Moto-10 is our most advanced off-road helmet that sets a new industry standard. As a direct result of our athletes' influence and feedback, the Moto-10 achieves a winning combination of increased protection, weight reduction, and extreme airflow, enhancing the rider's experience and confidence. As racing evolves, so do Bell. Combine our new technologies with our favoured Bell fit and aggressive styling, and the Moto-10 not only emerges as the front-runner—it becomes the evolution of full-face protection.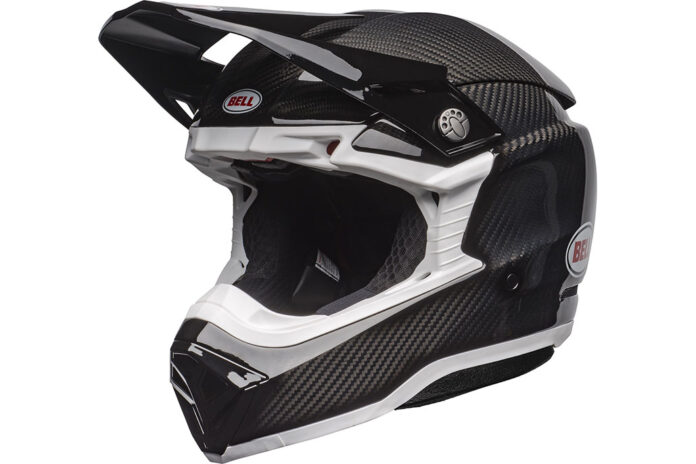 The Moto-10 is the first helmet to feature Spherical Technology powered by MIPS. Using a unique ball-and-socket design, the outer liner rotates around the inner liner to redirect impact forces away from the brain. This works seamlessly with MIPS and doesn't compromise the other performance requirements of the helmet.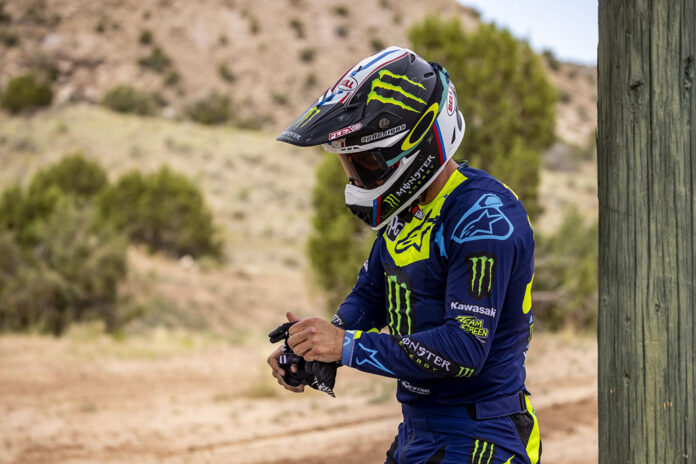 Moto-9S Flex – Evolution Of The Fittest.
Back by popular demand is the redesigned Moto-9s Flex—the refinement of a long-standing industry leader. This strong, lightweight helmet carries over Bell's time-tested traditions of performance and advanced safety standards. Packed inside are three material layers that protect at different impact speeds and redirect rotational energy. Protection like this is what gives our motocross and off-road racers the confidence to go big.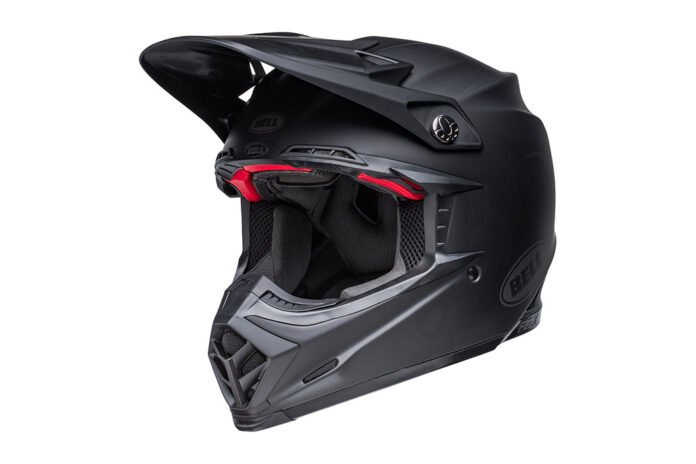 You still get the unbeatable ventilation of the flexible, segmented liner that adapts to the shape of your head for a custom feel. Top off this no-compromise design with a firbeglass shell, delivering all the strength of carbon fibre in a more budget-friendly package.
Moto-9 MIPS – Race Ready.
The legendary Moto-9 continues to dominate MX tracks around the globe. Bell have added MIPS energy-absorbing technology to this proven performer, enhancing already stellar protection. An extensive list of features – Tri-Matrix Shell, Velocity Flow Ventilation, X-Static Liner, Flying Bridge Visor, Magnetic cheek pads/Strap Keeper, and an Industry-leading five-year warranty – ensures the Moto-9 is as ready as you are when the gate drops.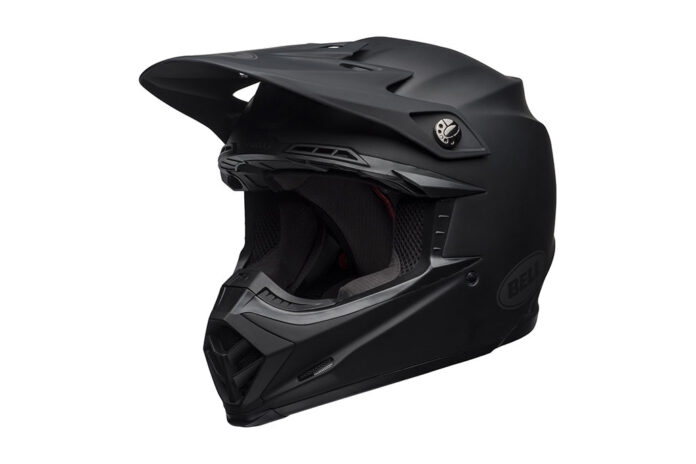 No two impacts are the same – that's why MIPS is so important. Rotational impacts are more common than perpendicular impacts and cause dangerous twists that can be often associated with brain injury. MIPS uses a slip-pane system that moves inside the helmet and mimics the brains own protection system. This layer rotates inside the helmet to try and reduce the amount of energy transferred to the head. By doing this, it may be possible to reduce the risk and severity of brain injury.
The Moto-9 MIPS is also available in youth sizes.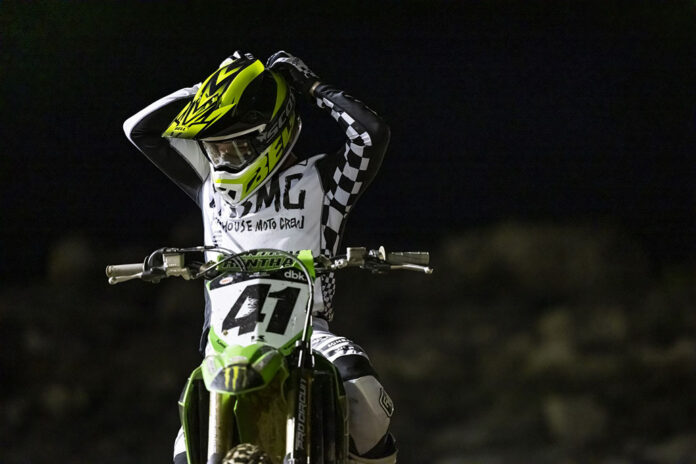 MX-9 MIPS – Motocross Hero.
The off-road world is a dirty, tough place. Chunks of rock and dirt mean business when launched by roosting tires, and even when it's muddy, hitting the ground is always hard. That's why Bell sweated the details on the MX-9, loading it with a tough polycarbonate shell, MIPS energy management system, an adjustable visor, Velocity Flow ventilation, and a removable, washable, anti-microbial liner for when the time comes to hose down.
The MX-9 MIPS packs all these features into one helmet, delivering exceptional value and pro-caliber performance.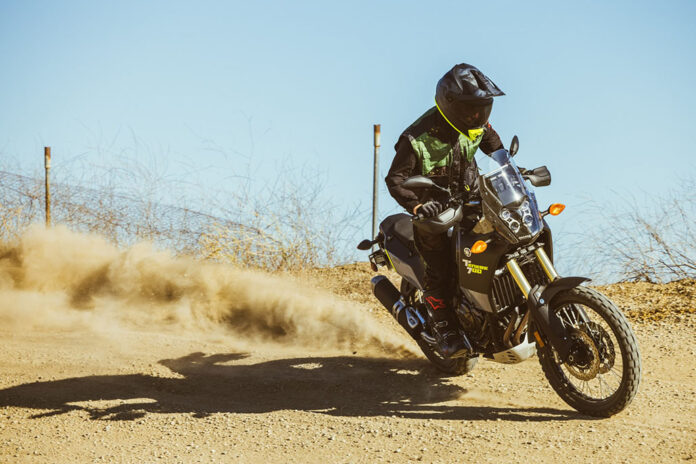 MX-9 Adventure MIPS – All-Terrain Explorer.
From the roughest singletrack to urban blacktop, the MX-9 Adventure MIPS gets you there safely in style. Bell have taken the MX-9 and added even more capability with an integrated anti-fog, anti-scratch clear visor. The shield flips up and leaves enough room for goggles in extreme conditions, or it can be removed completely.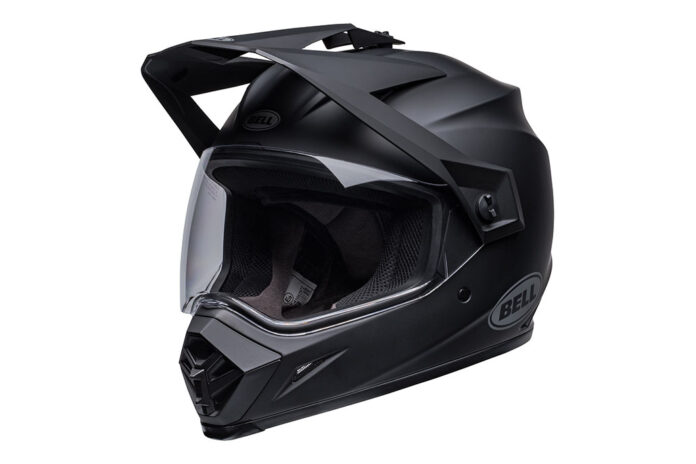 Conversely, the adjustable visor can be removed for a stealth street look. MIPS protection, Velocity Flow ventilation, and a removable, washable, anti-microbial liner round out a highly adaptable package.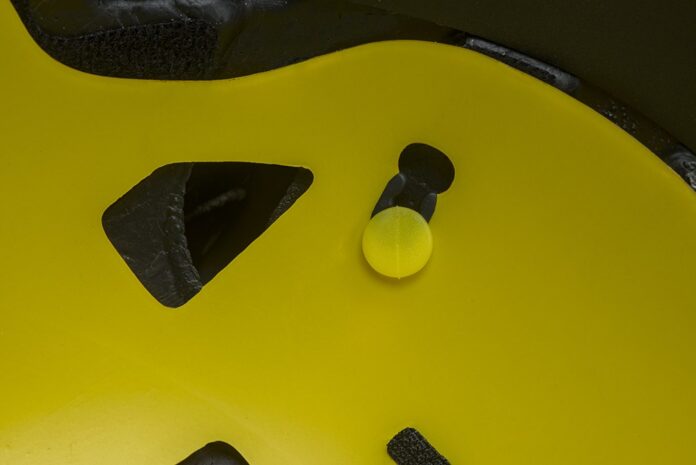 MIPS
MIPS, or Multi-Directional Impact Protection System has been developed for over 25 years and uses a slip pane designed to manage energy from rotational and angular impacts. Most helmets are designed to handle direct hits, however real world accidents involve twists and rotations which can cause significant brain injury. The low-friction layer inside the helmet allows multi-directional movement of 10-15mm on certain angled impacts, which mimics the brain's own protection system, and is intended to help reduce rotational force to the head and brain.
The Bell dirt collection is now available in all reputable motocross UK dealers. For more information and to find your nearest dealer, visit bellhelmets.co.uk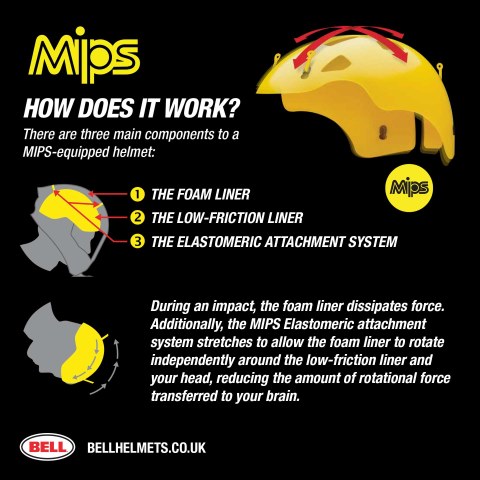 For more Bell Helmets UK news check out our dedicated page Bell Helmets UK News
Find a local dealer at www.bellhelmets.co.uk/find-a-retailer/
or head to the official Bell Helmets UK website bellhelmets.co.uk