Bike Reviews by Laramoto
Hello Team! I'm Laramoto, a motorbike racer and reviewer. I'm here to turn fuel into speed and share the journey… if you're up for it, come along for the ride – join my acceLARAtion nation!
I rode 50cc mopeds, thrashed 2 stroke DT 125s and even had a Scooterman chauffeur job on a monkey bike. I progressed to a Honda CBR 600F that led me to trackdays and the realisation of what I could do on two wheels. I've got a sexy Ducati SuperSport S now.
I raced Honda CB500s and a huge Ducati 1198. I now throw around a Ducati Monster Supertwin and a superb Suzuki GSXR SRAD 600. I'll talk about any bikes I can get my leg over and race whatever people let me. Subscribe for the rides!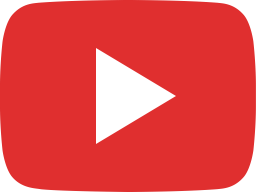 Kawasaki ZH2 - Laramoto gets blown away by this awesome supercharged machine!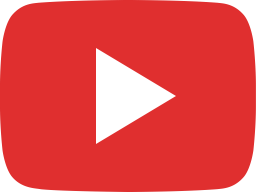 Yamaha MT10 Review - The Fastest 2 Wheeled Transformer!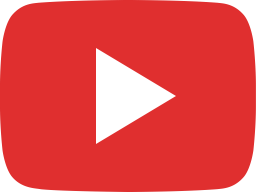 Triumph Bobber 2019 review - why its an innovative, thrilling and beautiful machine!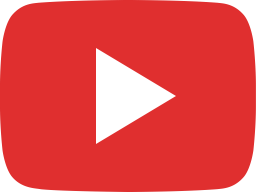 The Suzuki Katana - Old School Cool is back with the 2019 refresh!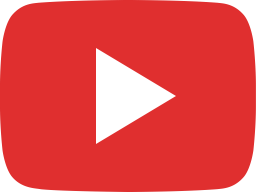 Yamaha Niken GT - Are 3 wheels better than 2?

[wptb id=64599]
Bike Reviews by MrDarcy & the Ol'Man
We review the coolest motorbikes from all makes! Our reviews are honest, detailed, and beautifully filmed. We don't just recite from a spec-sheet, but we describe how the bikes feel, go, look, and handle.
We are a father & son team, and have both been riding bikes since we were kids.
We take each bike and review it for what it is, and for the 99% of people who would be interested in that bike. No BS, no stupidity, no messing about.
For Apparel etc Reviews check here
Please note we have no control over the following content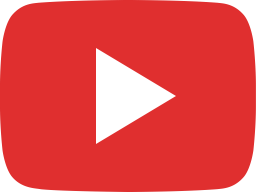 Massive Problem! Triumph Scrambler 1200 XC Review. The only Bonneville we hadn't ridden. Hit or miss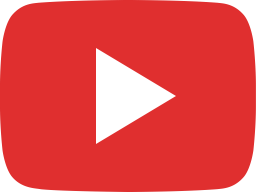 Should This Be Your First Motorcycle? 2022 Sinnis SM-R 125cc Review. SuperMoto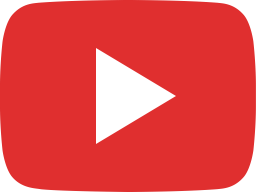 Harley-Davidson Nightster LONG Journey Review. The Ol' Man Gets Lost AGAIN & Customisation Must Do's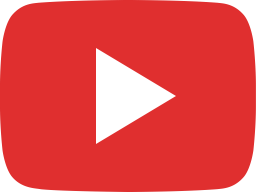 Triumph Bobber Gold Line Review. Is this the COOLEST motorcycle money can buy? THE Modern Classic?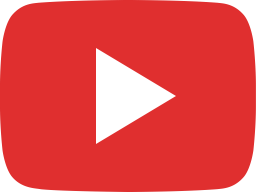 Is this the best cruiser on the Planet? Harley-Davidson Low Rider S 117 Review. Is the 117 worth it?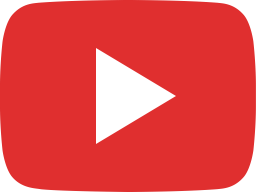 Can the Scram Go Off Road? The Royal Enfield Himalayan Scram 411 on the Rough Stuff + Extra Review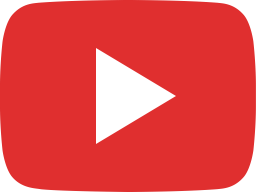 Don't Like Harleys? Could this motorcycle change your mind? Why? Harley-Davidson Nightster Review.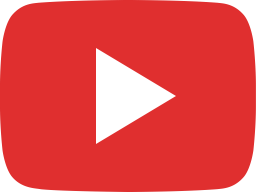 Why YOU should buy a Cruiser Motorcycle NOW! BMW R 18 & Harley-Davidson Street Bob Classic.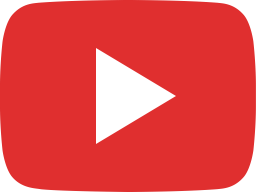 Hit or Miss? Royal Enfield Scram 411 Motorcycle Review. On Road; Off Road and The Ol' Man Gets Lost!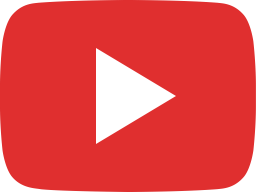 Our Favourite Triumph! The Bonneville Speedmaster Gold Line Special Edition Motorcycle Review 2022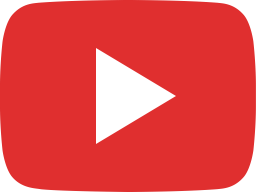 Honda CB125R Review, Can this 125cc Really be Worth £4500!? Neo Sports Cafe Learner Legal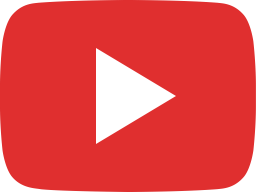 BMW Motorrad R 18 Owners Review. Why we think it is THE BEST cruiser motorcycle on the planet!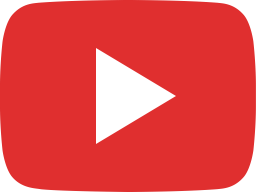 Can This £2500 Mini Bike Really Compete With The Honda Grom/Monkey!? Sinnis Akuma 125 REVIEW!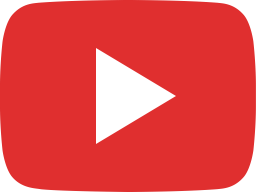 Honda CBR500R Review 2022, Can this Motorbike change my mind on Sports Bikes?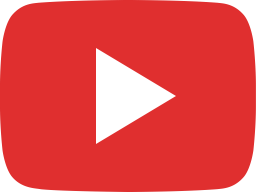 2022 Royal Enfield Continental GT 650 Review, A Quintessential British Modern Classic Motorcycle.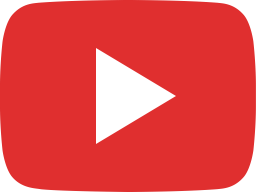 Royal Enfield Himalayan. The Definitive Review. On & Off Road. Is it better than an ADV Motorbike?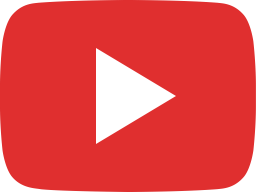 Herald Brat 250X 2022 Review, Is it a Step Up From a 125cc? Does it Compete With The Big Brands!?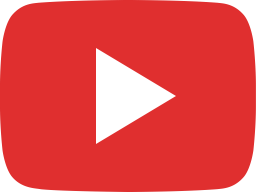 Honda X-ADV 750 Review. Is it an adventure bike, scooter, motorbike or all 3? Big surprise engine!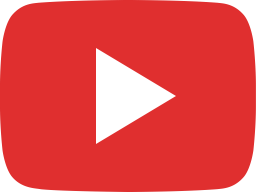 Royal Enfield Classic 350. Is it good for taller riders? Plus we discuss comments from our review.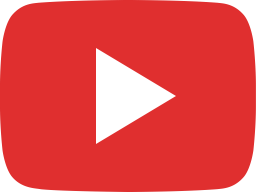 Honda Rebel 1100 REVIEW. Have the Japanese made a proper cruiser? We put the CMX1100 DCT to the test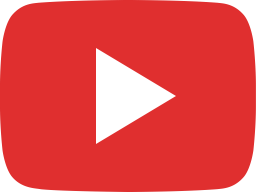 Honda MONKEY Review, It's so much FUN! This Mini Bike Could solve the Fuel Crisis!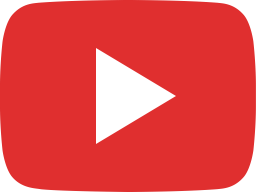 Royal Enfield Classic 350 REVIEW. Is this one of the best motorbikes in the world? Is 20 bhp enough?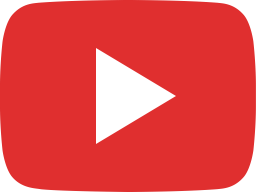 Honda Super Cub 125 REVIEW. 188 mpg. This fuel efficient motorcycle will save you money on transport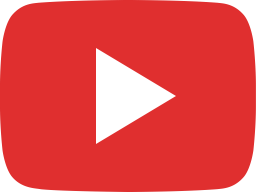 Triumph Street Twin EC1 World 1st Review! How good is the 900cc Bonneville Modern Classic Motorcycle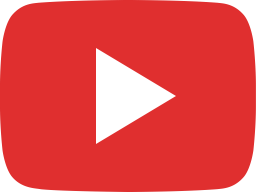 Honda Rebel CMX500 Review! Could This Be The Best Small Capacity Cruiser Motorbike?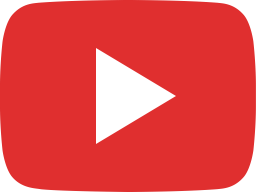 Royal Enfield vs BMW + Extra Review. No we aren't going mad! Choosing between Interceptor & R 18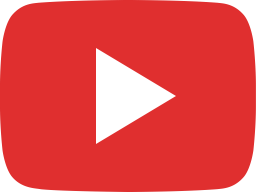 2022 Royal Enfield Interceptor Review. Better Than A Bonneville? A 650cc Modern Classic Motorcycle.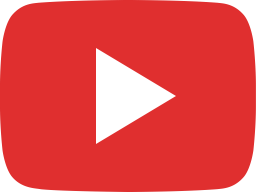 2022 Honda CB500X Full Review. Is This The Best A2 Adventure Motorbike? We Find Out!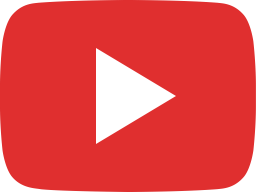 8 NEW Harley-Davidson Motorcycles for 2022. First look and our impressions of the new Harley models!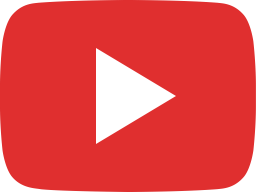 Our New Motorcycle Reveal. Is it a Harley-Davidson, Triumph Speedmaster, BMW R 18 T100 Royal Enfield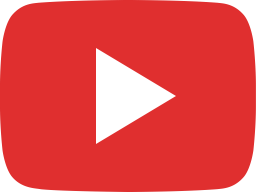 Our Top 5 Motorbikes of 2021. Could No1 be a Triumph, Harley-Davidson, Royal Enfield, BMW, Honda???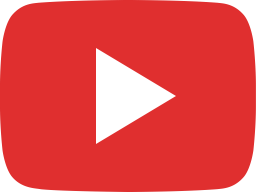 Sinnis Outlaw 125 Review NEW 2022 Model First Ride. Is this the coolest learner legal bike there is?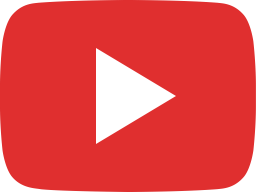 Harley-Davidson Softail Standard Long Term Review 2021, What's It Like To Live With For 2500 Miles!?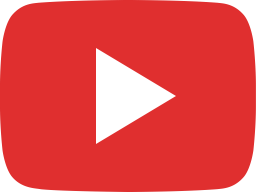 4 NEW Triumph's! Rocket 3 221 R & GT. Thruxton RS Ton Up 100. Street Twin EC1. Limited Editions 2022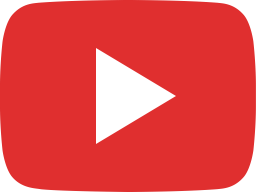 Triumph Rocket 3 R Black Edition Review. 221 Nm Torque! 167 PS! Is this The Worlds Best Motorcycle?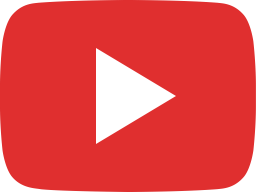 Triumph Speed Triple RS Review. 180 ps FAST Road Sports Motorcycle! How good for the average rider?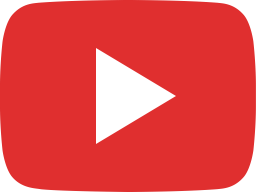 300cc V-Twin! Hyosung Aquila GV300S Motorbike Review! This or save for a Harley Sportster? A2 bike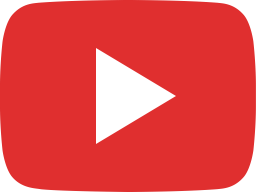 2021 Royal Enfield Meteor 350 Review! The Perfect A2 Compatible Bike for UK Roads?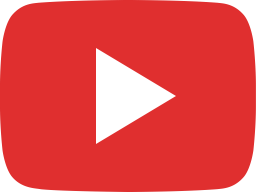 Triumph Tiger 900 GT Pro Review. What is the top of the range road biased Adventure Motorbike like?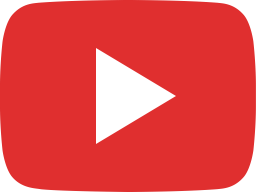 Sinnis Terrain T380 Review 2021. Parallel Twin With Toro Exhaust. Should you buy this or a Honda?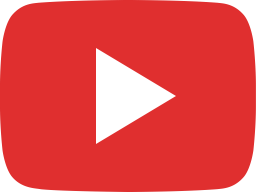 Harley-Davidson CVO Limited Review. THE BEST Touring Motorcycle on the Planet? We put it to the test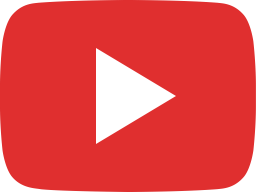 Triumph Tiger 850 Sport Review. Is this THE ultimate all-round Adventure Motorcycle? Big revelation!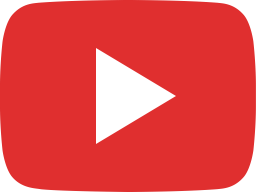 Honda CRF250RX Enduro Motorbike on and off road. Breaking-in and touring new green lanes in Wales.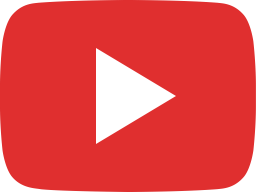 Sinnis Terrain 125 Review 2021 A Liquid Cooled 125 Learner Legal Adventure Bike Tested On & Off-Road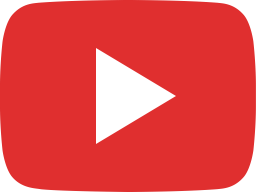 New Triumph T100 Review. Is the iconic 900cc 2021 Bonneville Classic Motorcycle THE best allrounder?