Bike Reviews by Laramoto
Hello Team! I'm Laramoto, a motorbike racer and reviewer. I'm here to turn fuel into speed and share the journey… if you're up for it, come along for the ride – join my acceLARAtion nation!
I rode 50cc mopeds, thrashed 2 stroke DT 125s and even had a Scooterman chauffeur job on a monkey bike. I progressed to a Honda CBR 600F that led me to trackdays and the realisation of what I could do on two wheels. I've got a sexy Ducati SuperSport S now.
I raced Honda CB500s and a huge Ducati 1198. I now throw around a Ducati Monster Supertwin and a superb Suzuki GSXR SRAD 600. I'll talk about any bikes I can get my leg over and race whatever people let me. Subscribe for the rides!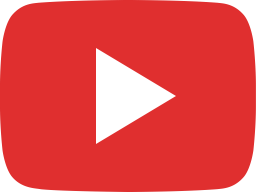 Kawasaki ZH2 - Laramoto gets blown away by this awesome supercharged machine!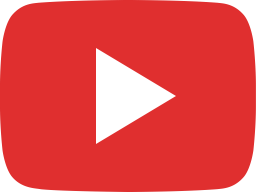 Yamaha MT10 Review - The Fastest 2 Wheeled Transformer!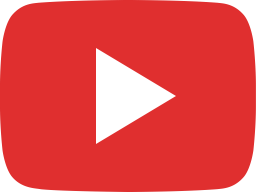 Triumph Bobber 2019 review - why its an innovative, thrilling and beautiful machine!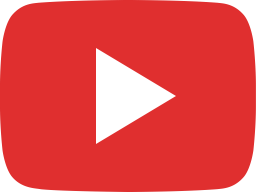 The Suzuki Katana - Old School Cool is back with the 2019 refresh!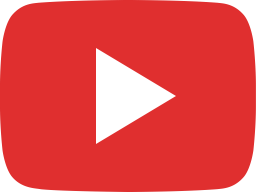 Yamaha Niken GT - Are 3 wheels better than 2?

Bike Reviews by MrDarcy & the Ol'Man
We review the coolest motorbikes from all makes! Our reviews are honest, detailed, and beautifully filmed. We don't just recite from a spec-sheet, but we describe how the bikes feel, go, look, and handle.
We are a father & son team, and have both been riding bikes since we were kids.
We take each bike and review it for what it is, and for the 99% of people who would be interested in that bike. No BS, no stupidity, no messing about.
For Apparel etc Reviews check here
Please note we have no control over the following content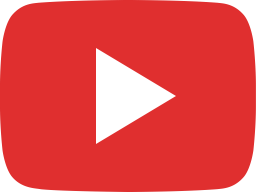 Triumph Tiger 850 Sport Review. Is this THE ultimate all-round Adventure Motorcycle? Big revelation!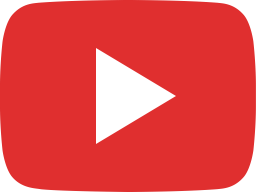 Honda CRF250RX Enduro Motorbike on and off road. Breaking-in and touring new green lanes in Wales.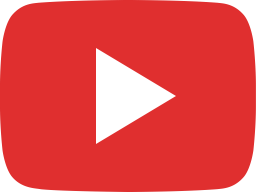 Sinnis Terrain 125 Review 2021 A Liquid Cooled 125 Learner Legal Adventure Bike Tested On & Off-Road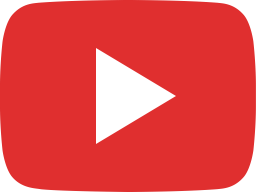 New Triumph T100 Review. Is the iconic 900cc 2021 Bonneville Classic Motorcycle THE best allrounder?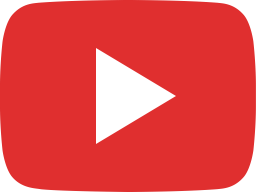 New Bike! Honda CRF250RX First Ride! Enduro Racing Motorbike First impressions trail riding in Wales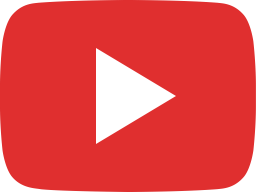 Harley-Davidson Road King Special REVIEW. How good is this big bagger v-twin touring motorcycle?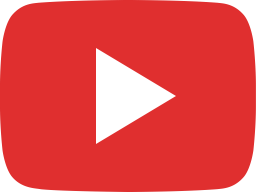 Harley-Davidson Softail Standard Review, 2021 107, is this the best value for money Harley!? A2 Bike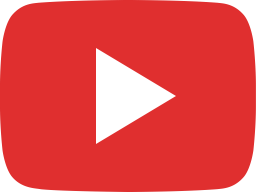 The Best Bonneville? Triumph Speedmaster Review. 1200cc Modern Classic Cruiser/Sportster Motorcycle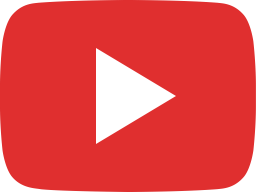 Honda CRF300L Review On & Off Road. Good trail bike? Ideal first motorbike? City commuter Dual sport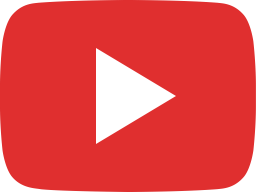 Harley-Davidson Fat Bob Review. 2021, 114 cruiser motorcycle with Vance & Hines Hi-Output Slipons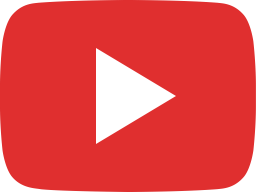 Honda CB1000R Black Edition. The Real Deal! We tell YOU how it is! The Only Review You'll Ever Need!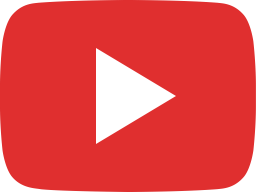 FAT BOY meets FAT COW. Part 2. Daily Observations. MotoVlog. Mini Tour of Leicestershire & Rutland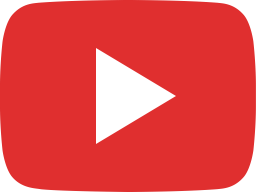 Fat Boy MotoVlog Part 1. Mini Tour on the iconic Harley-Davidson cruiser motorcycle to test new mic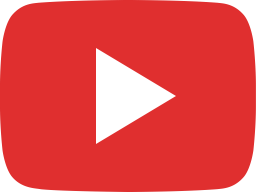 Fat Boy Review, Daily Observations, Cruiser motorcycles, Harley-Davidson, EU & loud pipes, Tariffs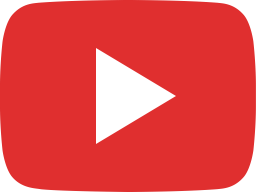 Harley-Davidson Fat Boy 114 Review. Just how good is this Iconic motorcycle in 2021? Is it the BEST?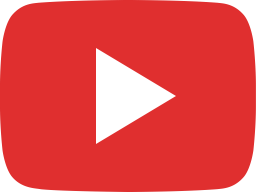 Street Bob 114 Review. Is the NEW 2021 Harley-Davidson softail THE COOLEST motorbike on the street?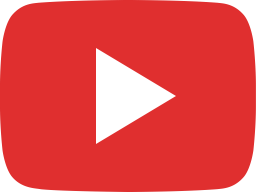 Triumph Trident 660 Review. The final verdict. The Gods have spoken! Good or Bad? Odin speaks out!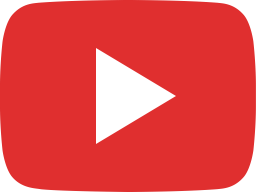 Harley-Davidson Heritage Classic vs BMW R 18 Classic. Which cruiser is best? You may be surprised!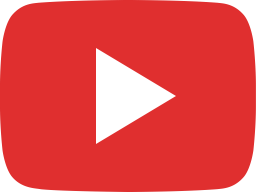 BMW R 18 Classic. World First Review! In-Depth! The coolest touring cruiser motorcycle on the planet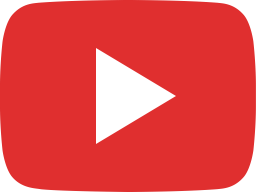 Triumph T120 Ace Black Limited Edition Review. Ace Cafe 1200cc Bonneville Modern Classic Motorbike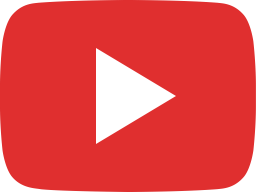 Harley-Davidson Heritage Classic 114 2021 Review. How good is this cruiser/tourer V-Twin motorcycle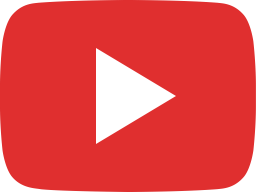 Triumph Thruxton RS Review. The fastest, sharpest handling, Modern Classic Bonneville Motorcycle!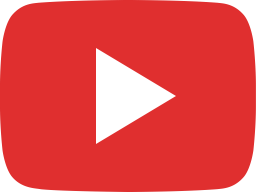 Triumph Rocket 3 GT Review. THE highest Torque Production Motorcycle in the World Sussed! Must see!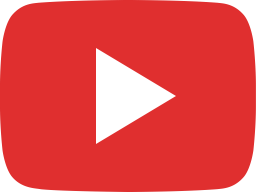 Top 5 2020 Motorbikes. Did the BMW R 18 get in against Harley-Davidson, Honda, Indian, Royal Enfield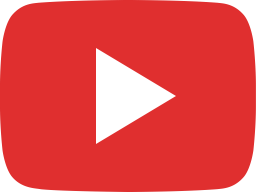 Triumph Street Twin Review! The most popular Modern Classic 900cc Bonneville Motorcycle - Tested!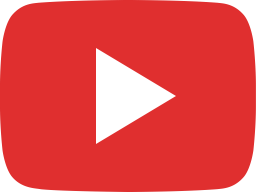 Triumph Street Scrambler Review. The 900cc Bonneville motorbike with Vance & Hines Silencer tested!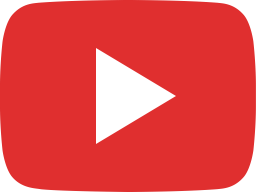 Herald Maverick 125 Review. The motorcycle Yamaha, Suzuki, Honda & Kawasaki should have made! Enduro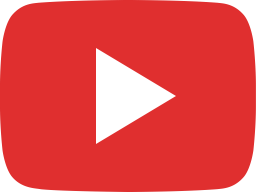 Triumph Scrambler 1200 XE Review! Is this modern classic a better alternative than an adventure bike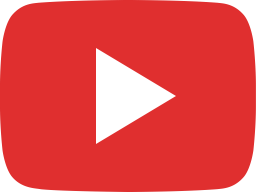 Indian Scout Review. Iconic classic heritage-inspired motorbike with modern performance & technology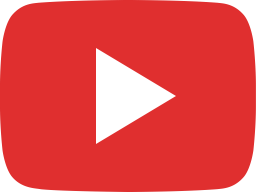 Harley-Davidson Street Bob Softail 107 Review with Vance & Hines Eliminator 300 slip-ons and Stage 1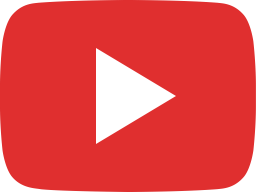 Indian Springfield Dark Horse Review. Is this 116ci better than Harley-Davidson Street Glide Special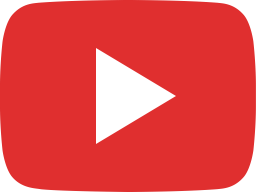 Harley-Davidson Ultra Limited Review. Should you buy this high torque touring bike? How good is it?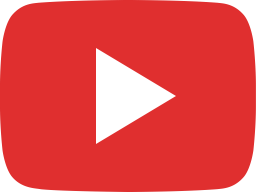 Harley-Davidson Street Glide Special Review. Is this big torquey touring motorbike the best there is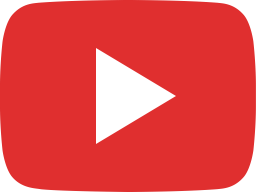 BMW R nineT Review. A classic/modern opposed-twin boxer roadster motorcycle. Powerful 1170cc engine.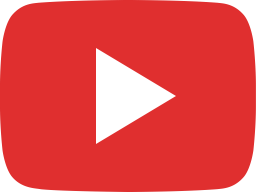 Honda Africa Twin Adventure Sports DCT Review. The ultimate long distance adventure bike CRF1100L?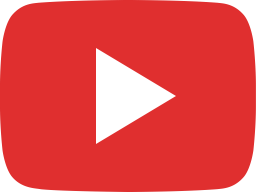 Triumph Speed Twin Review. A modern classic roadster with high torque & power and sharp handling!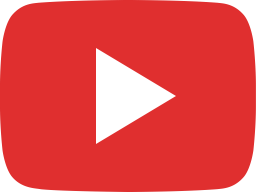 Honda Rebel Review. Is this cooler than a Harley-Davidson Iron 883? An A2 licence cruiser motorbike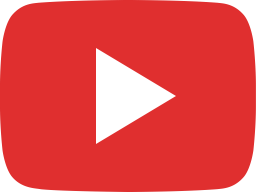 Harley-Davidson Sport Glide Review. 107 Softail Cruiser/Tourer motorcycle with retro/modern styling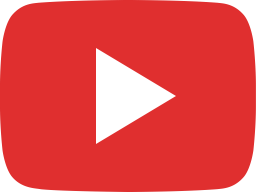 Triumph Rocket 3 Review. Is the worlds highest torque motorcycle for you? Cruiser or sports bike?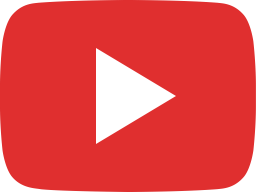 Harley-Davidson Vs Honda. Which is the Tourer/Bagger for YOU? Heritage Classic 114 v Gold Wing 1800B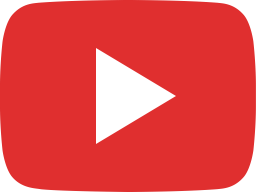 Iron 883 Harley-Davidson Review + Cobra el-Diablo 2-into-1 exhaust pipes Get one before they're axed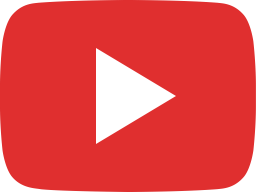 BMW R 18 Review. Can this beautiful cruiser motorcycle beat Harley-Davidson at their own game? UK GB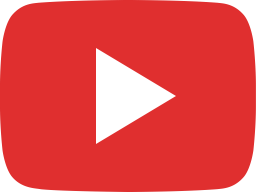 KTM Super Duke GT 1290 Review. Is this the worlds fastest Sports Touring Motorcycle? Too hot or not?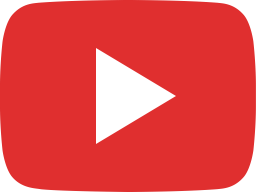 Husqvarna Vitpilen 701 Review. The most powerful single cylinder production motorbike in the world!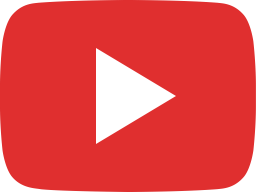 Honda Gold Wing MEGA Review. Is this the Worlds best touring motorcycle? DCT explained GL1800 bagger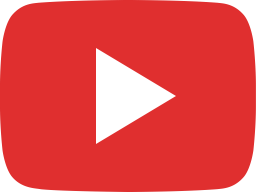 KTM Super Duke R 1290 Review. 180 BHP Hyper Naked Monster! V-Twin with Akrapovič Exhaust! Mental!