RST can trace its history back to 1988, with a simple idea, to produce a range of motorcycle clothing that offered exceptional value and quality combined with cutting edge design and style. RST started with a range of gloves and over the years, has built into not only the UK's number one, but also a globally recognized brand offering all types of motorcycle clothing.
Jonny Towers, founder and driving force behind RST started developing RST with the original brand Rhino, producing a basic range of gloves and leather jackets; "I thought there was a need for a range of good looking, affordable quality products. I'd go to bike meets and see riders stood about in really badly fitting suits, most riders can't afford high-end brands and I didn't see why an affordable suit should fit badly. I set out to create a range of products that looked good, worked well and offered good value. Rhino evolved into Rhino Sport, then we added 'Technology' to the name and it became RST. It grew from there and the brand has gone from strength to strength. With some very difficult years within the motorcycle industry, we've managed to grow the brand, year on year and have re-invested in technology and in-house design, recently setting up the RST Race Department."
RST is designed and developed at our facility in Derbyshire, surrounded by great roads, some of the worlds best racetracks and possibly the most varied climate you can find, our product development team have everything at hand to put every kind of product we produce through its paces before we sign it off and release it into our collection!
We are sure you will have just as much fun riding in RST as we have designing and developing it!
Distributed by MotoDirect Ltd
RST x Kevlar Ladies Tapered Fit Jeans Review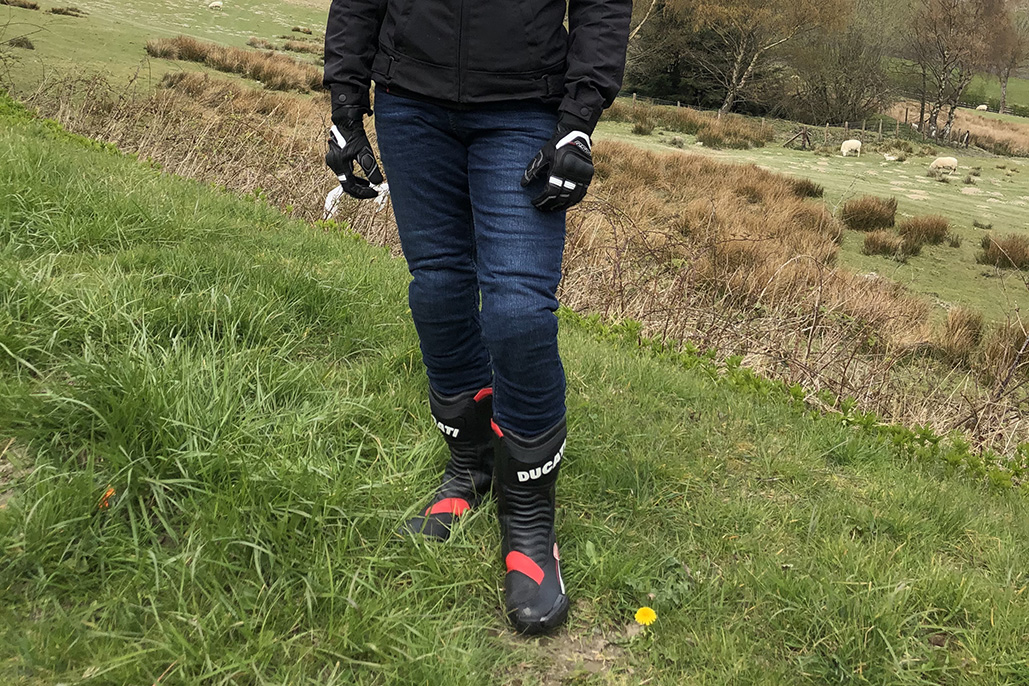 I've had a bit of a hit and miss relationship with motorcycling jeans in the past. More of a miss than a hit, to be perfectly honest. My biggest problem was the fit, especially around the waist area. They were usually too big and stood away from my waist too much and after a couple of hours of riding they became really uncomfortable around the hips. The trouser legs were quite wide and straight cut which meant they were flapping around my ankles when I wore ankle boots but were too wide to tuck into my sports boots. I had therefore decided that motorcycling leggings were the way forward for their fit and comfort.
I've always liked the look of the jeans on a motorcycle so I wasn't ready to give up on them just yet. I'm really glad I haven't because the RST x Kevlar Ladies Tapered Fit Jeans are a bit of a game changer.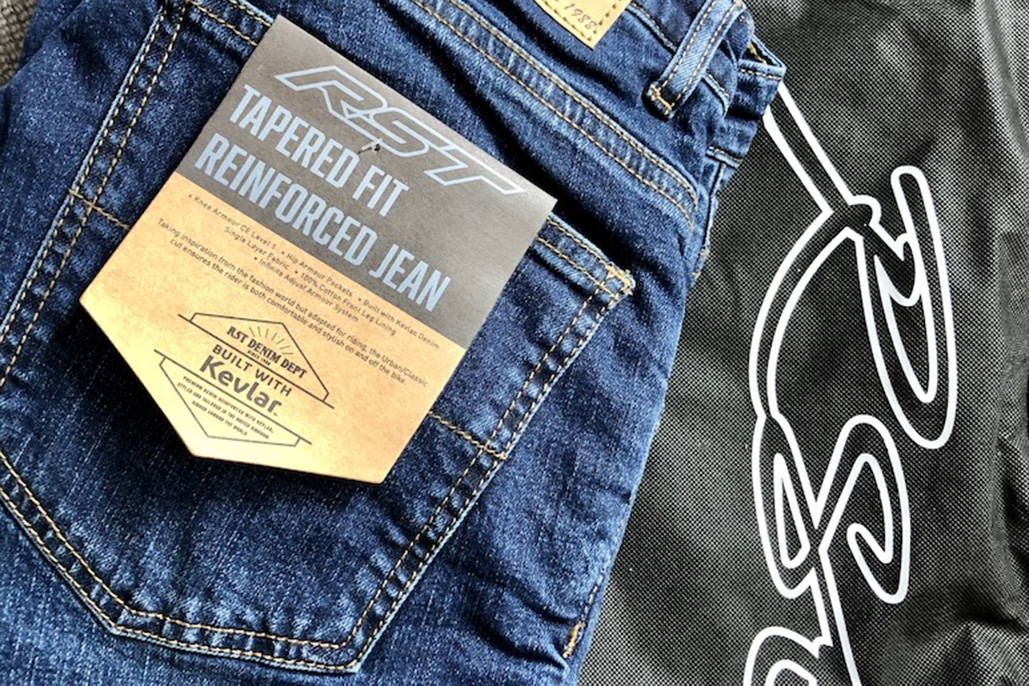 Not only did the material and the stitching look and feel of high quality as soon as I picked them up, they are CE AA rated with the CE Level 1 knee armour. But what impressed me more was the fit. The waist is high enough to stay in place as you sit on your motorcycle and not pulled down or sticking away from your back as it often happens on badly fitting trousers. They are shaped just enough to follow the shape of my legs and the trouser legs are tapered at the bottom to fit comfortably inside my boots. The Kevlar lining ends mid-calf so there isn't an extra layer of fabric that you need to squeeze into the boots. After a few decent ride outs I am happy to note the jeans kept their shape and don't stretch too much to end up looking baggy.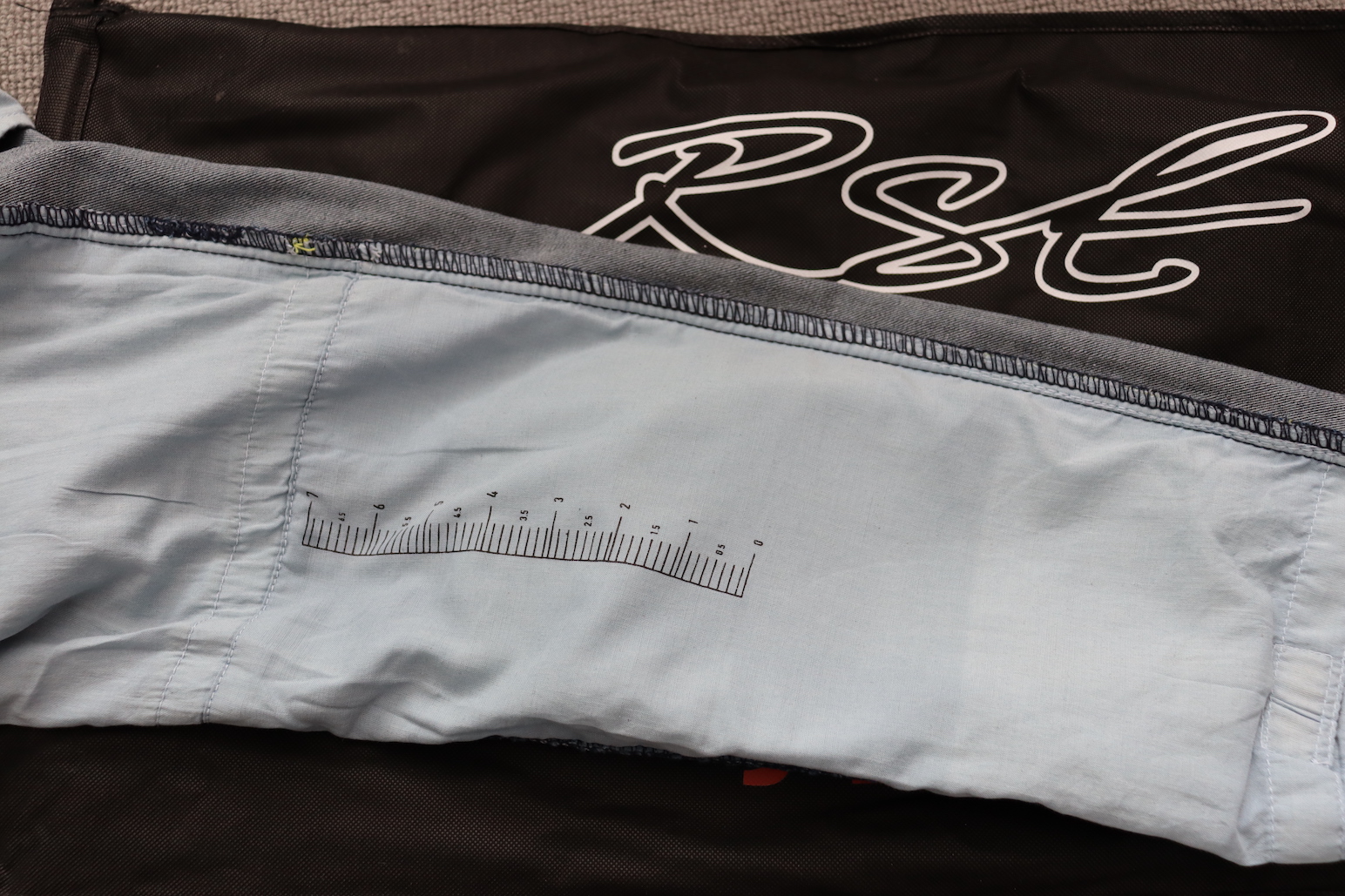 Not only that, but the little details such as the measure lines inside the jeans to help you adjust the knee protectors is quite frankly, genius. This means that when you take the knee protectors out to wash your jeans, you don't have to spend ages re-adjusting them again. All you have to do is remember the position they were in before and pop them back in. The knee protectors are housed inside a fabric bag with a velcro strip which adds to the flexibility of where to position them for the perfect fit and best protection. There are pockets for hip protectors, too should you wish to add them.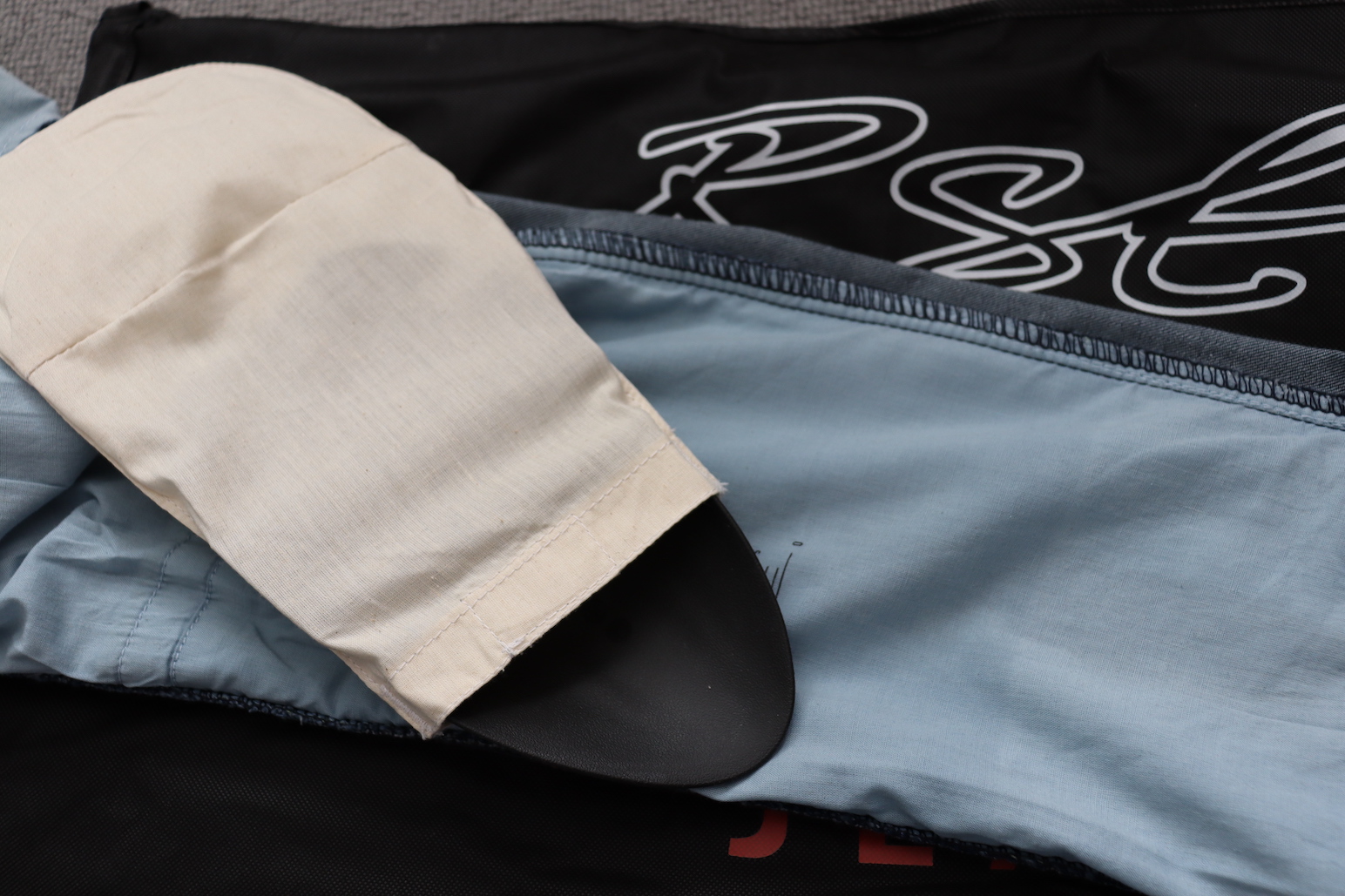 The jeans are made from stretch material which means you should go for the smaller size if you are in between sizes. The stretch in the material adds to the comfort and after a day of riding (150 miles) I returned home to a genuine surprise that I was wearing a pair of jeans and not my usual leggings. That's just how comfortable they are and I am really looking forward to those summer rides of keeping cool in these jeans.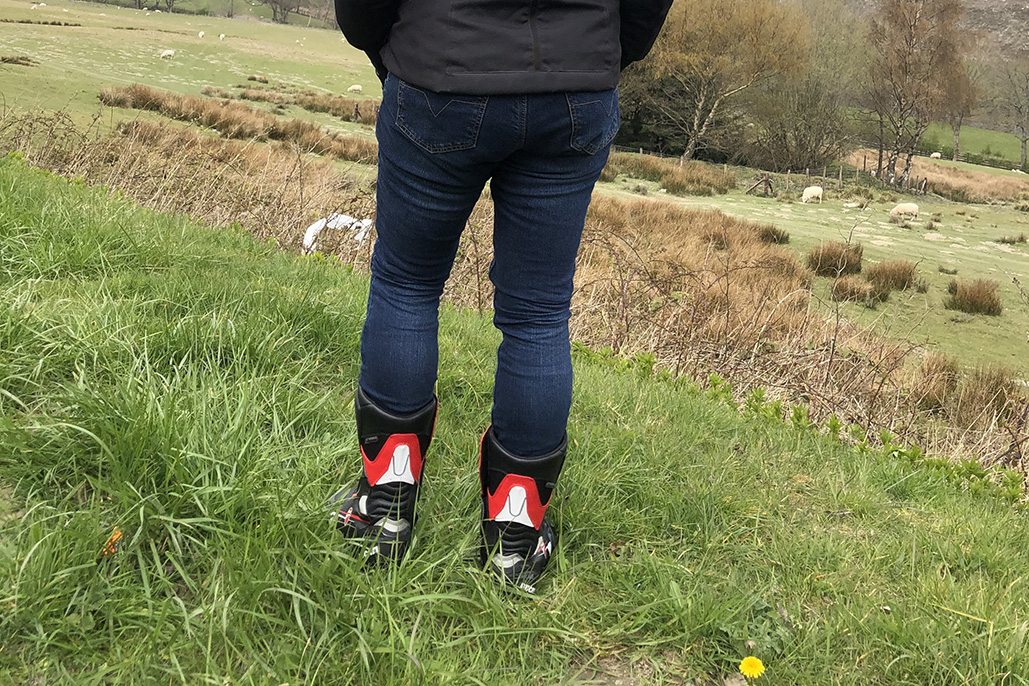 You must login to post comments