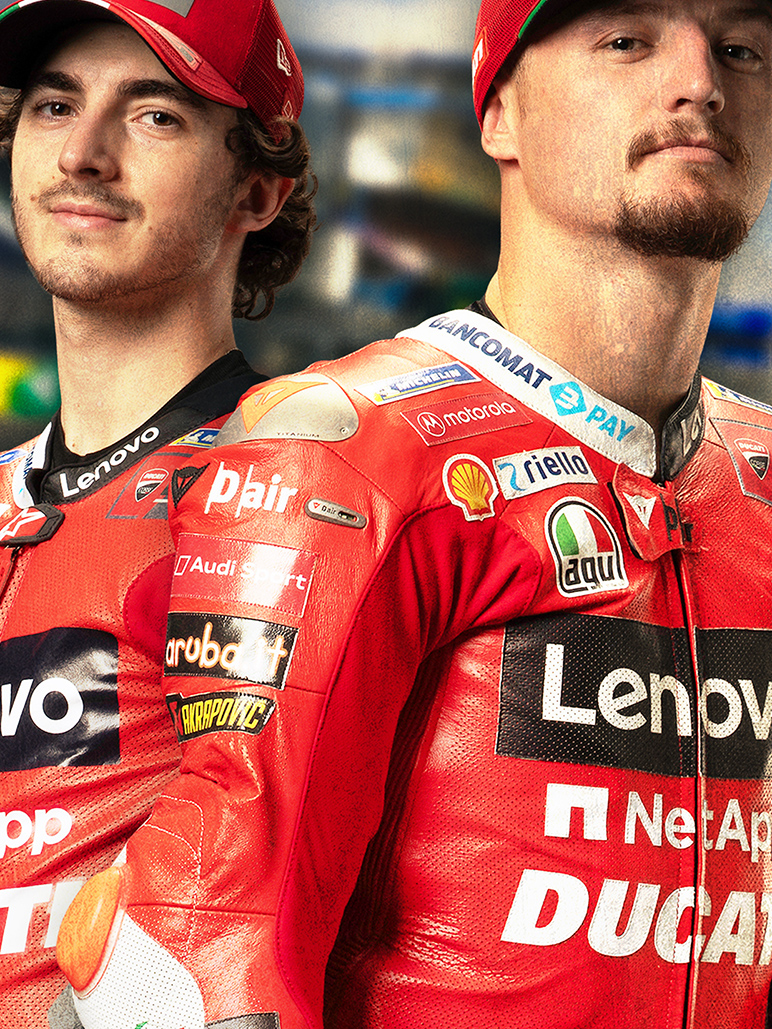 Kawasaki Motors UK has created 6 unique 'True Spirit Designs' and will ask the public to choose their favourite through social media, the K.World App and the national website. The final design will be commissioned and subsequently unveiled on the Kawasaki stand at the MCN London Show in February.
Customers who purchase a Z900RS between 16th February and 10th March will have the opportunity to enter a draw to win the chosen custom paint design on their new Z900RS. The winning customer will be announced at the Kawasaki Green Friday dealer launch event on Friday 23rd March with the bike on display at the winners local Kawasaki dealership.
Each of the six designs has been inspired by a Japanese city and the city name will feature on the artwork in both Japanese and English. The custom paint schemes have been designed by a collaboration of the Kawasaki Motors UK creative team with input from Kawasaki HQ in Japan (KHI), and produced by Surrey Customs. The six cities chosen have a Kawasaki Group plant and each design highlights the diverse integrated strengths of the brand, alongside key models from the decades of heritage Kawasaki has amassed.
Z900RS AKASHI – Akashi is the heart of Kawasaki Motorcycles, the motorcycles are designed, developed and produced in this vast factory complex. Akashi holds the heritage of where we are today with over 50 years of motorcycle development. The Z1 of the early 1970's inspired this design and we pay homage to this revolutionary model, the fastest and most technically advanced production motorcycle in the world at the time.
Z900RS HYOGO – The home of rail speed. The Hyogo works has been at the forefront of developing the most advanced locomotives in the business; including the world famous Bullet Trains. This design is inspired by our latest addition to the range, the H2 SX, and is a nod to the past as well as the present.
Z900RS KOBE – The spiritual heart of Kawasaki and the heart of Kawasaki's ship building empire. The Kobe design is inspired by the bikini fairing and curved lines from the key 1980's Kawasaki models, whilst the strong red colour reflects the groups corporate image.
Z900RS NAGOYA – The Nagoya Works develops high-tech aerospace components, this sleek and modern design pays respect to our super models, the Ninja H2R and H2, the ultimate Kawasaki performance motorcycles, classed as the pinnacle of motorcycle performance.
Z900RS SEISHIN – The Seishin design embodies the aggressive styling of the 1990's GPZ range with white and candy purple tones, the jet engine components built in the Seishin factory inspired the cut style bodywork, exposing the powerful engine of the Z900RS.
Z900RS HARIMA – Our Harima design alludes to the nimble, stripped down to essentials, café racers developed among British motorcycle enthusiasts in the 1960's. The Harima Works creates machinery for environmental industries which attributed to the lightweight materials, minimalist bodywork incorporated with soft, pastel colours.
The chosen design will be unveiled at the MCN London Show on Friday 16th February at 12:00pm,