Below we bring you a number of motorcycle and motorcycle sport podcasts embedded into Superbike News.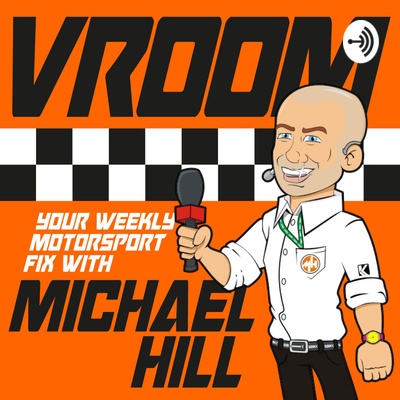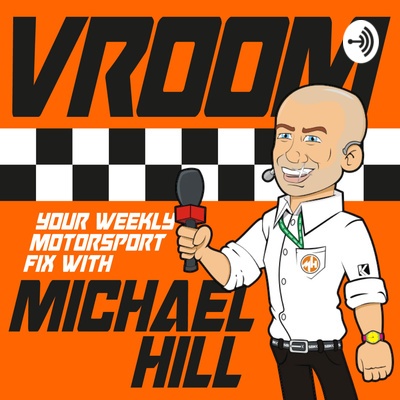 Vroom – Your Motorsport Fix
If you cant see podcast player below, click here to take you to the page on Superbike News

Vroom – Your Motorsport Fix
A weekly fix of motorsport news, interviews, features and fun with international motorsports presenter, commentator and expert Michael Hill.
Episode 62 – Avery Dreher, Solly Mervis
Episode 62 of the VROOM Podcast hosted by Michael Hill. With special guests Avery Dreher – 2023 MotoAmerica Junior Cup Champion, and Solly Mervis – MotoAmerica Junior Cup rider… plus a look back at the latest motorsport action.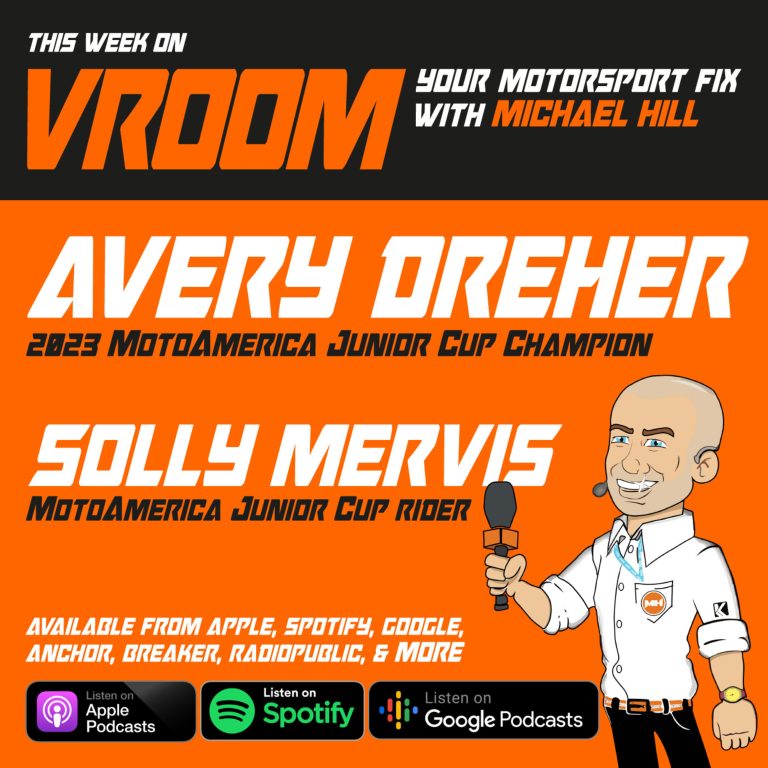 Rock'N'Road Leona Graham of Absolute Radio
Brand new podcast with Leona Graham of Absolute Radio about Cars, Motorcycles and Music.
If you cant see podcast player below, click here to take you to the page on Superbike News

Rock'N'Road
Podcast with Leona Graham of Absolute Radio about Cars, Motorcycles and Music
Series 7 Episode 1: Ford Ranger Raptor and Leona chats to Brian May
Leona tests the Ford Ranger Raptor
Leona chats to Brian May about guitar techniques
Emma Franklin from MCN on the latest motorcycle news
Search Results placeholder