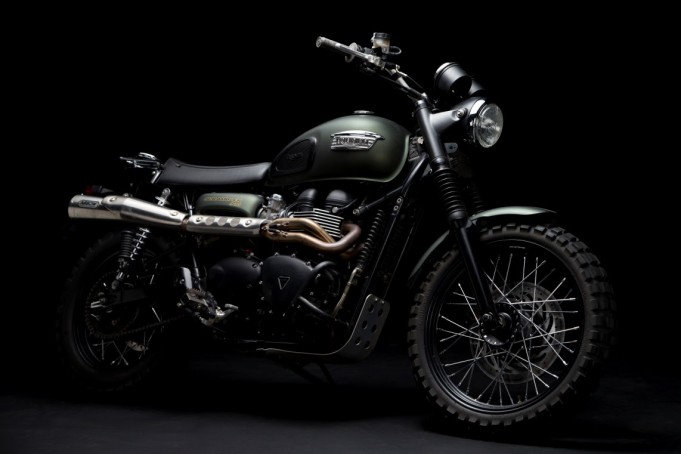 The Performance Car Show presented by Landsail Tyres in association with Autocar and PistonHeads.com will host the public debut of the Zenos E10 R, a road-legal British trackday car delivering 500bhp/tonne.
This astonishing road-legal trackday car will be on display at The Performance Car Show between 14-17 January* for the very first time, allowing showgoers to be amongst the first in the world to see the E10 R in the metal.
Following the introduction of the E10 and E10 S, the E10 R represents the brand's quickest, most exhilarating and most focused car to date. Powered by a 2.3-litre EcoBoost engine, related to that found in the Ford Mustang and Focus RS, the E10 R produces 350bhp and 475Nm of torque and is set to be one of the stars of the Performance Car Show.
Compared with the E10 and E10 S, the E10 R features uprated brakes, changes to the spring and damper rates, and a set of new lightweight wheels, saving 10kg alone over the E10 S. Despite all its upgrades, prices still start from just £39,995.
Mark Edwards, Founder and Managing Director of Zenos Cars, said: "The E10 R is a car that delivers maximum performance both on track and road, so Autosport International is the perfect place for its debut. Thanks to its advanced lightweight architecture and natural balance, the E10 R handles its extra power comfortably – and it's also one of the most affordable ways to join the exclusive 500bhp/tonne club."
Ian France, Show Director, Autosport International said: "Some of the world's most cutting-edge high performance products have been showcased at Autosport International over the past 25 years, and the unveiling of the Zenos E10 R marks another momentous debut. The team at Zenos have created an accessible car for the track and the road that Britain should be rightly proud of."
The E10 R also forms the basis for a competition that gives Autosport International/Performance Car Show visitors the chance to win a Zenos driver training day, which will include driving the thrilling Zenos E10 S and experiencing the E10 R from the passenger seat. Visitors to the show simply need to follow @ZenosCars and then tweet a picture of themselves at the Zenos stand, with the hashtags #E10Ready, #ASI16 and #PCS16.
The Performance Car Show presented by Landsail Tyres in association with Autocar and PistonHeads.com will celebrate the UK's unique love affair with the hot hatchback with an all-new theme called Hot Hatch Nirvana. The centrepiece will feature never-before-seen hot hatch displays, paying tribute to the icons that started it all 40 years ago to the latest hyper-hatches.
Furthermore, you can directly influence the Top 10 best hot hatches to go on display by voting for your favourite at www.performancecarshow/hothatchnirvana now.
To come and be amongst the first to see the Zenos E10 R while taking all that Hot Hatch Nirvana has to offer, get your tickets while stocks last at www.performancecarshow.com