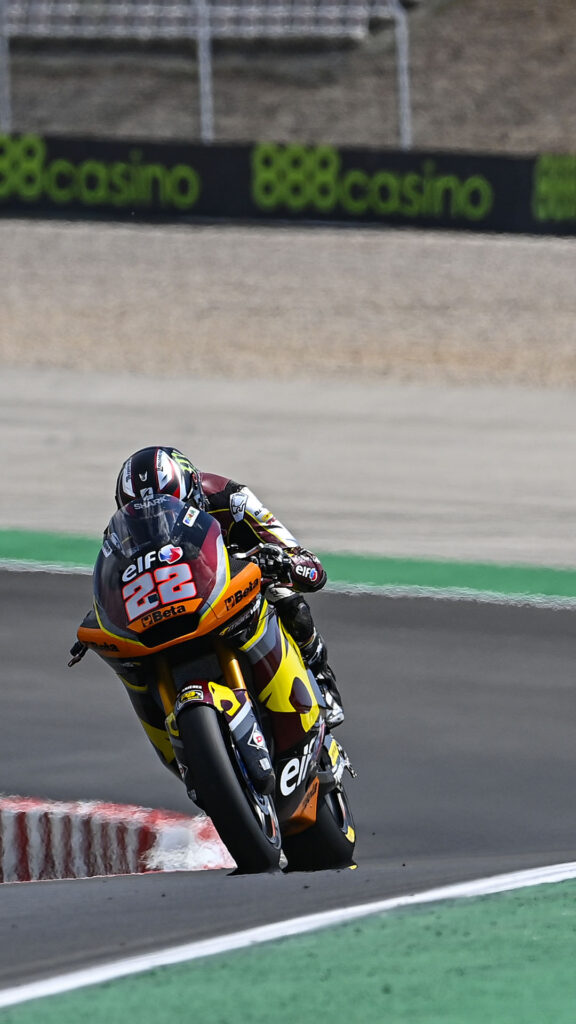 Now available on DVD from Duke Video – the full highlights of the world's most prestigious motocross series' MXGP and MX2.
The official review of the 2014 FIM Motocross World Championship follows all the excitement in MXGP and MX2 as the action proceeds around the globe from Losail, Qatar, to Léon, Mexico.
Over two discs and nearly seven hours of footage, the full story of an epic season of motocross is retold. Watch in awe as guys like Desalle, Strijbos, Van Horebeek and Nagl put everything they have on the line in the quest for world championship glory.
The real stars of the show are, of course, Tony Cairoli and Jordi Tixier but Jeffrey Herlings is certainly worthy of more than just an honorable mention. Whether it was dry and dusty or wet and muddy, the world class stars of MXGP and MX2 provided fantastic entertainment every step of the way which you can enjoy from the comfort of your favourite armchair.
The Monster Energy FIM Motocross of Nations sees the quest for personal glory submerged as riders put national pride to the forefront. With MXGP, MX2 and Open races this is not an event for specialists – it is all about overall skill and technique. Who can get on the throttle earliest, keep it pinned the longest, jump the furthest and turn quickest? That's all that matters with so much at stake. Anyone who doubts the commitment that comes when nation meets nation in motocross needs only to watch this excellent review.
Filmed with multiple cameras, including bike- and helmet-mounted positions, these excellent comprehensive reviews really put you right into the heart of the drama.
With bikes, riders and mud everywhere you'll be left wondering just how anyone stays on and upright, let alone battles for the chequered flag.
Get ready for the ride of your life!
To purchase the MXGP season highlights click HERE.
To purchase the MXoN highlights click HERE.
To view all Duke products click HERE.