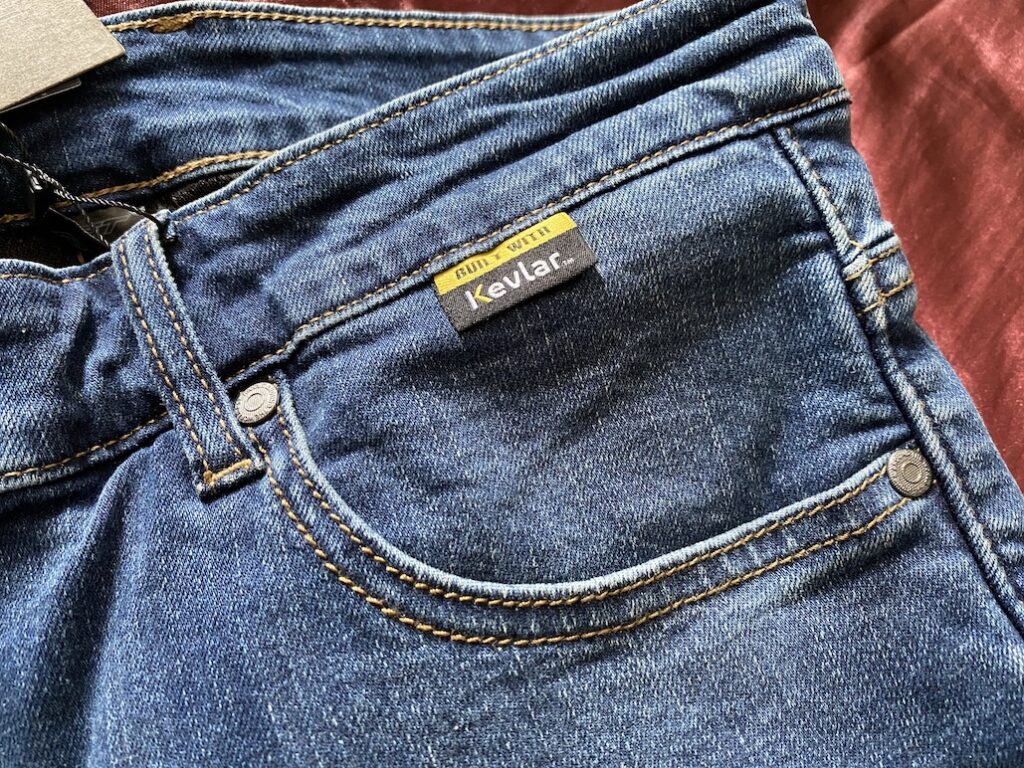 Winter graphics with snowflakes, reindeer and snow clad trees for Rossi's special helmet at the tests in Malaysia.
The first meeting of the season gets under way at Sepang for the Teams competing in MotoGP 2015. Valentino Rossi took the words "winter testing" to heart and, despite the fact that the weather was far from cold in Malaysia, he turned up at Sepang with a woolly winter hat complete with snowflakes, reindeer and snow clad trees). After keeping it on for a couple of happy snaps with other members of the team but possibly above all, to poke fun at the tropical weather conditions, Vale also "took" it on track in the form of special graphics on his AGV Pista GP helmet.
Valentino didn't let his fans down either – the nine times World Champion chose a great new two-coloured design with his usual fluorescent yellow and blue colour scheme. His number 46 seems to have been embroidered onto both sides and stands out loud and clear.
A Corsa model replica will be available from July and will cost SRP £699.
This limited edition will faithfully reproduce the graphics on Valentino's race helmet except for other sponsor's logos and visor components and accessories.
To order, please contact your usual TeamAGV retailer.
A surprise from AGV for anyone who buys the Winter Test Limited Edition Helmet – Inside the package you'll find a woolly hat with the same design as that worn by Vale!
The Corsa model combines the performance of the Pista GP with the characteristics needed for use on the road. The CORSA has a carbon-fibre/glass-fibre/aramid fibre SSL (Super Super Light) shell which was designed using FEM techniques and features EPS internal ducts to create a small, light helmet which is both comfortable and extremely safe. The result is a helmet that is significantly superior to the limits set by ECE standards and that weighs just 1350g* (+/- 50 g) in MS size (the weight refers to the ECE 2205 version)
The Corsa originates from AGV Extreme Standards Helmets, an innovative process that revolutionises the helmet design method to measurably and demonstratively improve protection, ergonomics, comfort, reliability and environmental impact.
TECHNICAL CHARACTERISTICS
– Shell: SSL (Super Super Light) in fibreglass, aramid and carbon fibre.
– N° of shells: 4 shell sizes
– Fabric: Breathable Lycra® and Shalimar with sanitising treatment
– Liners: fully removable and washable
– Ventilation system IVS (Integrated Ventilation System) ventilation with large air ducts on the shell
– Air vents with open/close mechanism.
– Visor mechanism: XQRS (Extra Quick Release System) visor mechanism with rotary opening movement. Front lock visor microlock system and visor micro-opening. Quick release system for tool-free removal and replacement of the visor in seconds.
– Visor: Flat RACE, optical class 1 certification, non-scratch with anti-fog visor (4 layers) with a wide field of vision and tear-off strips
– Double D retention system
– Removable breath deflector
– Removable windproof chin strap protection;
– Sizes: XS – S – MS – ML – L – XL – XXL