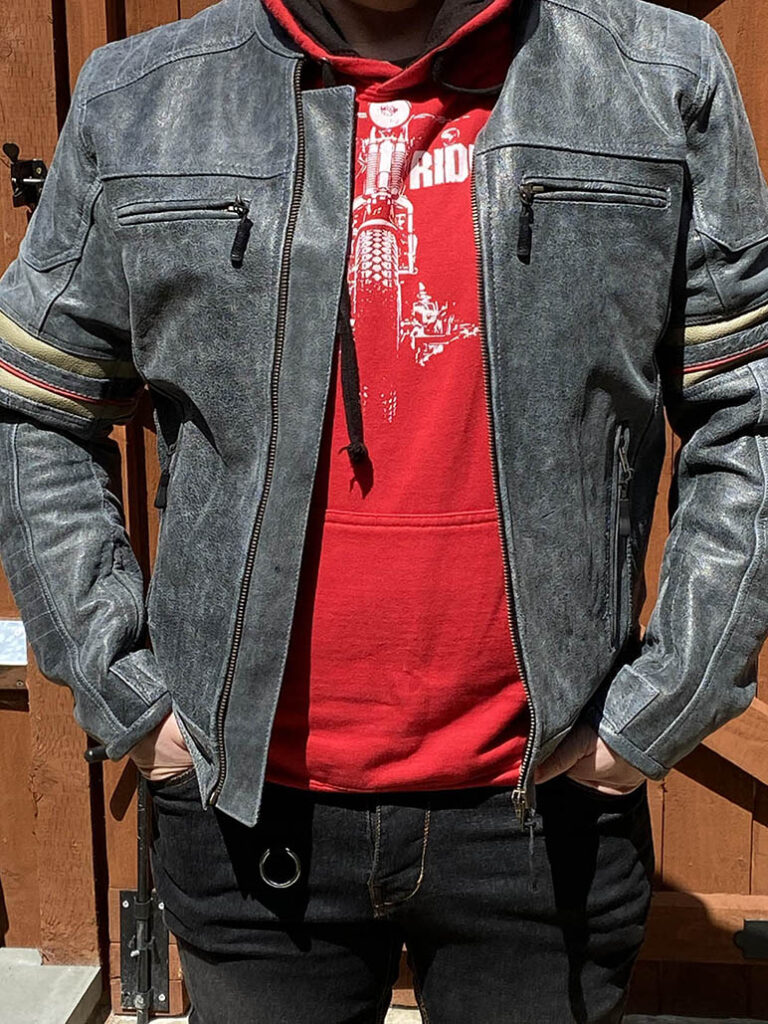 Latest Motorcycle News
Headlines
Here we take a look at the Retro styling of the Weise Detroit leather jacket.
Weise Detroit Jacket Review
Timeless design for the modern commuter.
All-new XSR125: Commuting in style
High-grade Option 719 parts for perfect detail customisation available from September 2021.
BMW Motorrad expands equipment range for the R 18 and R 18 Classic
Muc-Off are proud to launch the Chenille microfibre wash mitt, as an extension to their cleaning armoury.
Muc-Off Release Chenille Microfibre Wash Mitt
Two bikes belonging to the late 1980's Award Winning Chef, Simon Morris are heading to Silverstone Auctions.
Confirmed For The May Sale – Dungeon Find Rudge Whitworths
Maja Kenney of Maja's Motorcycle
Adventures tests the RST
x Kevlar Ladies Tapered Fit Jeans for us
RST x Kevlar Ladies Tapered Fit Jeans Review
As the weather is some what warming up, we try out the RST X Kevlar Tapered-Fit Jeans
RST X Kevlar Tapered-Fit Jean Review