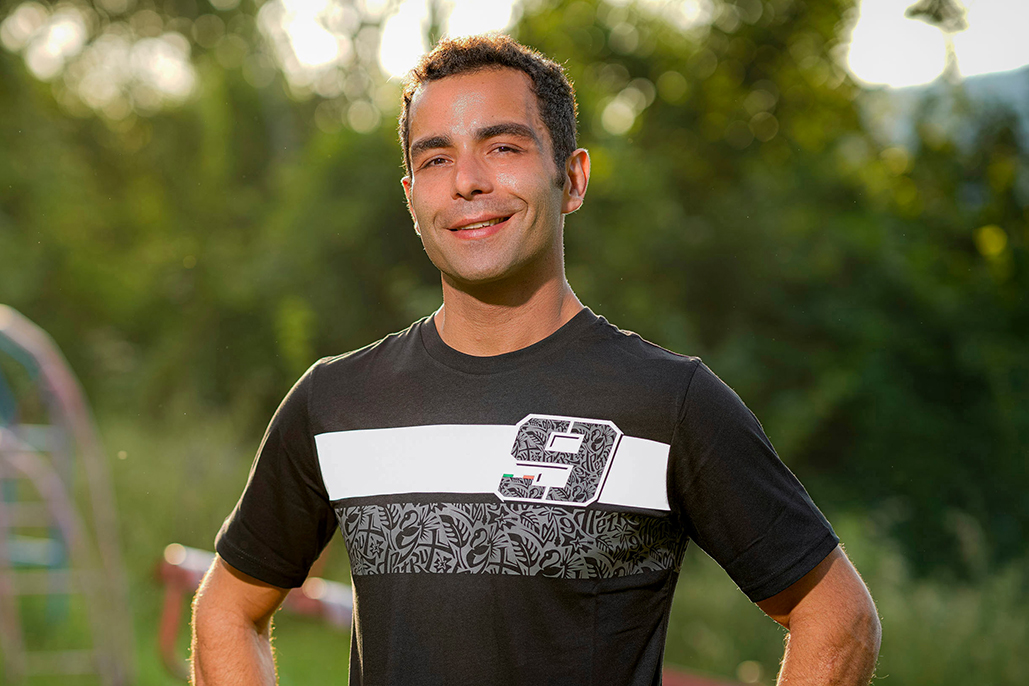 Enea Bastianini will not participate in the French GP, which will be held in Le Mans next weekend. After suffering a right shoulder injury at the end of March during the Sprint race in Portimao, the Ducati Lenovo Team rider had taken to the track for free practice in Jerez last week but had decided to retire on Saturday due to the pain and lack of strength that prevented him from riding his Desmosedici GP to its fullest.
Back in Italy, Enea immediately resumed his rehabilitation. Still, after some medical consultations and in mutual agreement with his team, he preferred to take some more time to fully recover his fitness for the Italian GP, which will be held at Mugello in early June. With Michele Pirro busy with the second round of the Italian Superbike Championship (CIV) at Mugello on the same weekend as Le Mans, Ducati has decided to field Danilo Petrucci as Bagnaia's teammate in France. The rider from Terni, who competed with the official Ducati MotoGP team in the 2019 and 2020 seasons, scored his second MotoGP victory in Le Mans.
Petrucci is engaged in the World Superbike Championship this year with the Panigale V4R of the Barni Spark Racing Team, and Ducati would like to thank owner Marco Barbabò, who, even though the team from Bergamo had already scheduled a test with Petrucci in Misano next Thursday and Friday, left Danilo free for Le Mans, showing great sensitivity and his attachment to the Ducati brand.
Enea Bastianini (#23, Ducati Lenovo Team)
"I am sorry that I will not be able to participate in the French GP in Le Mans, where I took a fantastic victory last year, but, unfortunately, I am still not fully recovered. After Le Mans, the World Championship will have a three-week stop during which I will do everything I can to recover in time for my home round at Mugello, scheduled for June."
Danilo Petrucci
"I am thrilled to be back racing in MotoGP, although I am sorry that Enea has to miss another race. In Le Mans with the Desmosedici GP, I won my last race in MotoGP. It will be an honour to be able to try the World Champion bike and wear the suit that I won with in the past. It is an indescribable emotion, and I can't wait to get back on track with the Ducati Lenovo Team. Thanks to Barni for letting me take this opportunity and to Ducati for thinking of me!"