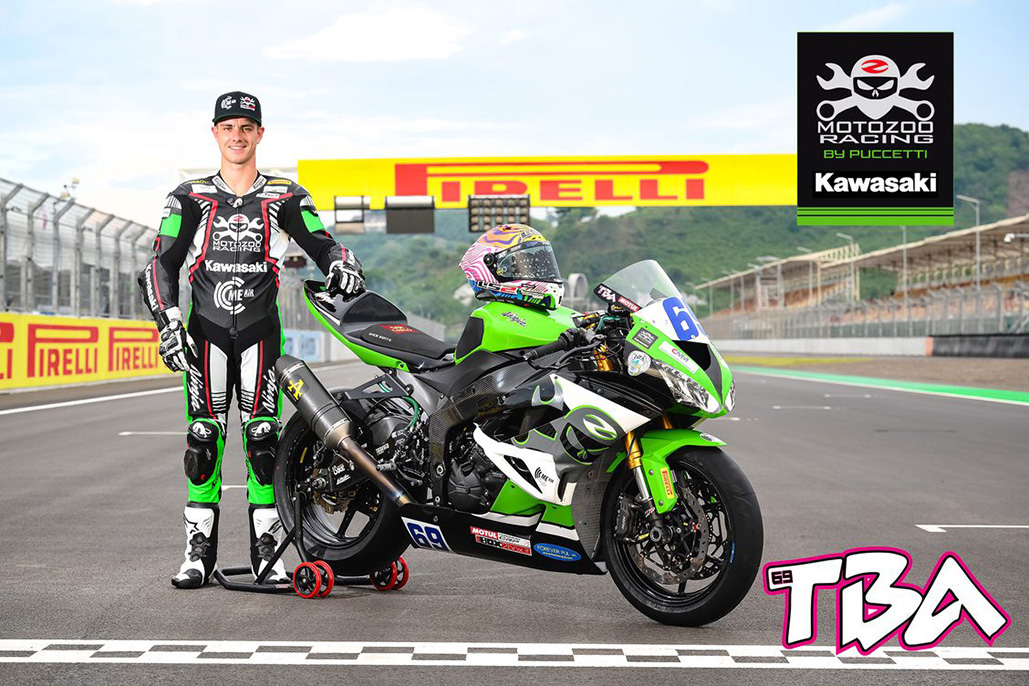 Tom Booth-Amos will compete for Motozoo Racing in the 2023 World Championship Supersport season. After a great 2022 finale, with Booth-Amos riding Motozoo's Kawasaki Ninja at the last three rounds of the season – and achieving an eighth place finish in Australia at Phillip Island – the Italian team and English rider will join forces for the new season starting in February.
In 2022, the 26-year-old English rider, Booth-Amos, born in Newport in 1996, competed his first season in World Championship Supersport 600, amassing 29 points and ending in eighth place.
Booth Amos began his career in England, by winning the Moto3 British Championship in 2017, while in 2018 he took part in the Spanish Championship. Then, in 2019, he moved permanently to World Championship duties to compete in Moto3 with Darryn Binder as teammate. He ended the championship in 28th place with ten points.
In 2020, he moved to the Supersport 300 World Championship, reaching the podium in the first three races, with two thirds and a second place. At the end of the year, he finished the Championship in sixth place, with one victory and five podiums. In 2021, he competed on Kawasaki machinery again in Supersport 300 gaining second place in the championship accruing 189 points with two victories and six second places.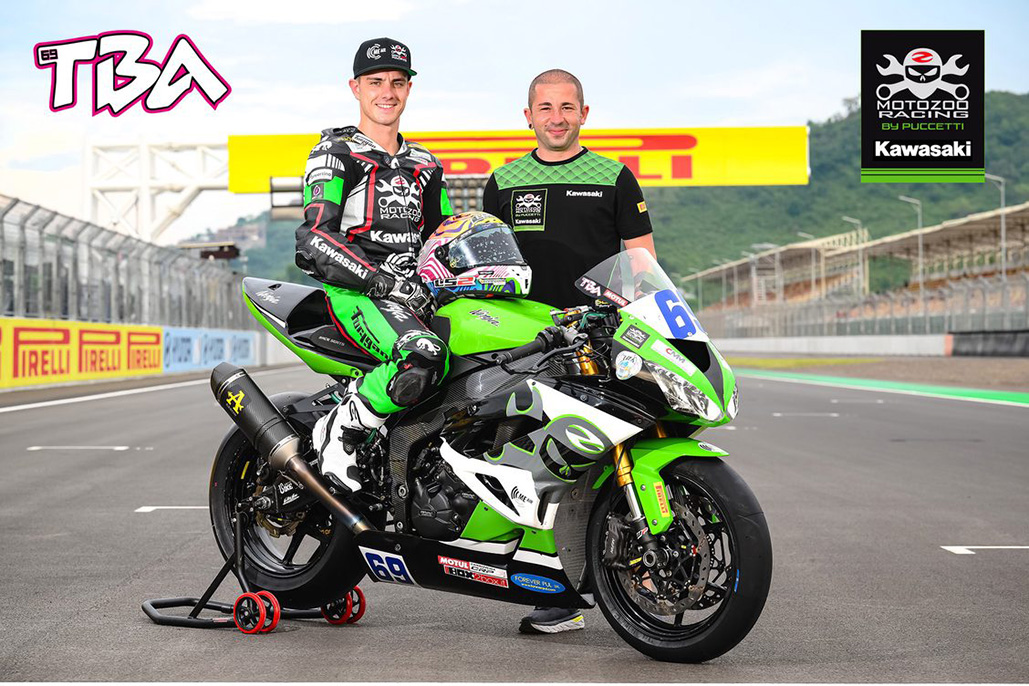 Fabio Uccelli, Motozoo Racing Team Manager commented: "I am really happy to confirm Tom Booth-Amos for the upcoming season. We achieved our best results in 2022 with him by competing together in the last three races of the season. He settled in quickly with the motorbike and the team and good results came immediately. He's a really very fast rider, but at the same time very reflective, he has demonstrated it especially in moments where the track was slippery. In 2023 we certainly have a well-matched team thanks to the presence of Tom, who already has experience in the world championship as a protagonist in SSP300 and now the SSP600 class. Also we offer thanks to the Australian rider Luke Power. He is very young but already very fast both in competition and in his personal growth. On his debut in America, Luke immediately became a worthy protagonist among the leading riders. I'm sure we'll have a great championship!".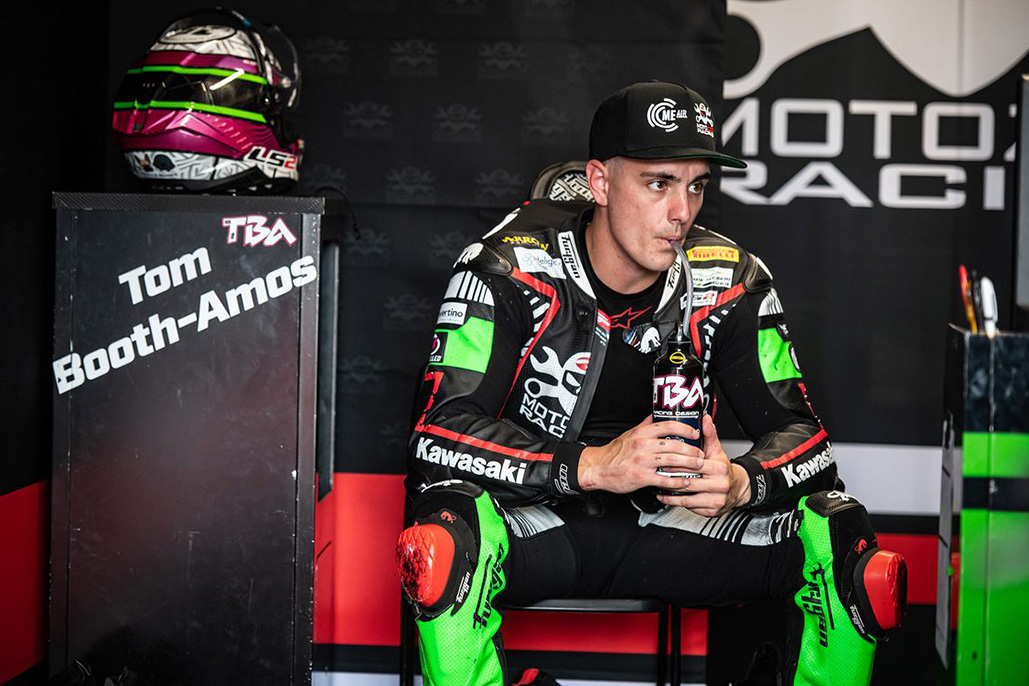 Tom Booth-Amos #69 concluded: "I'm really very happy to compete in 2023 with Motozoo Racing on the Ninja ZX-6R. We collaborated only in the last three races of last season, but I immediately felt good with the team and together we earned excellent results. Even though we've never tested together, we have been very fast already in Argentina and at each race it was a constant growth in our performance. The team is amazing, and the same for the motorbike they provide for me. I can't wait for the engines to start!"