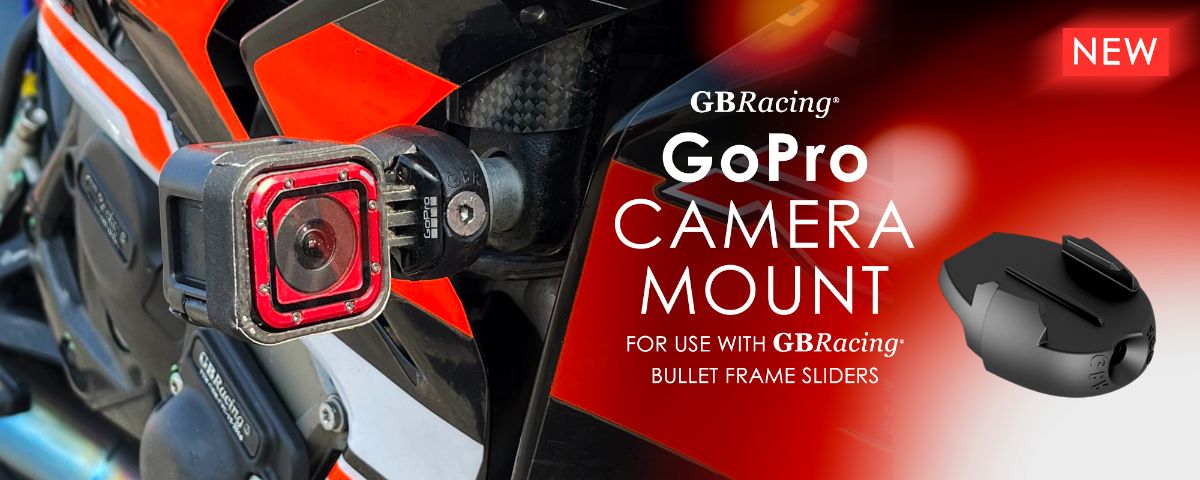 Following successful trials throughout practice and racing during the 2023 Isle of Man TT fortnight, and having proved reliable and durable throughout arguably the toughest test for any motorcycle camera mount, this exciting new GoPro™ product is now available to purchase.
To be used solely in conjunction with the GBRacing Bullet Slider chassis protection kit, this new product is a simple, direct replacement for the original, protective Bullet Slider puck.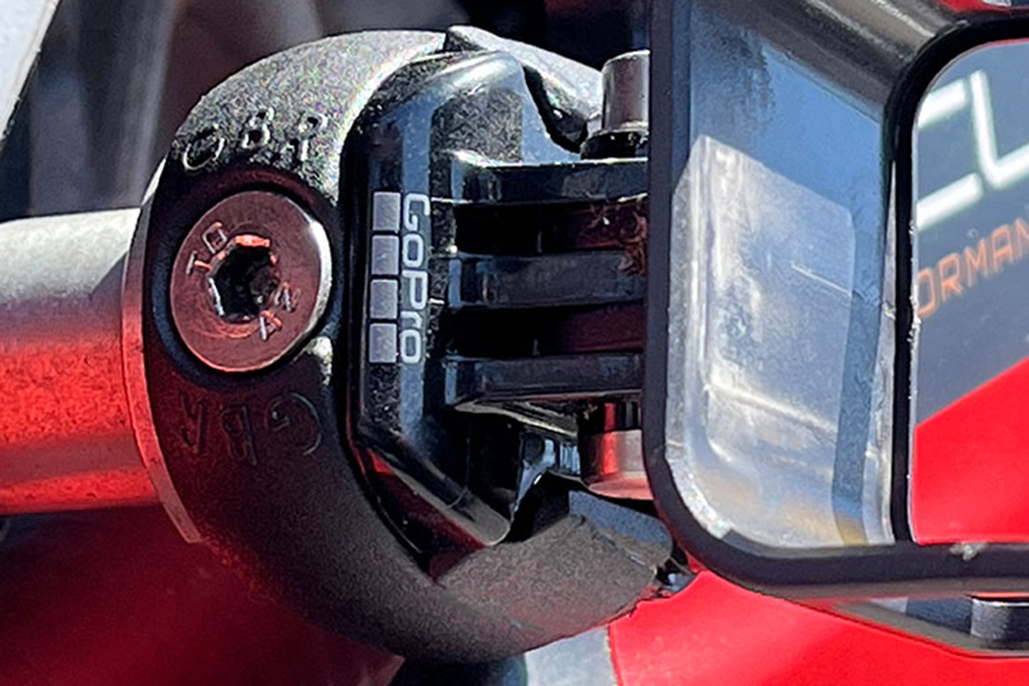 The new GoPro™ puck* can be used on either side of the motorcycle to provide a solid mounting point to capture some fantastic on-board footage.
All GBRacing products are designed and made in the UK and are available to purchase direct from GBRacing or from its official dealers both in the UK and in 40 countries around the world.
For more GBRacing News check out our dedicated page GBRacing News
or head to the official GBRacing website gbracing.eu