MC10, the first ever off-road electric motorcycle from Tromox, is currently being showcased at the EICMA (International Cycle, Motorcycle and Accessories Exhibition) 2023 in Milan, Italy. Offering tremendous potential for future mobility, MC10 has already received encouraging responses from many industry experts as well as biking enthusiasts attending EICMA 2023.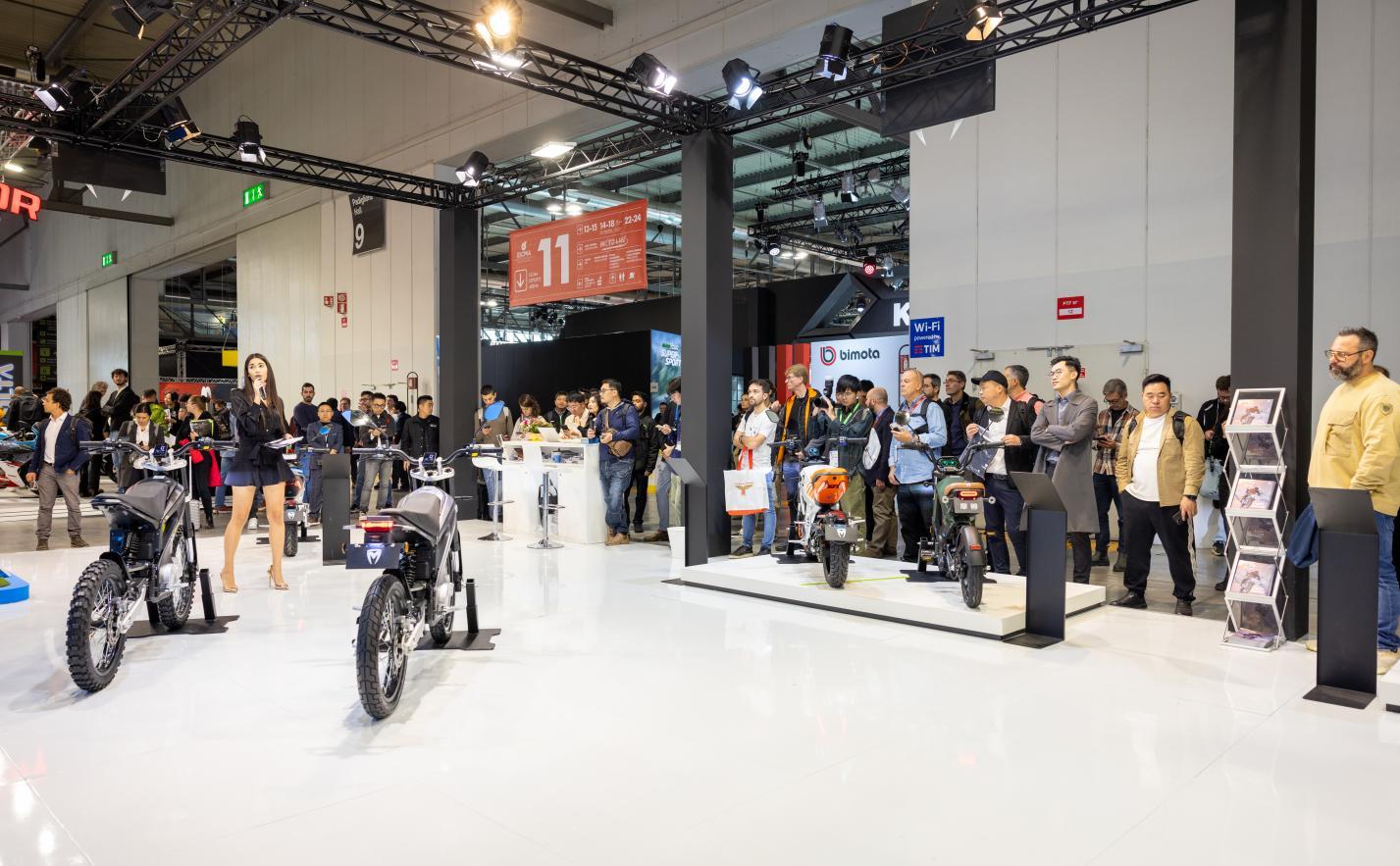 EICMA, the world's largest and most important trade fair for the motorcycle industry is currently taking place at the Fiera Milano Rho complex in Milan, Italy. Alongside several reputed manufacturers, Tromox is creating waves at EICMA 2023 with its latest release MC10 motorcycle. The advanced technology, intelligent features, and potential for future mobility offered by the MC10 have greatly impressed the audience, which includes many industry experts, the most prestigious companies and operators in the sector, and biking enthusiasts from all over the world.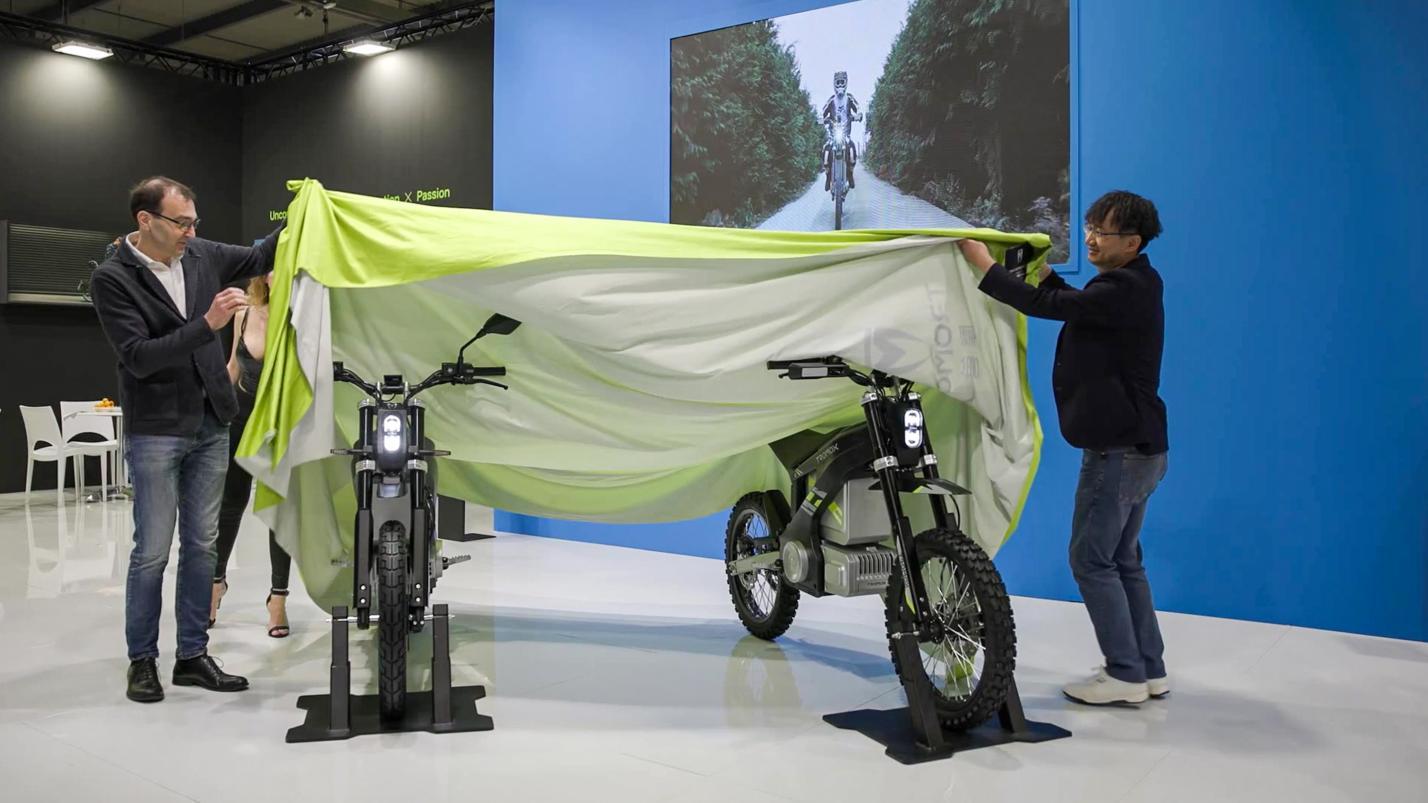 Transport is the fastest-growing source of fossil-fuel-produced carbon dioxide emissions (CO2) and cars are responsible for 75% of all air pollution. This is why electric bikes are now widely accepted as the future of urban mobility, offering sustainability, efficiency, as well as an enjoyable mode of transportation.  Their ability to promote health, alleviate urban congestion, and reduce environmental impact makes them a compelling choice for modern commuters.
When it comes to achieving a more sustainable future, it is important to note that mobility, technology, and the environment are entwined.  This is why technological innovation has been a buzzword for the electric bike sector. Advanced battery technology, integration with smart technology, eco-friendly designs, increased range and power, enhanced safety features, and customization options are some of the latest innovations that have contributed significantly towards shaping the e-bike industry. The new MC 10 off-road electric motorcycle from Tromox scores heavily in all these areas.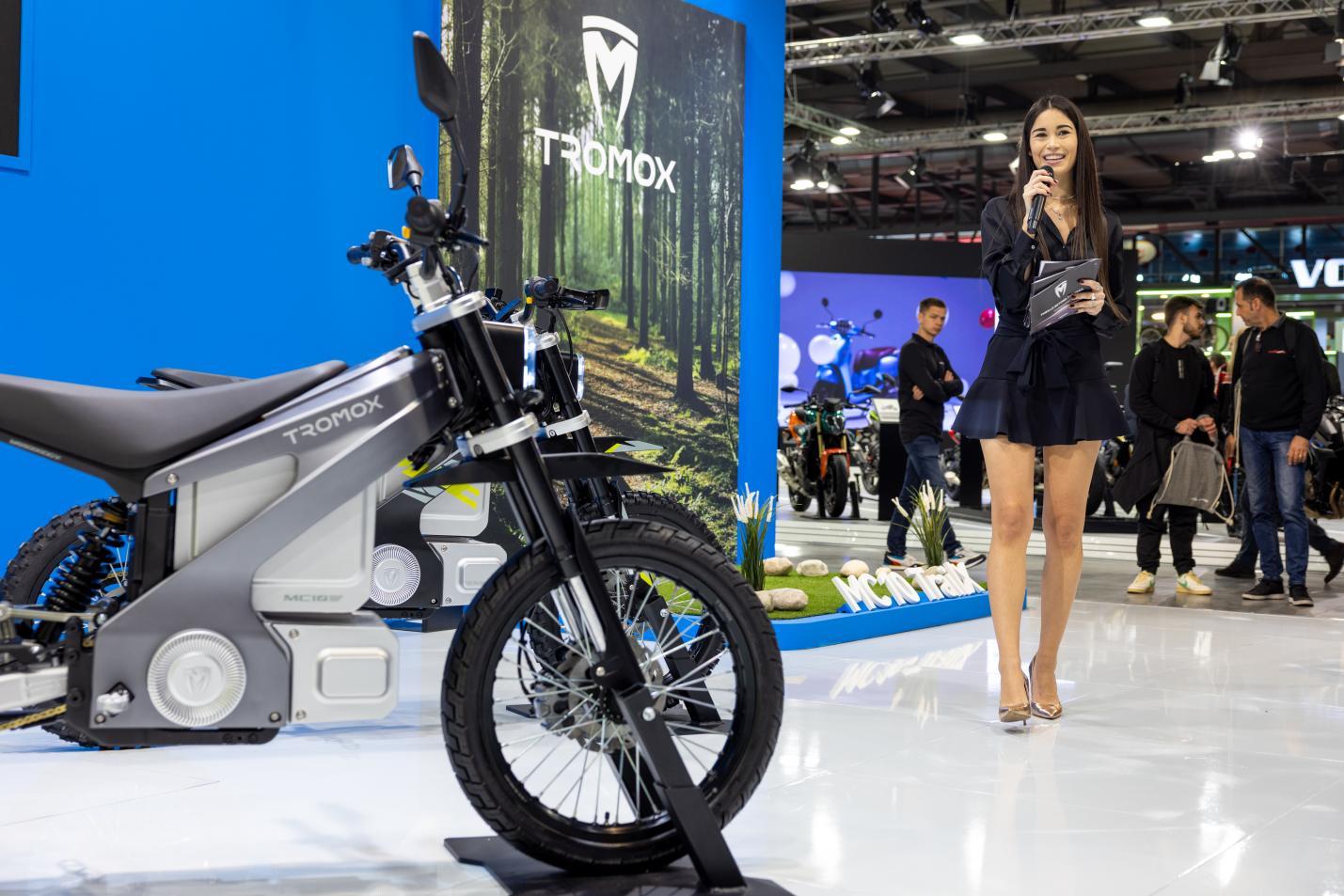 Tromox has paid a lot of attention to enhancing the off-road biking experience for MC10 riders. The lightweight body and optimized front fork angle of 26 degrees make it effortless to control the bike. A turning radius of 1025 millimeters ensures smooth handling for users.  
One of the most innovative features of MC10 is the TR-3C (Comfort, Control, and Cross) rear suspension system developed independently by Tromox. Based on the principles of kinematics, this system can effectively separate traction, braking, and steering forces. As a result, riders can control their steering precisely and mitigate ground impacts. 
MC10 electric motorcycle also features a highly integrated Vehicle Control Unit (VCU) developed in-house by Tromox. The VCU functions as the nucleus of the M-Space 3.0 Intelligent System that digitizes the physical actions of the riders while riding MC10.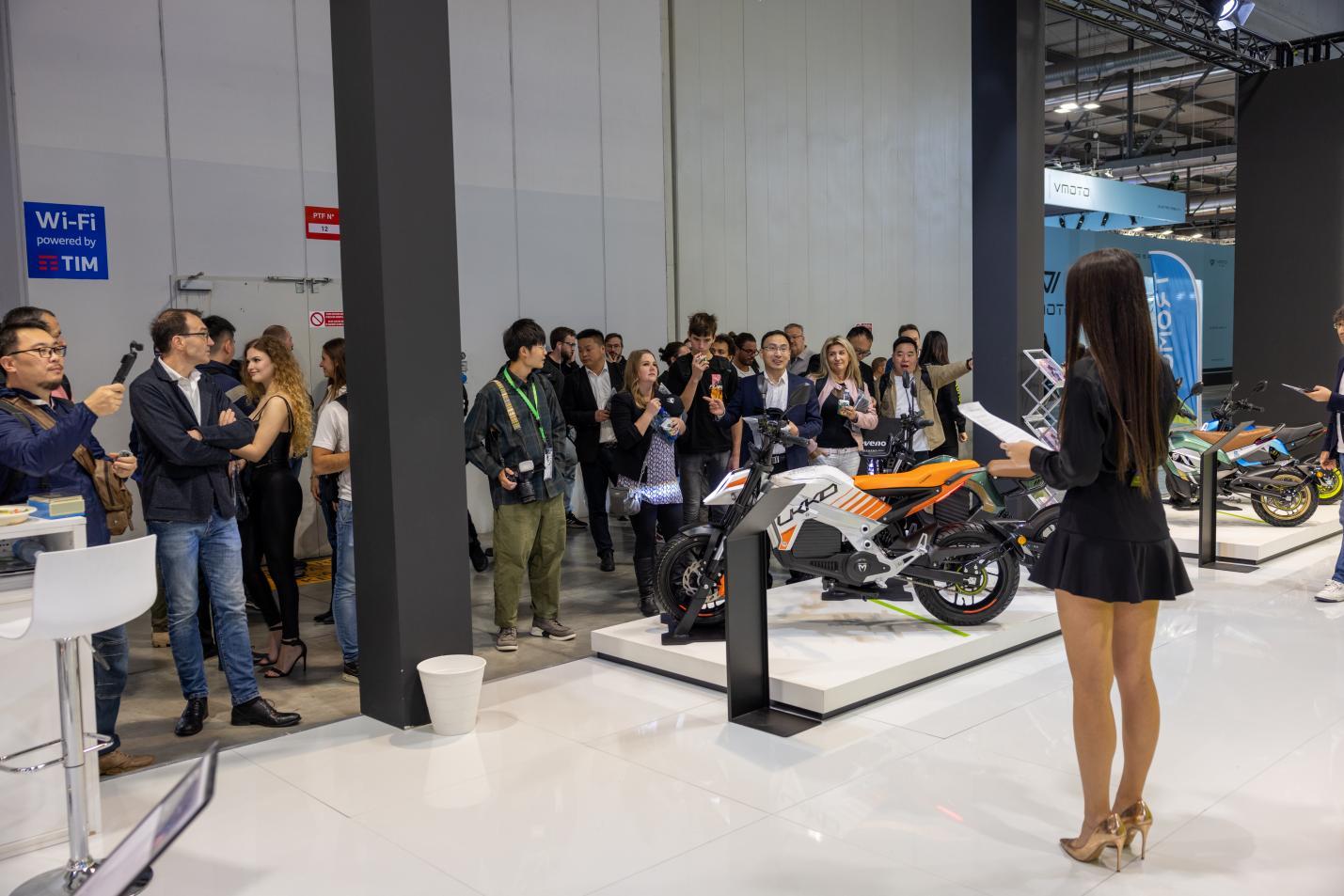 Another standout feature of MC10 is an off-road-grade FOC (Field-Oriented-Control) Controller that utilizes CAN communication for the exchange and control of data. Some of its important capabilities include strong error detection, high transmission rate, and resistance to electromagnetic interference. The functions of this motor controller are to ensure smoother starts, faster acceleration, and more agile maneuverability.
MC10 uses the SP-Heart (Supercharged Power Heart) high-performance and mid-drive motor capable of enhancing acceleration as well as power output. It also comes with a thermal management system that helps the motor operate within the optimum temperature range, which improves the lifespan and efficiency of the motor.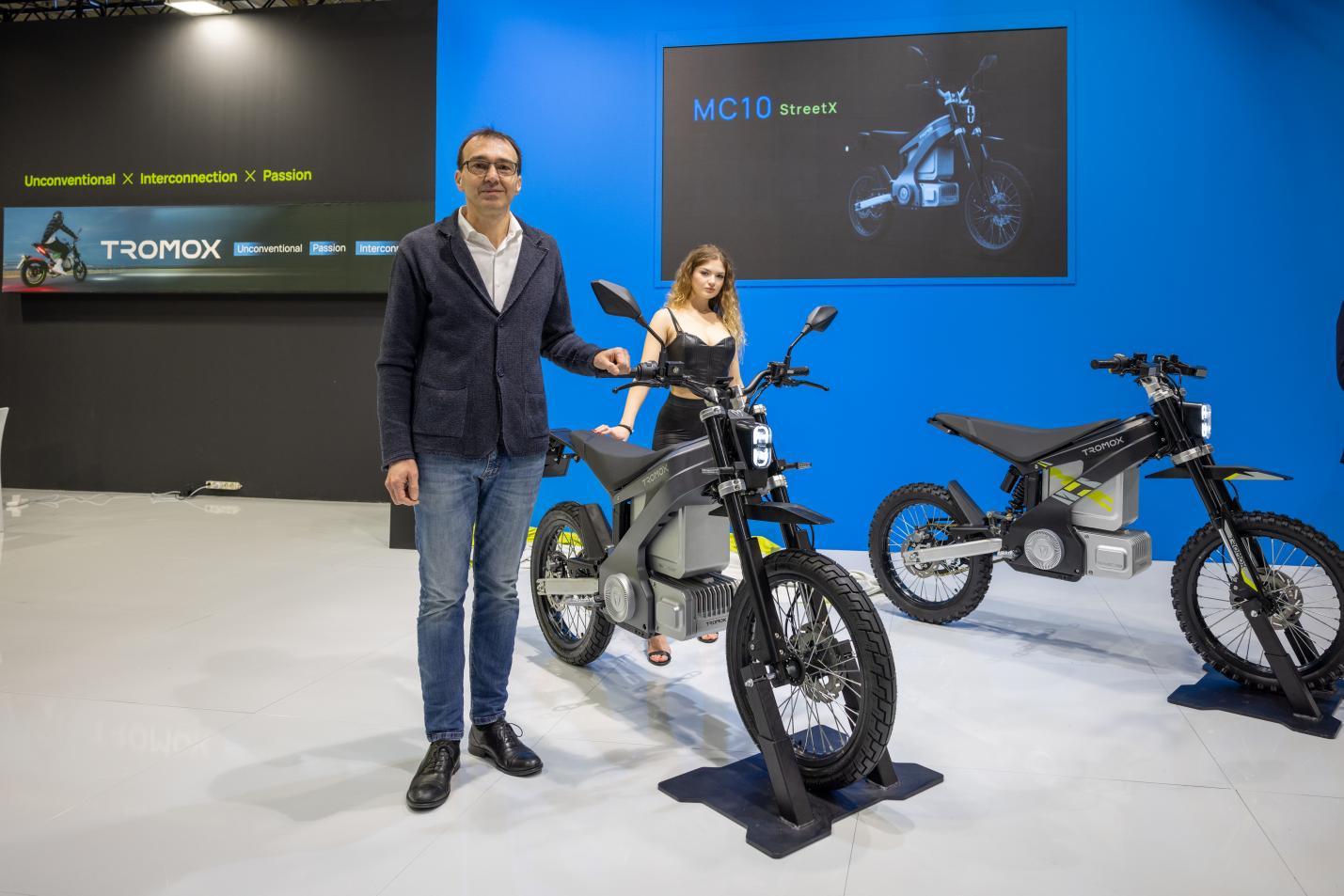 Battery technology is a key attribute of modern-day electric bikes and the Tromox MC10 comes equipped with an intelligent BMS (Battery Management System) that selects safe discharge thresholds, ensures cell balancing among battery cells, and provides 25 power safety standards. The BMS also features an optimized charging dynamic balancing algorithm, and a thermal management system, and offers resistance to low and high-temperature attenuation. As a result, MC10 riders can enjoy long rides, even in the presence of scorching heat and freezing cold. 
Excellent shock absorption is another advantage of the MC10 electric motorcycle that can be attributed to its front and rear wheels equipped with highly durable and resilient wire-spoke hubs. The overall design of the bike extends the lifespan of the bearings and tire and delivers a responsive handling experience by reducing the overall weight of the vehicle.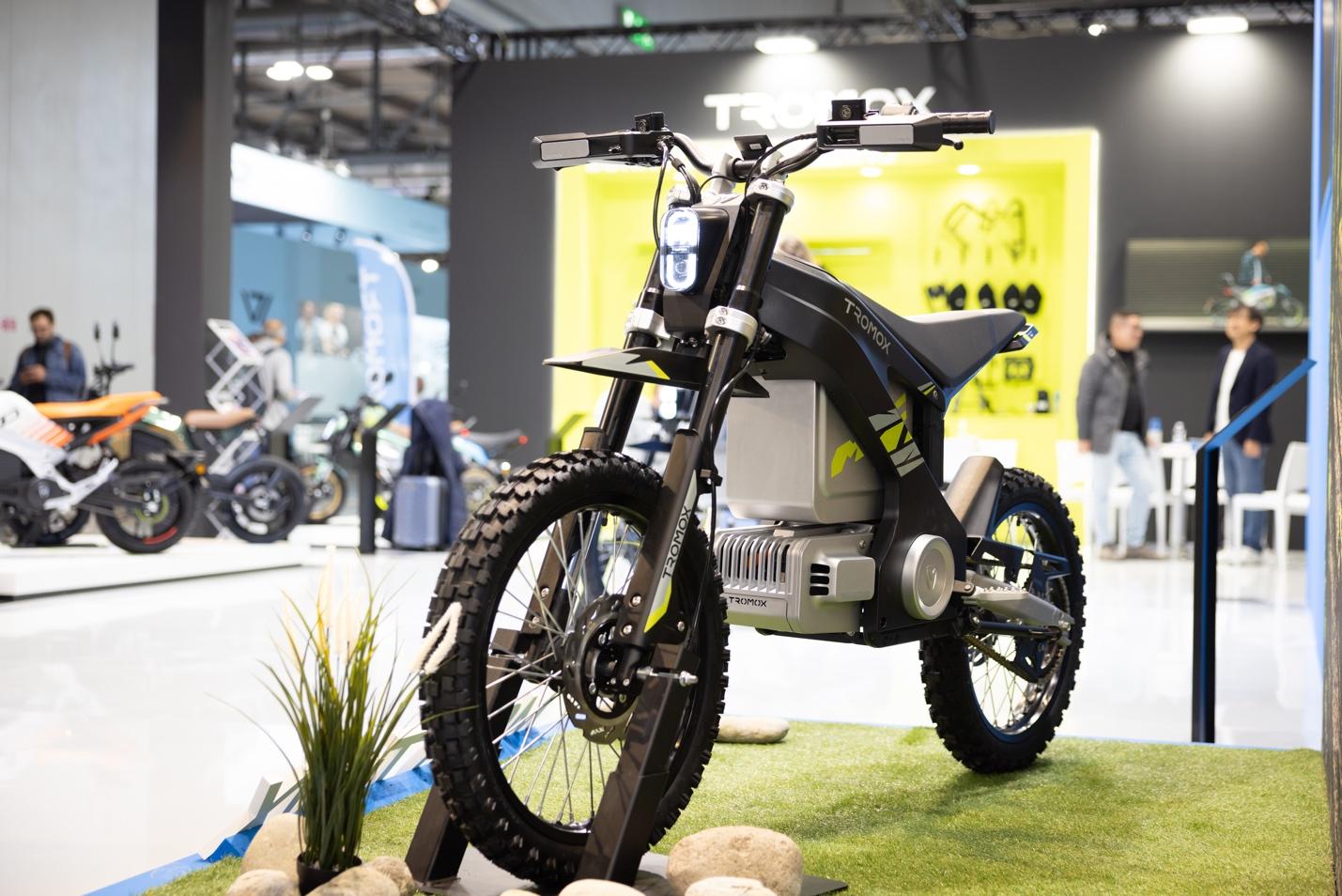 Tromox MC10 is equipped with over 30 sensors, featuring 4G and Bluetooth communication for high-precision and responsive data transmission between the vehicle, owner, and backend systems. Making things even more exciting, the Tromox App Vehicle Connectivity System allows users to customize their riding experience based on personal preferences.  
With its three innovatively designed variants, MC10 offers tremendous potential for future mobility. MC10 Lite is suitable for urban commuting and is likely to makes a splash in the market because of its low entry barrier as it requires no driving license. On the other hand, MC10 StreetX has been designed for urban commuters living in the suburbs that travel frequently between cities and suburbs. Finally, MC10 TriaX is tailor-made for off-road enthusiasts, and can be used in forests, mountains, and rugged terrains.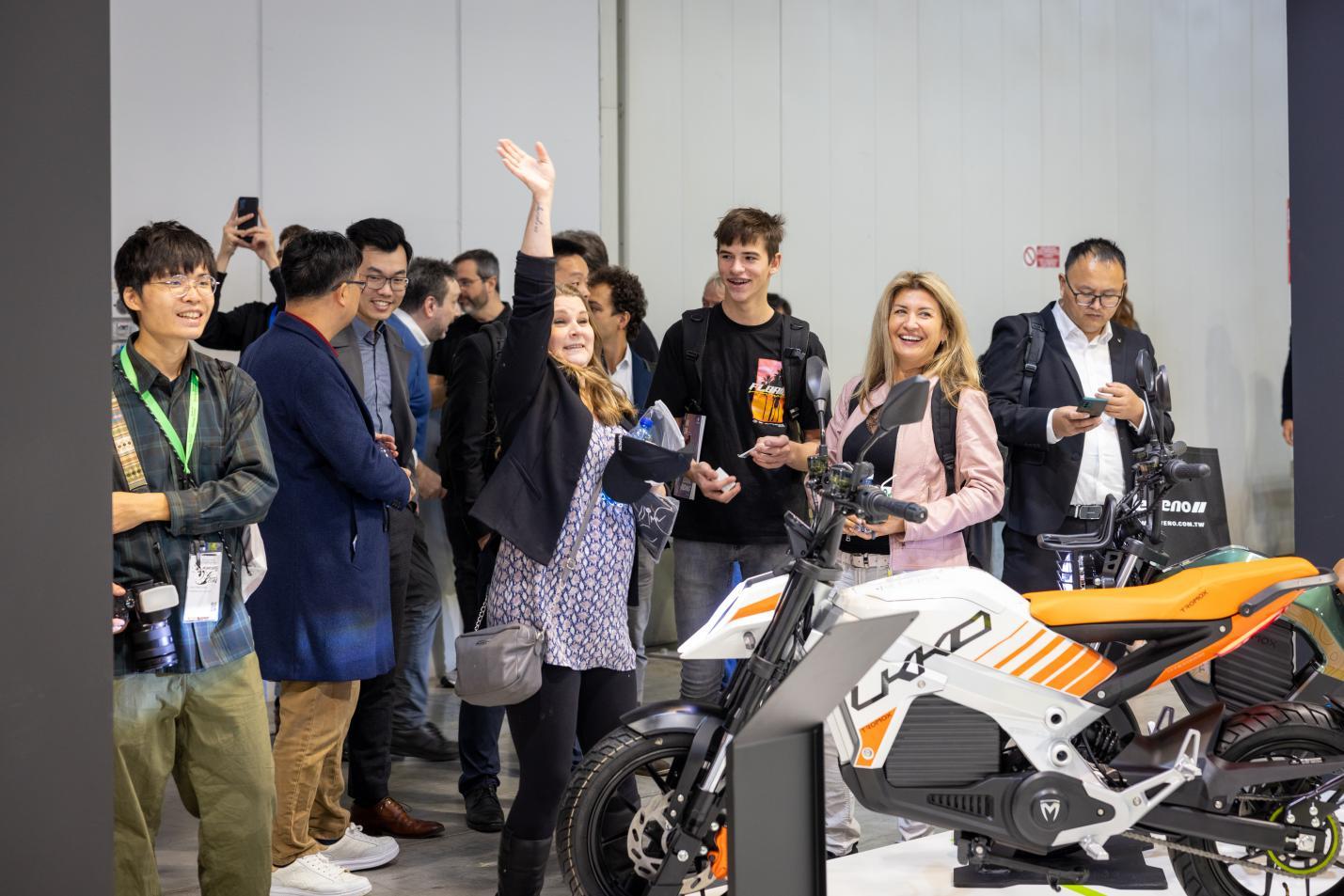 "Tromox is excited to introduce the new MC10 electric bike at the EICMA 2023. With its intelligent features, cutting-edge technology, and unwavering attention to detail, MC10 sets a new standard for future mobility. It offers a perfect blend of convenience, performance, and style, making it the ultimate choice for anyone seeking a reliable, efficient, and sustainable transportation solution," said a senior spokesperson from Tromox.  
The MC10 will enter mass production in December 2023, with a price of approximately 6,000 Euros. For more details, please consult your local dealer.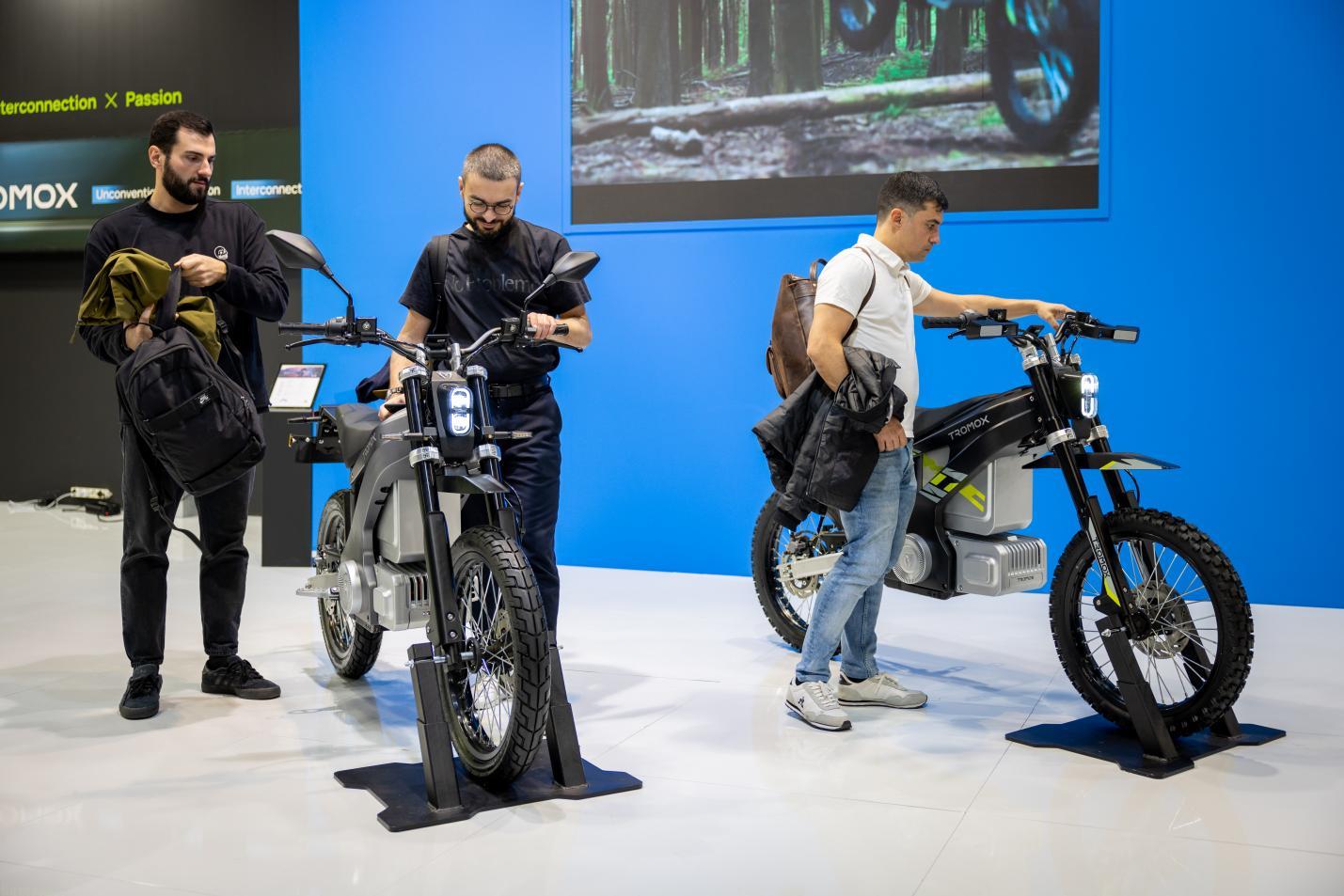 To find out more about Tromox and its advanced mobility solutions, please visit https://www.tromox.com/en
About Tromox: Tromox is an electric motorcycle brand that aims to create a unique fusion of technology + trendy lifestyle exclusively for the young generation. Founded in 2018, the company combines Italian design with independently developed cutting-edge technology to provide young riders worldwide with an enjoyable, intelligent, and eco-friendly travel experience. Tromox offers limitless usage scenarios to all riders, showcasing youthful passion and providing a liberating and stress-relieving way to have fun.
About EICMA: EICMA, the acronym for International Motorcycle and Accessories Exhibition is the most important trade fair event for the entire 2-wheel sector at the world level. Since its first edition in 1914, this event has been taking place annually in Milan and is widely accepted as the most visited industry event in the world by several exhibitors, visitors, operators, and press internationally. The 80th edition of EICMA started at Fiera Milano in Rho on November 7, 2023, and will conclude on November 12.
Contact:
Pr & media: [email protected]