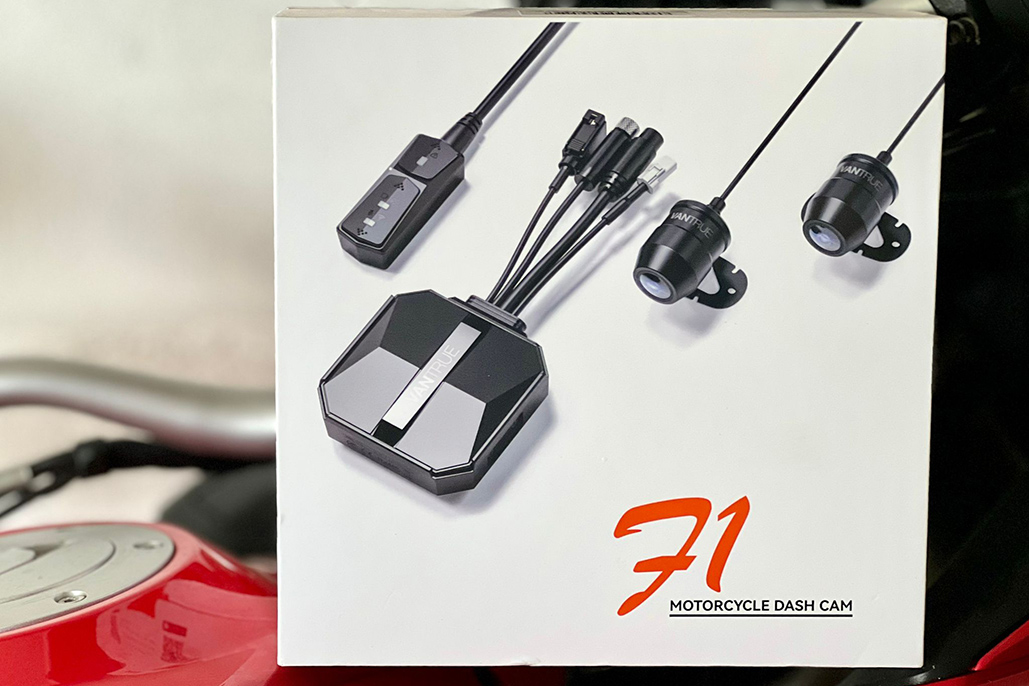 Our colleague Ells at Ride and Rest has spent the last couple of weeks with the Vantrue F1 Motorcycle dash-cam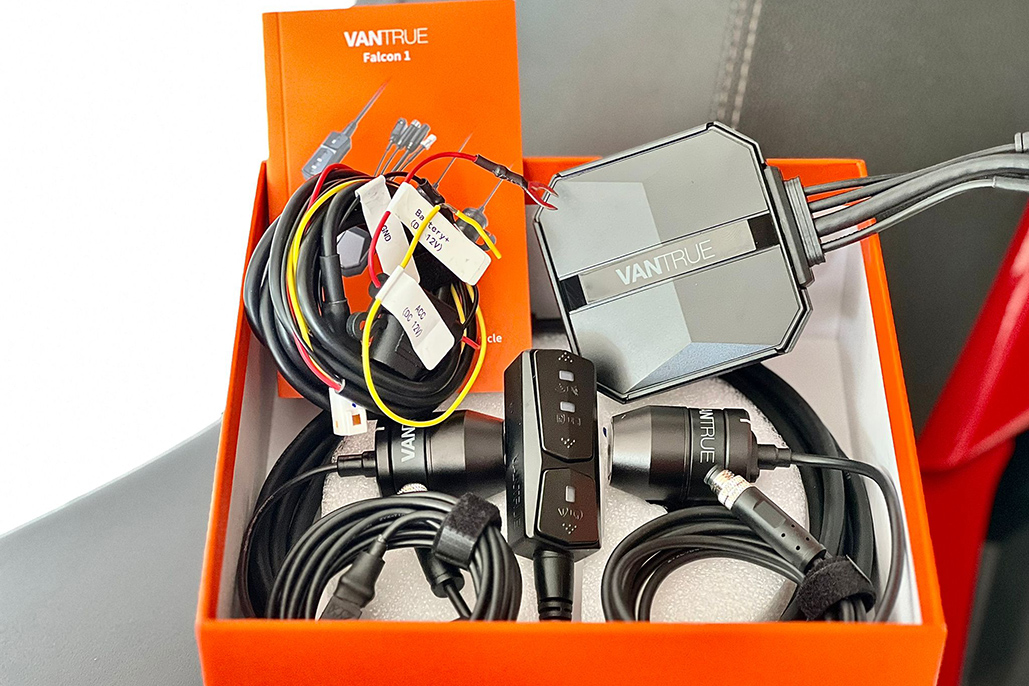 First impressions – The packaging and presentation are worthy of an apple product, it's a small matter I know but when a company presents its stuff to the end user it gives a warm fuzzy feeling to see this? Yep, I'm a packaging pest! 😊 I also like a sticker or two!
What's in the box then? The base unit, two cameras, battery connections, the necessary leads, instructions, remote device, cable ties, sticker pads, screwdriver, screws, etc.
The only thing I did need to provide was a micro-SD card to fit into the unit.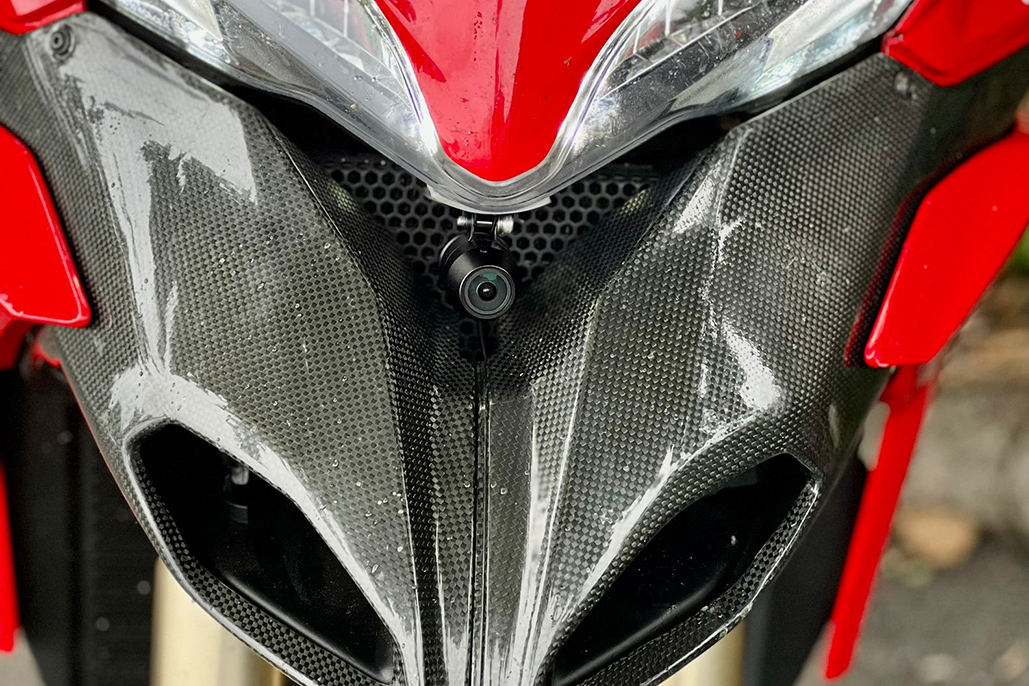 Installation – I watched a couple of videos about this before attempting it myself. Unsure if the guys doing said vids were a bit bone but I had it all done within an hour and a half. At least 45 minutes of that time was trying to find a suitable site for the front facing 4k camera. The MST's* front end is quite angular and it still needs a tweak to get spot on. I will mention in this section about the sticker pads provided for both cameras and the remote unit… utterly USELESS! I have had to remove the supplied pads and use some genuine 3M stickers to get the right result. As stated above though it did come with some screws so I may utilise these also. The rear will be easy as I can screw straight into the Givi top box rack. The front is a bit more problematic though so needs a bit more thought before I attempt.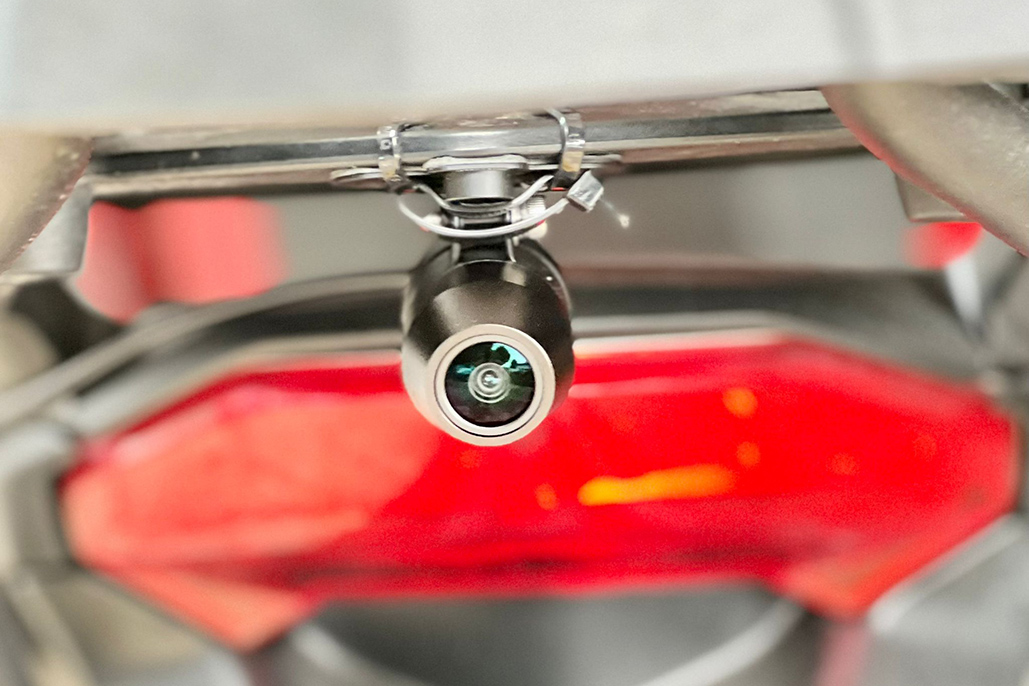 Set Up – Easy, download the app, sync app with base unit, away you go. Absolutely no dramas at all. Took perhaps a minute to establish the connection first time. Subsequent syncing takes seconds.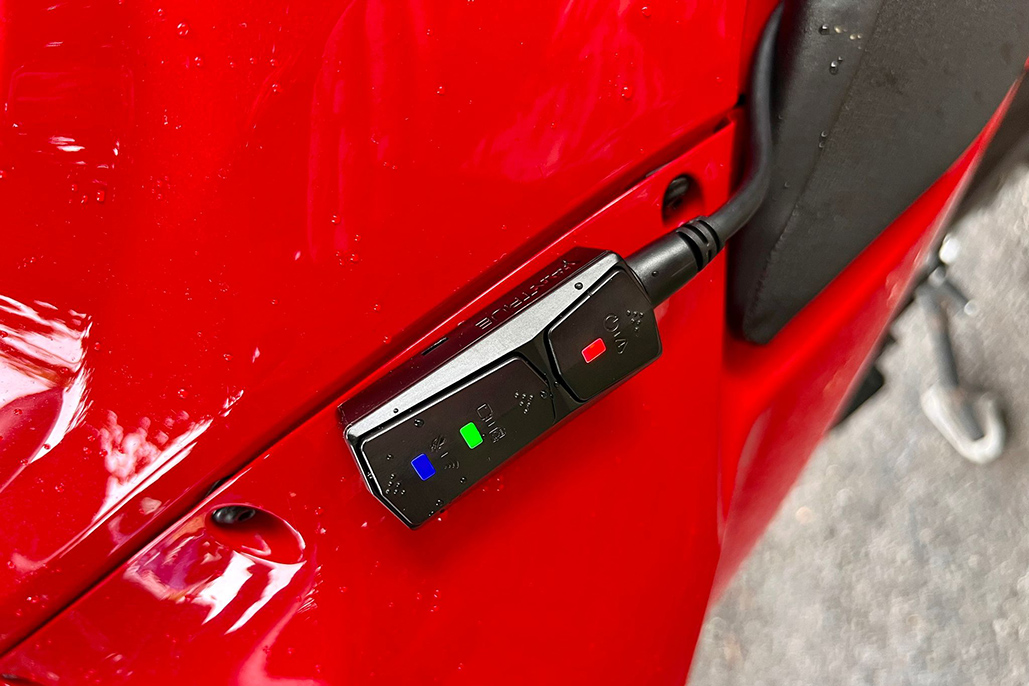 Mobile App – simple, easy, intuitive. Browse through your files – both cams loop on 1-minute intervals, cut, crop, delete, there and then in app, or simply download to your phone for later use on video editing suites. Whilst on this subject – each video taken (front and rear) is time and date, lat' and long', elevation, speed stamped. So be careful with the right wrist as it may get thee in trouble with the fiveO!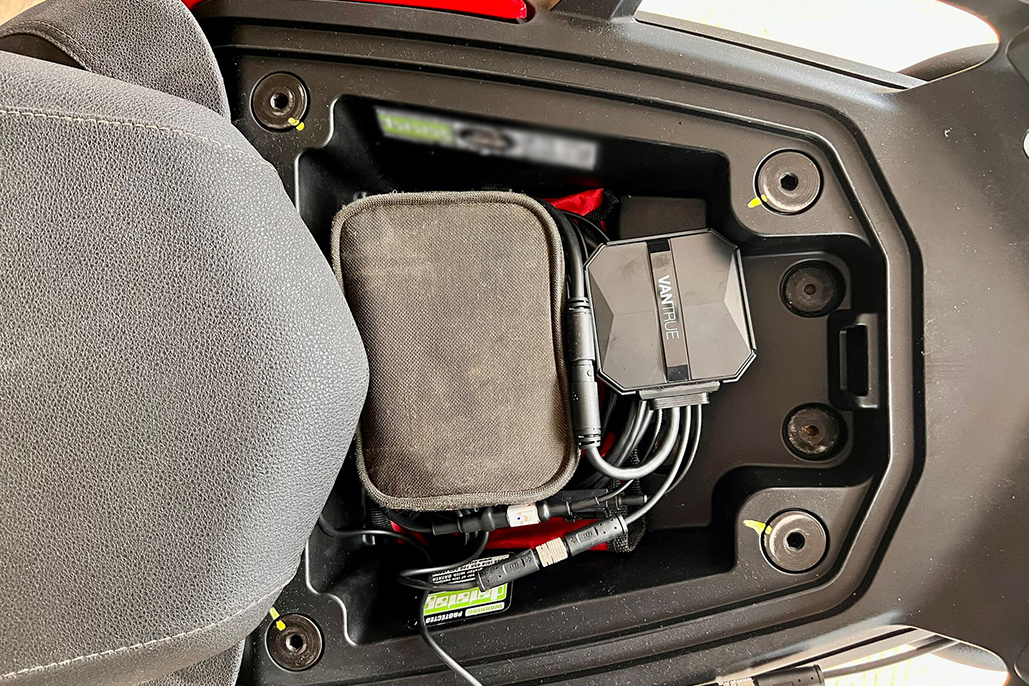 Camera quality – I've got an Insta360 X3 which just blows my mind every time I use it, the image quality is better than that of the Vantrue F1 however it is a dedicated sports cam, so I must remind myself that they are not comparable.  The quality of the Vantrue cams is very good, 4k front is superb, 1080p rear is also pretty good. I haven't encountered any mucky weather yet this week, so when I do I will have to give the lenses a booghie before setting off.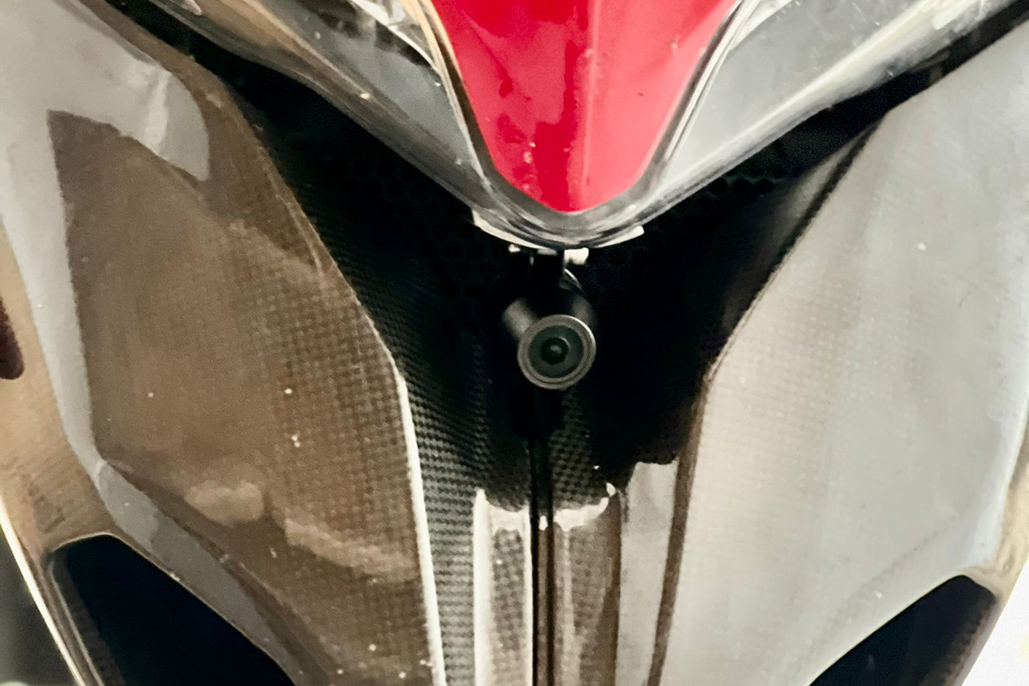 Summary
Smart, quality, simple to use and it could be invaluable if the worst were to happen one day. Once it is installed it just fire and forget until you have a notable incident. I captured a van driver on Thursday who very nearly caused a 3-car pile-up due to his stupidity and lack of concentration. I would have been involved also if my spider senses were not so keen, so in that scenario it is a very useful tool for those who rely on their motorcycles daily to get to and from work. Of course it will not prevent an accident but the footage quality would be very useful for a courtroom situation, insurance claim, etc.
For more info or to purchase the dash cam head to the Vantrue website https://www.vantrue.com/en-gb/products/f1
*Ducati Multistrada V4