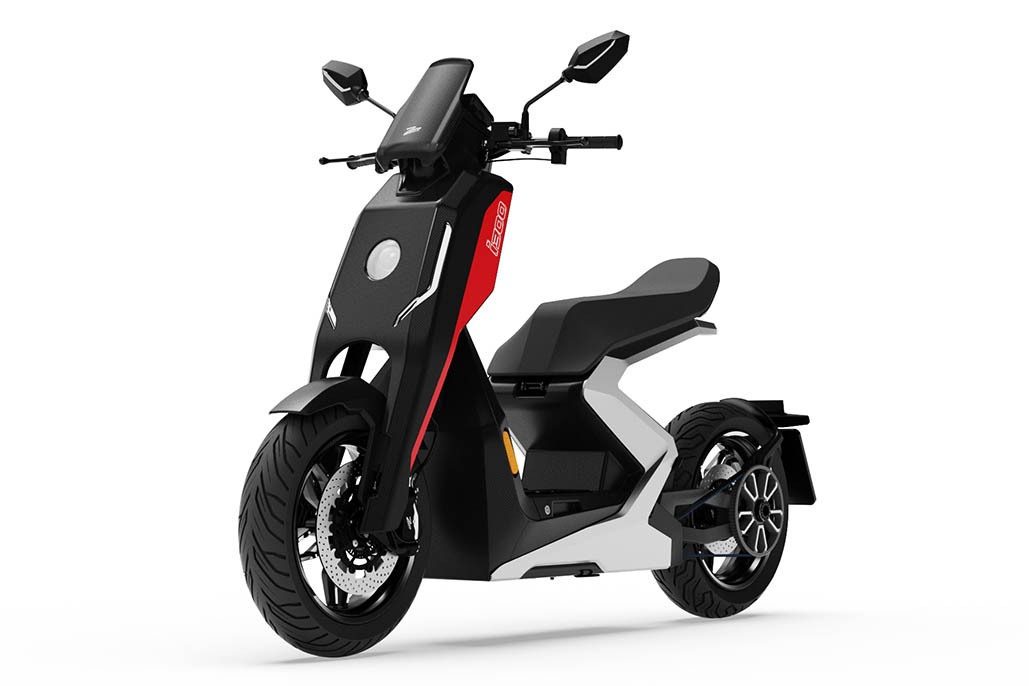 Zapp Electric Vehicles Limited ("Zapp" or the "Company"), a UK-based high-performance two-wheel electric vehicle company, today revealed the production version of its limited-run i300 Carbon Launch Edition.
The i300 Carbon Launch Edition is designed and built with premium specifications, featuring unique carbon fibre fender, diamond cut wheels, a red rear spring, carbon hard carrier and a commemorative plaque with the founder's signature. Just 1,000 units will be built.
Today also sees the launch of the new Zapp e-commerce website (www.zappev.com) which features a high-definition 3D configurator for customers to explore and build the i300, as well as order their bike.
In combination with Zapp's boutique-style Paris flagship store, the new website marks the rollout of Zapp's innovative drop-ship-direct-to-customer (DSDTC) sales model, which offers customers more control over how they build and order their i300, online or in-store. A "Zapper", a franchised and trained technician, in a Zapper van will deliver and service Zapp vehicles at the location of the customer's choice.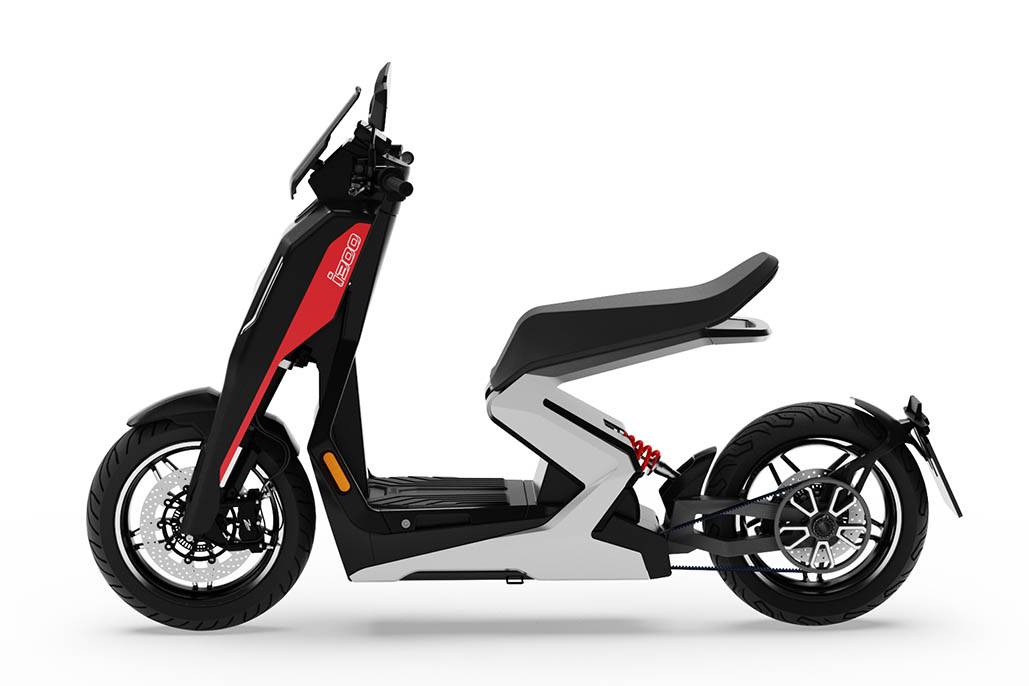 Swin Chatsuwan, founder and CEO of Zapp, said: "We are incredibly proud of the i300 Carbon Launch Edition. It is our expression of performance and style. With the launch of the new Zapp website, we are upholding our philosophy to make Zapp vehicles 'easy to buy and easy to own.' Zapp's boutiques are relaxed places where customers can discover the product and ownership experiences in a friendly, informative, no-haggling environment. Equally, our new configurator and website have been built on simplicity and transparency for the customer."
The Paris store is the first of a global network of Zapp stores which will offer customers the opportunity to test ride the i300 , as well as to learn about the product.
As an antidote to the traditional automotive showroom model, Zapp experts will be on hand to introduce the i300 and all of its features and guide the customer through the online configuration and ordering process.
If a customer prefers to order online without visiting a store, they can do so on www.zappev.com. This offers price transparency and freedom of choice across the sales journey.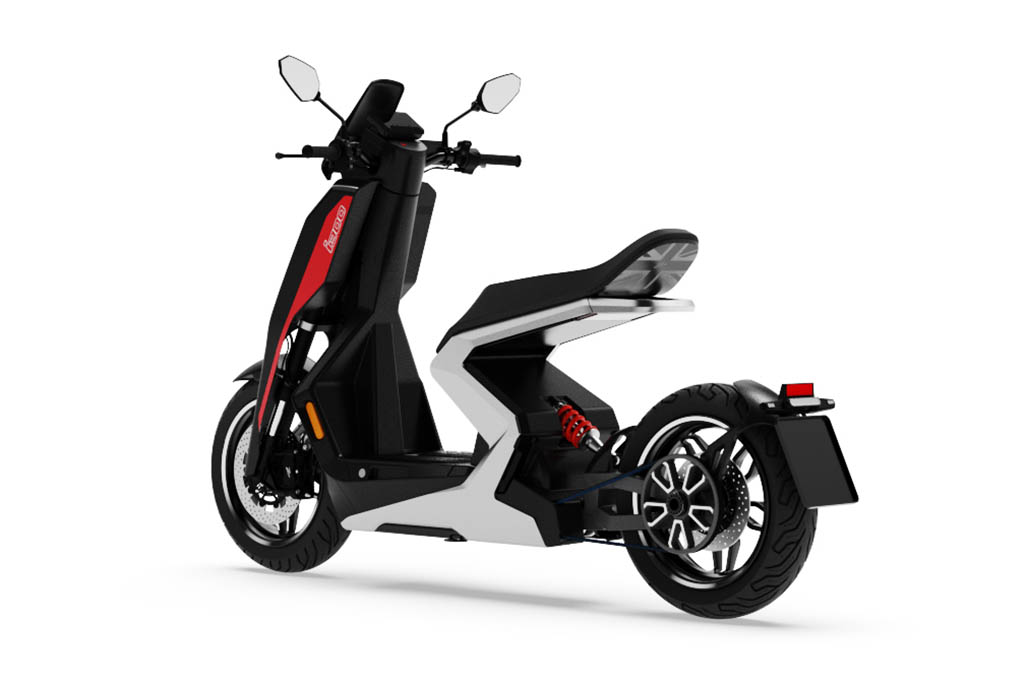 The DSDTC model has been designed to uphold Zapp's core philosophy of ensuring its vehicles are 'easy to buy and easy to own'. Every customer will have their i300 delivered to an address of their choice. The bike will be delivered in a Zapper van by a trained Zapper, who will provide a complete handover of the i300.
Any servicing of the i300 will also be performed on-site at a location of the customer's choice – whether at home, an office or somewhere else – by a Zapper in a Zapper van.
The Zapp i300 electric performance city bike is built around an exoskeleton architecture and powered by an advanced electric motor, enabling it to match the acceleration of high-performance motorcycles in a step-through architecture. The i300's interior permanent magnet electric motor and carbon fibre belt drive combine to drive acceleration from 0 to 30 mph (48km/h) in just 2.3 seconds and from 0 to 50 mph (97km/h) in 5.0 seconds.
For more info: https://zappev.com/