Weise Outlast® Sirius 2.0 Gloves now with KP1 knuckle protection.
Beat winter hands-down with new and improved Weise Outlast® Sirius 2.0 Gloves, which now feature KP1 rated knuckle protection and space-age temperature regulation, for the ultimate in cold weather comfort.
CE I-KP Certified Protection
Made with a full grain leather and textile shell, Outlast® Sirius 2.0 Gloves have KP-1 rated knuckle protection and also come with a practical visor wipe and touchscreen compatibility.
Outlast® Climate Control
Inside, the Outlast® lining provides built-in climate control. This space-age material, originally developed for NASA, absorbs, stores and releases heat to actively regulate the body's microclimate.
As the wearer's hands warm up, the Outlast® lining absorbs the heat, keeping them cool and reducing the risk of perspiration. If the temperature drops, the heat is released to keep the hands warm.
This active control helps to reduce the heat-up/chill down cycle often experienced when riding in varying temperatures and conditions, keeping the wearer consistently comfortable.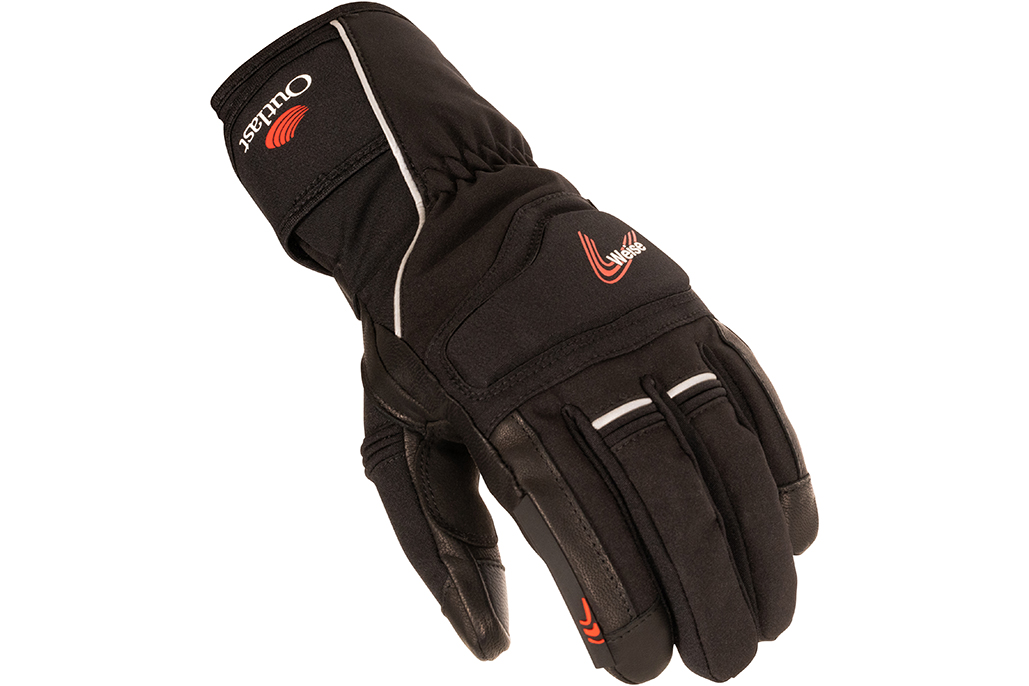 mcTex™ and 3M™ Thinsulate
A mcTex™ waterproof and breathable membrane keeps out wind and rain, while allowing any perspiration to escape.
Additional insulation is provided by 3M™ Thinsulate G100 to the back of hand, and C40 at the palm.
mcFit™ Technology
The linings, membrane and outer shell are held firmly in place with the proven mcFit™ system, so there's no uncomfortable stitching or seams and the liners won't twist or pull free.
Weise Outlast® Sirius 2.0 come in men's sizes S – 4XL and women's XS – XL. Both versions retail at £129.99 including VAT. Like all Weise clothing, they're covered by a two-year warranty.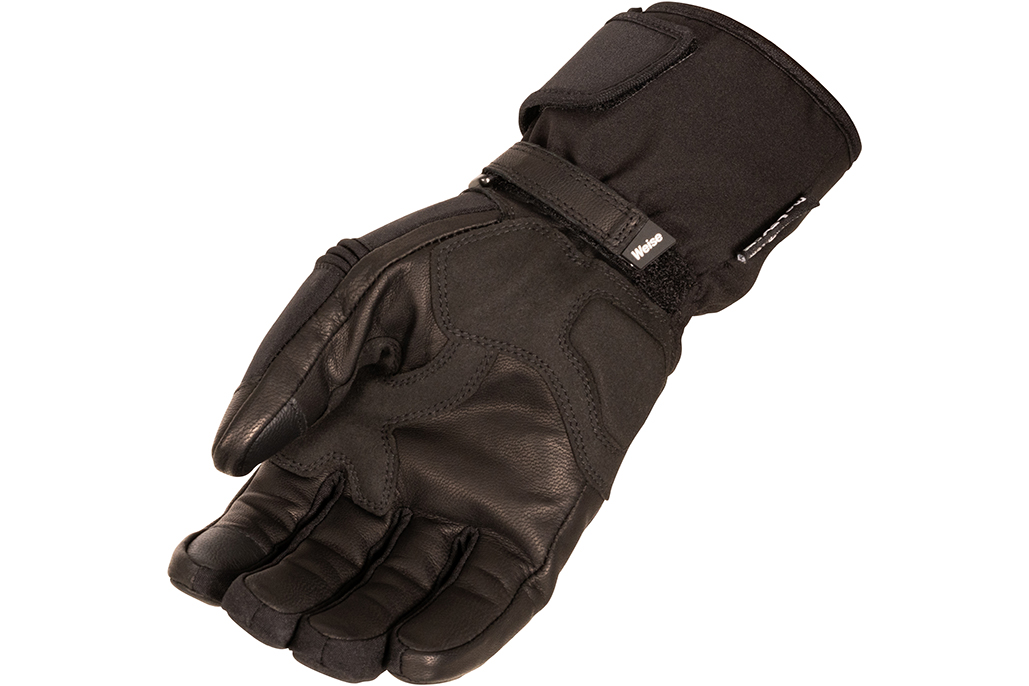 For details of this and all Weise Clothing visit www.weiseclothing.com