Heated gloves have come a long way since they were first introduced to the market, and Tucano Urbano's latest heated gloves are no exception.
Heat to your fingertips in just a matter of seconds with one simple touch of the on/off switch; there's no better way to combat the cold this winter.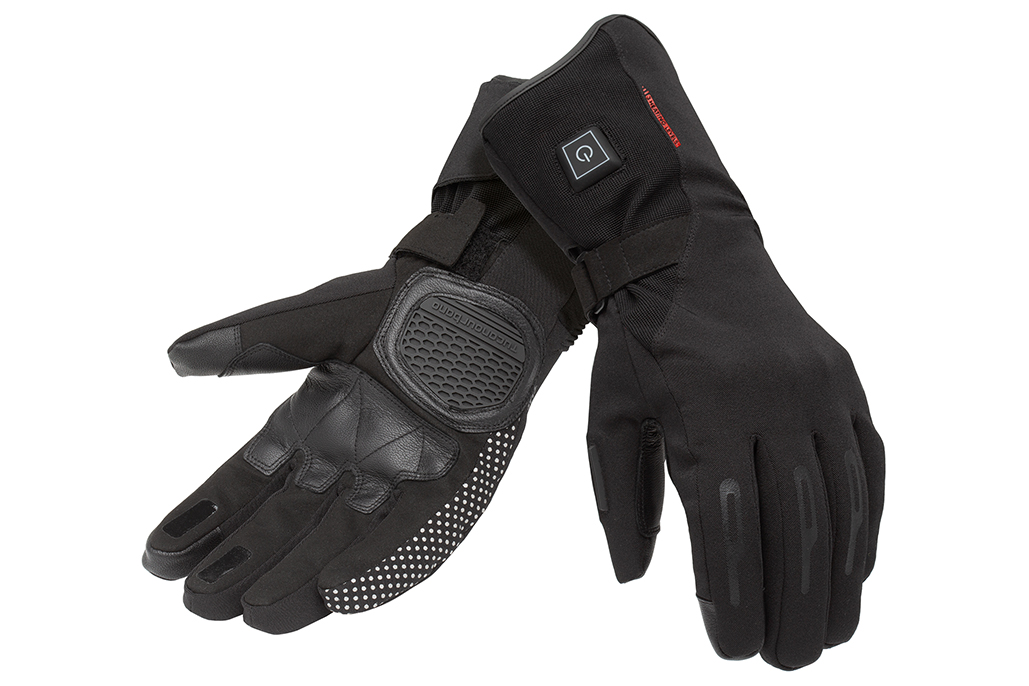 SEPPIAWARM
Fully CE-certified and ready to take on the winter months, the SEPPIAWARM gloves are heated on the palm and fingers for added warmth in any conditions, powered by a rechargeable 7.4V (2200 mAh) lithium battery* that will last for approximately 4 hours at max power (65.5 degrees Celsius). With a simple on/off power button and three heat settings – you don't need to use an app or operate fiddly buttons, meanwhile, the battery is conveniently and ergonomically stored in a concealed pocket on the cuff with velcro closure.
The glove is waterproof and breathable thanks to its Hydroscud® inner membrane, polyester wadding on the palm and back, and a soft microfibre lining for added comfort and warmth. The palm is made with faux suede with goatskin leather inserts and features a flexible, abrasion-resistant rubber insert, a silicone print on the fingers for added grip, as well as being touchscreen compatible. The back is made with twill fabric, with a reflective design on the side and soft, approved protection on the knuckles.
Available in sizes XS-3XL, with a UK RRP of £179.99.
*Battery and charger included. Also sold separately for spares.
Tucano Urbano also introduced the HYDROWARM – CE-approved heated gloves in polyester fabric (RRP £149.99) – and the FEELWARM 2G – CE-approved heated gloves in a technical fabric (RRP £134.99) – both with D3O® abrasion-resistant inserts on the palm and long cuff.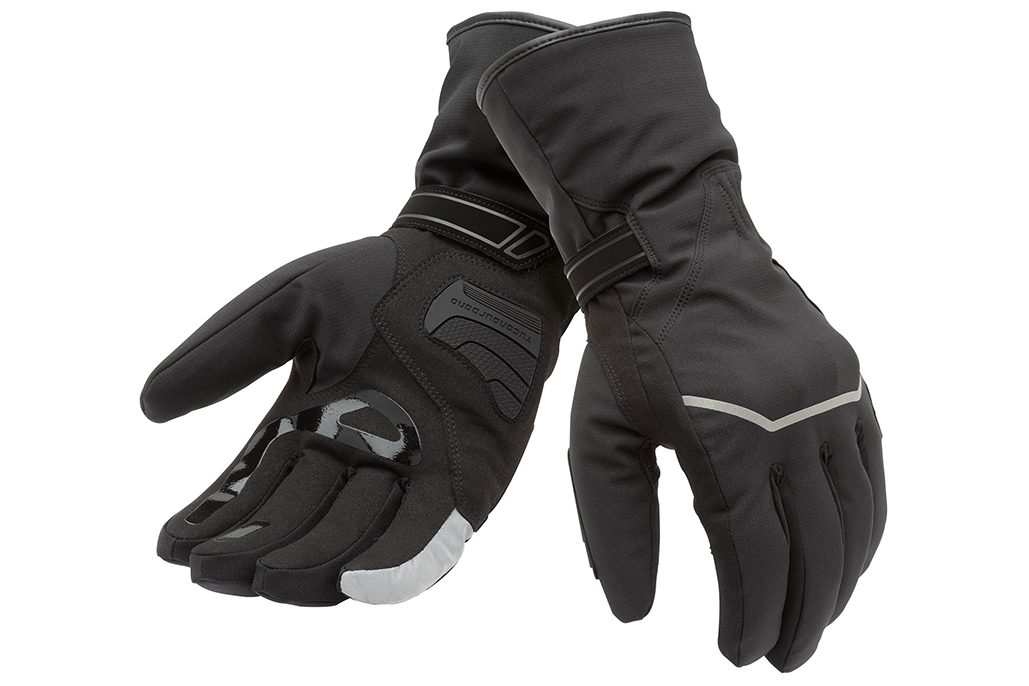 STORMING
If you're looking for a more traditional approach to keeping your hands warm this winter, why not try a pair of Tucano Urbano's latest winter gloves introduced to its 2023 collection?
The new STORMING winter gloves contain all the key basics of a good winter glove; waterproofing, breathable fabrics and CE-certified protection. Add that to extra highlights like a microfibre lining, grip-enhancing silicone print on the palm, reflective inserts, touchscreen compatibility and a two-layer visor wiper, and the STORMING is the perfect addition to your winter riding wardrobe. This glove has an extra-long cuff for full coverage and mini Ripstop fabric on the back, and for added protection, there's a micro-injected, abrasion-resistant, flexible rubber insert on the palm and certified armour across the knuckles.
Available in sizes S-3XL, with a UK RRP of £57.99.
For more Tucano Urbano News check out our dedicated page Tucano Urbano News
For more information on Tucano Urbano products visit tucanourbano.com/en/