Alpinestars 2023 Spring Sportswear Collection Inspired By Racing Heritage And Passion For Motorsports.
The Spring '23 Sportswear Collection takes the Alpinestars' DNA of innovation and continuous evolution and applies it to Sportswear. The silhouettes of the new line are modern, and designed to fuse style and function. Each item of the collection is unique, distinctive, iconic, and easy to recognize, with clean and bold designs to complete the Alpinestars' look. The Spring 23 range is also inspired by a strong use of color, including black, military green, and sand from our adventure touring gear, an MX-inspired warm red for a bold pop, and a fresh bright aqua. From silhouettes to color variety, the entire line is made to mix and match, giving fans the opportunity to create their own personal identity, striking or sophisticated, while staying true to Alpinestars, and all the brand represents.

VINTAGE RACING: INSPIRED BY ALPINESTARS' HERITAGE
With eye-catching details, prominent Alpinestars wordmarks, including applique patches, color blocking, and checkered print sleeves, the new long and short sleeve tees are inspired by a day at the track and make fans want to get out and ride.
Authenticated Long SleeveTee
Face Off Long Sleeve Tee
Sunday Long Sleeve Tee
Racing Tri Tee
Speedway Tee
Chunk Short Sleeve Knit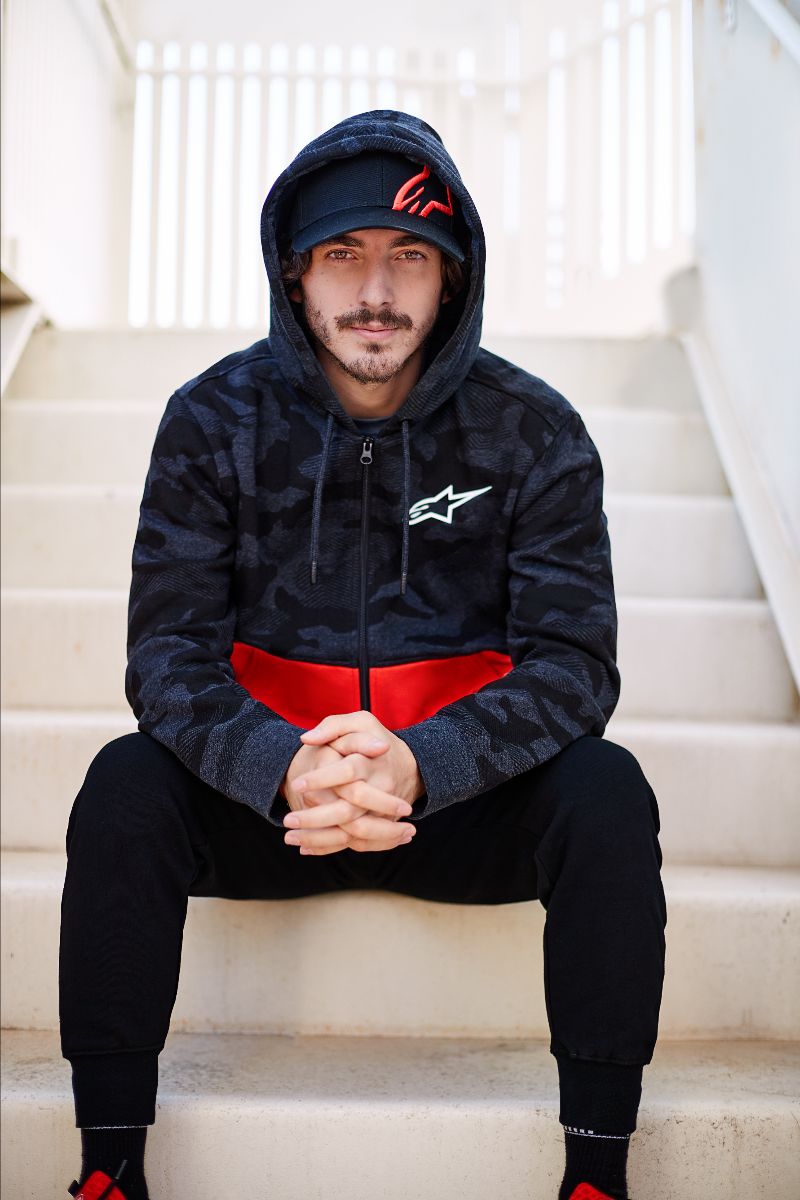 RACING: EXPRESS YOUR PASSION FOR MOTORSPORTS
Offering combinations of color blocking and modern camo print, big bold contrasting colors, and strong horizontal lines, the new racing additions include the
Camo Block Hoodie
Club Hoodie
H Block Hoodie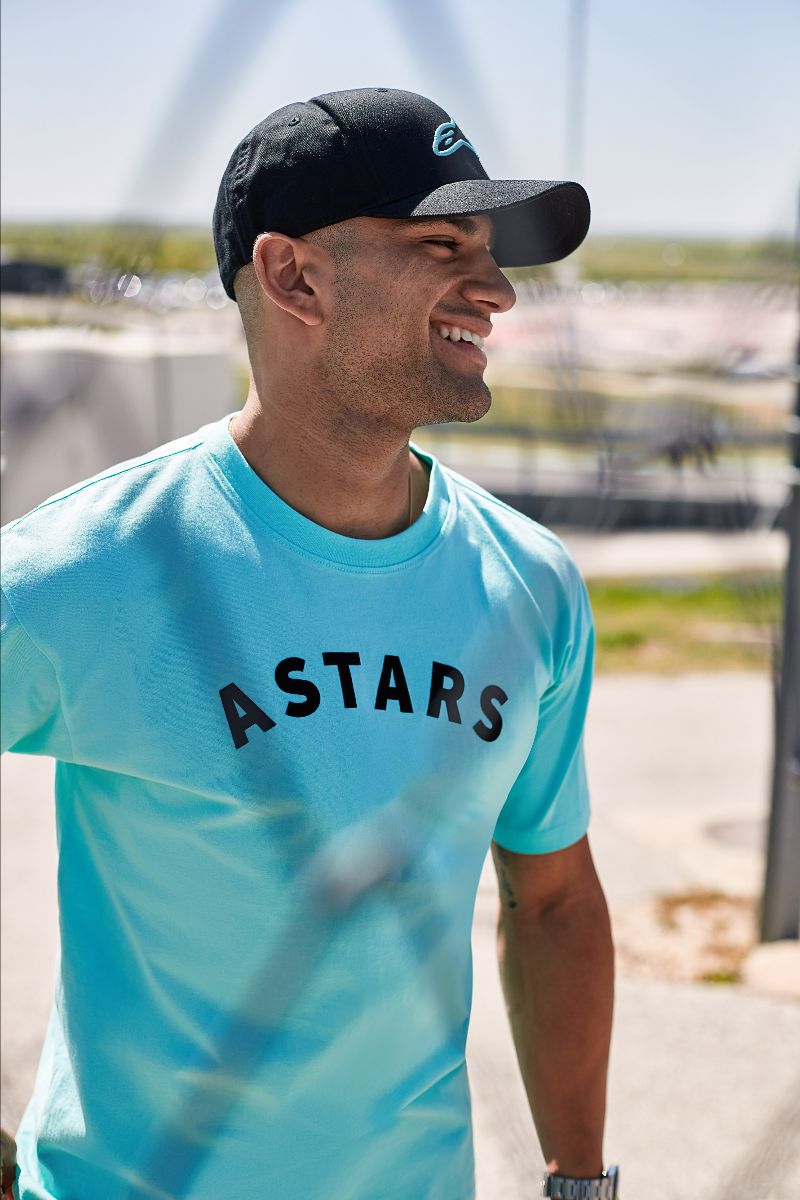 PREMIUM ICONIC LOGO DESIGNS: GET READY TO MAKE A FASHION STATEMENT
The iconic logo designs offer a clever mélange print to a timeless design, with heritage word graphics and soft hand heather looks, with fresh colors and design, the hero iconic designs are the
Artifact Hoodie
Flag Tee
Aptly Short Sleeve Knit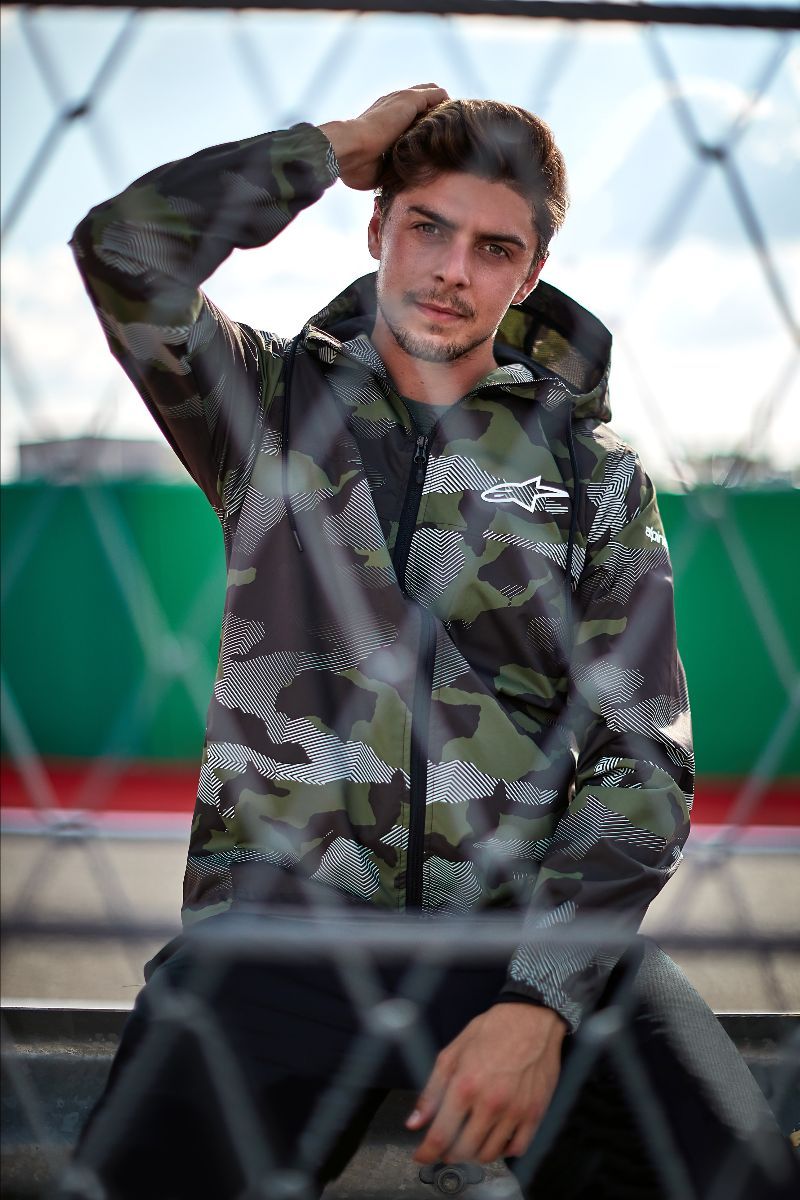 PERFORMANCE: THE ULTIMATE IN TECHNICAL EXCELLENCE
The performance line blends leading material technologies with new functionalities bringing comfort, lightweight, and breathability to some fresh and modern styles:
Omni Rain Jacket – designed to keep the water out
Treq Windbreaker – dynamic sport styling
Primary Vest – a great layering piece to add warmth or block the wind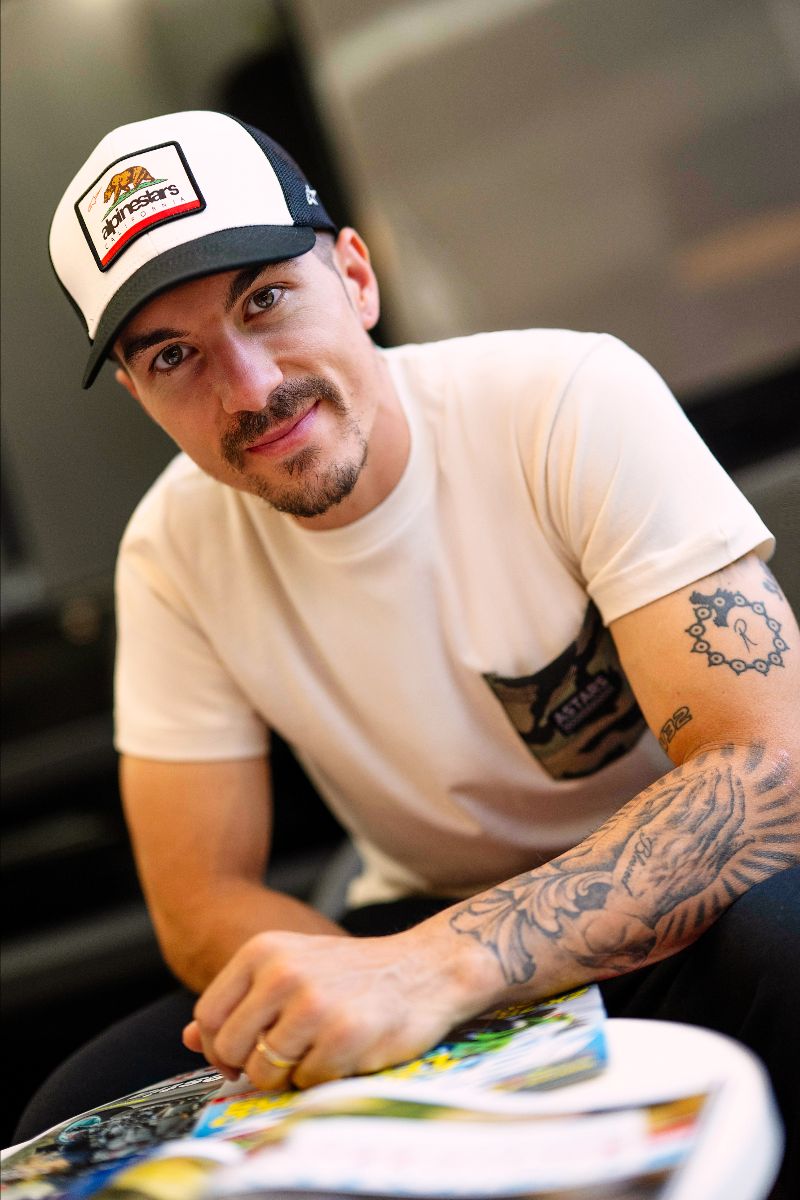 INSPIRATIONAL LIDS FOR SPRING 2023: CHOOSE YOUR STYLE
To round out the Sportswear line, we have a great assortment of caps and hats, offering a full selection of core logos and fun graphics inspired by streetwear, adventure, and motorsports nostalgia. With a variety of striking designs, the new trucker hats, include the Bolt, Delivery, Covert, and Find. The 2023 Collection has a great selection of iconic designs with the Pedigree, Rostrum, Circle, and Speedbar hats. Combining various logo treatments from 3D embroidered Astars logos with flat embroidery, to heritage Astars wordmarks, woven label patches, and checkered flags with a "Good for Speed" motto, the new line has something for everyone. Breathing Alpinestars' racing DNA with contemporary styling, and heritage designs, the new caps are perfect for fans looking to make a statement and show their Alpinestars' pride.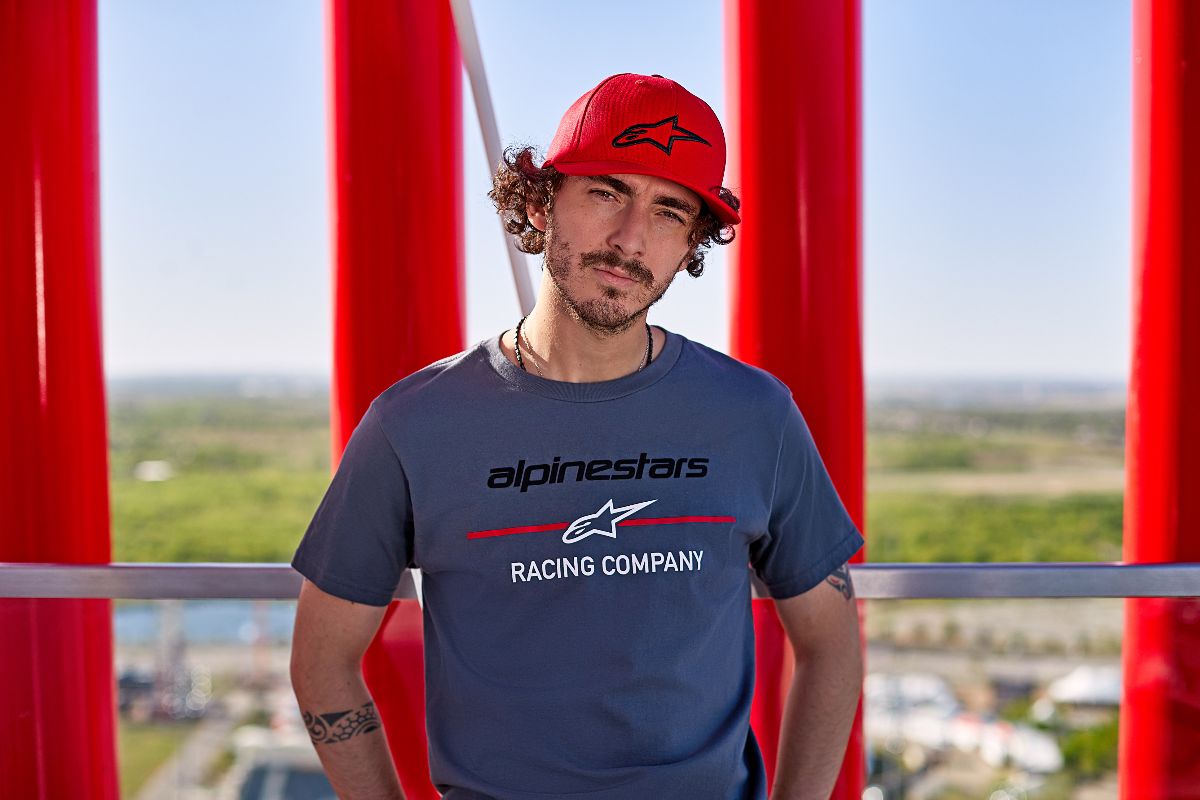 For more Alpinestars news check out our dedicated page Alpinestars News
You find out where to buy in the UK via Oxford Products website
or head to the official Alpinestars website alpinestars.com/