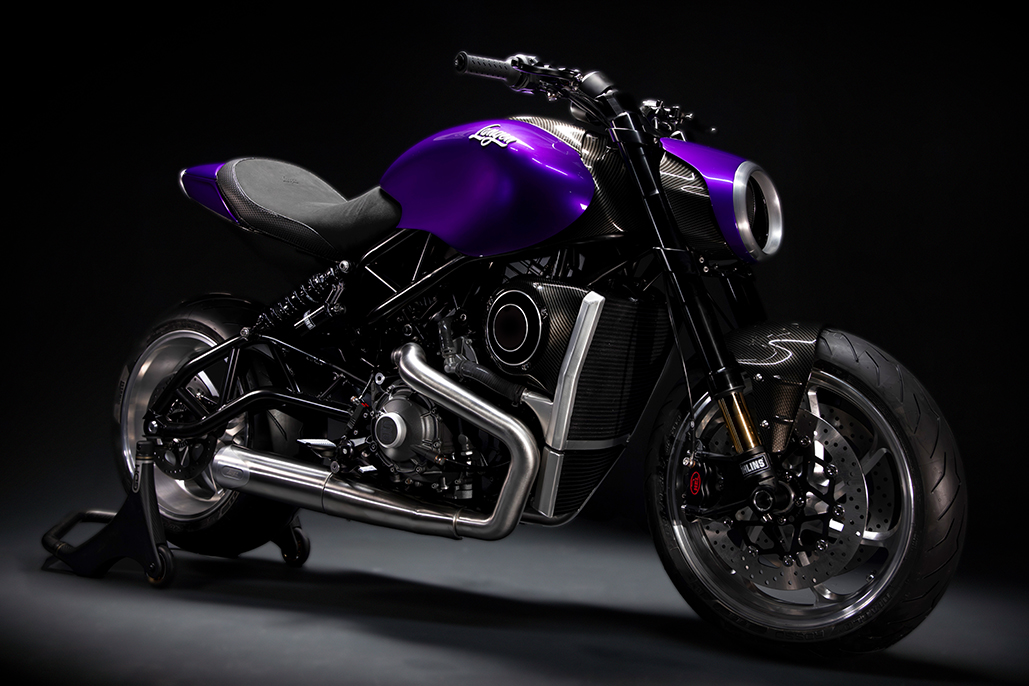 Langen Technology Limited (Langen), one of the leading automotive engineering and development companies, specialising in hand built, limited production motorcycles, will be proudly presenting their new Langen LightSpeed 1200 (LS-12) at Motorcycle Live 2023 at the National Exhibition Centre Birmingham between the 18th and 26th of November 2023.
Following the huge success of their first production motorcycle – The Two Stroke, Langen's latest offering continues to demonstrate the company's ability to build achingly beautiful, high- performance motorcycles using the very best components, fuelled by the team's passion to combine innovation with emotion.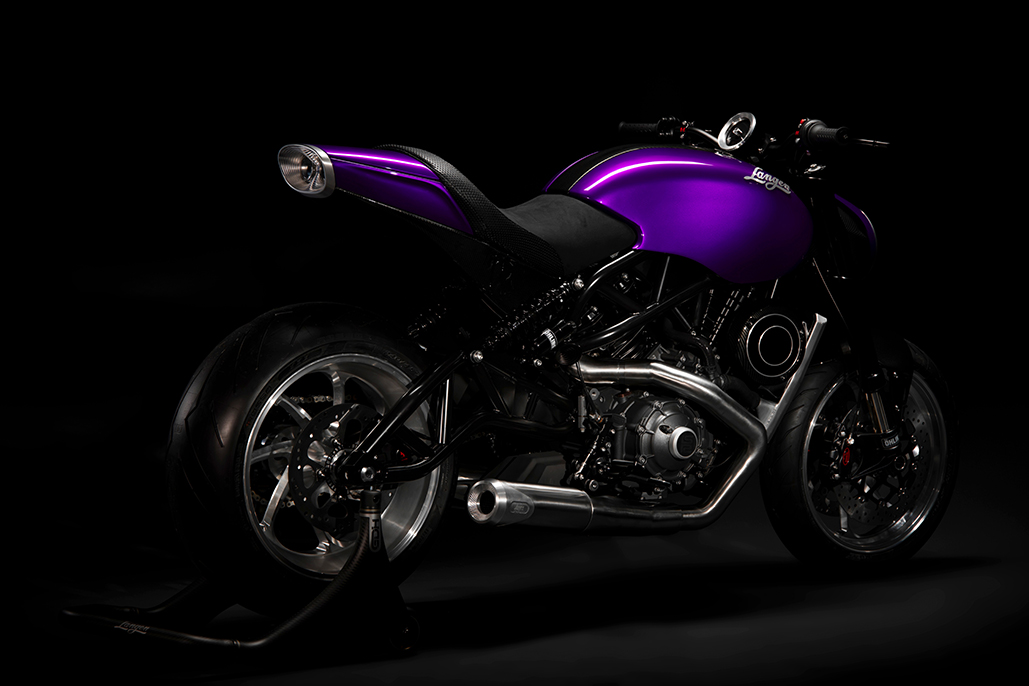 The LightSpeed is a truly awesome motorcycle with a power to weight ratio of 1,000hp per tonne, built into a head turning street bike – the likes of which have never been seen before.
The machine incorporates carbon fibre bodywork wrapped round a high tensile steel tubular space frame, Ohlins front forks and rear shock absorbers and Hel performance callipers grabbing 320mm twin floating front discs.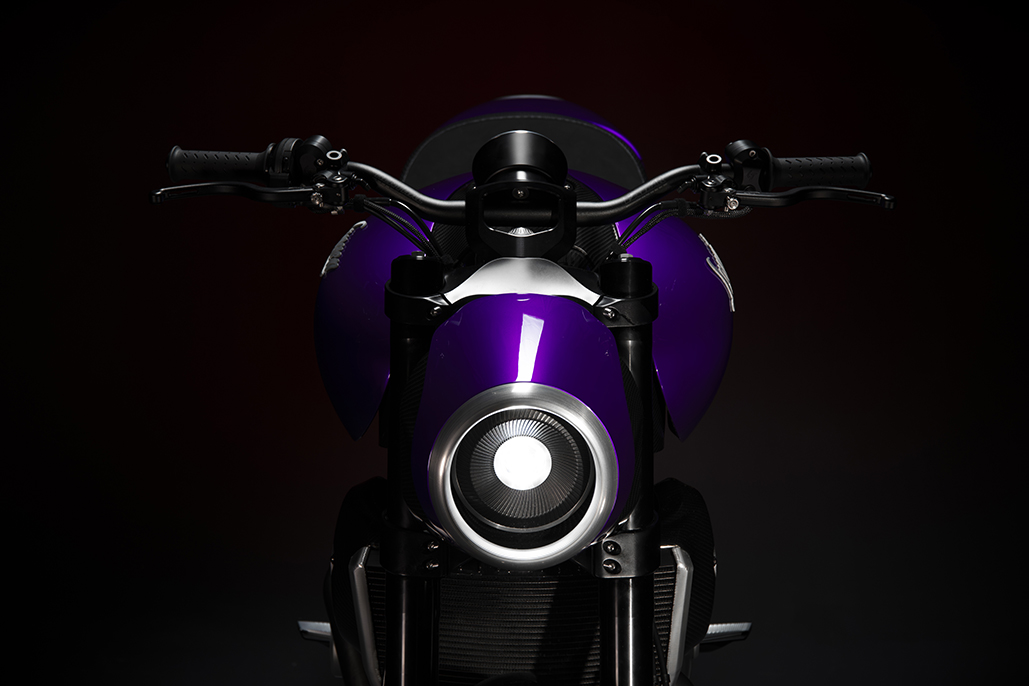 The beating heart of the LightSpeed is a liquid-cooled, transverse 72-degree V-Twin, Rotax engine bred on the racetrack. Manufactured by Buell Motorcycles and developed by Langen to deliver 185hp @ 10,600 RPM at the crank.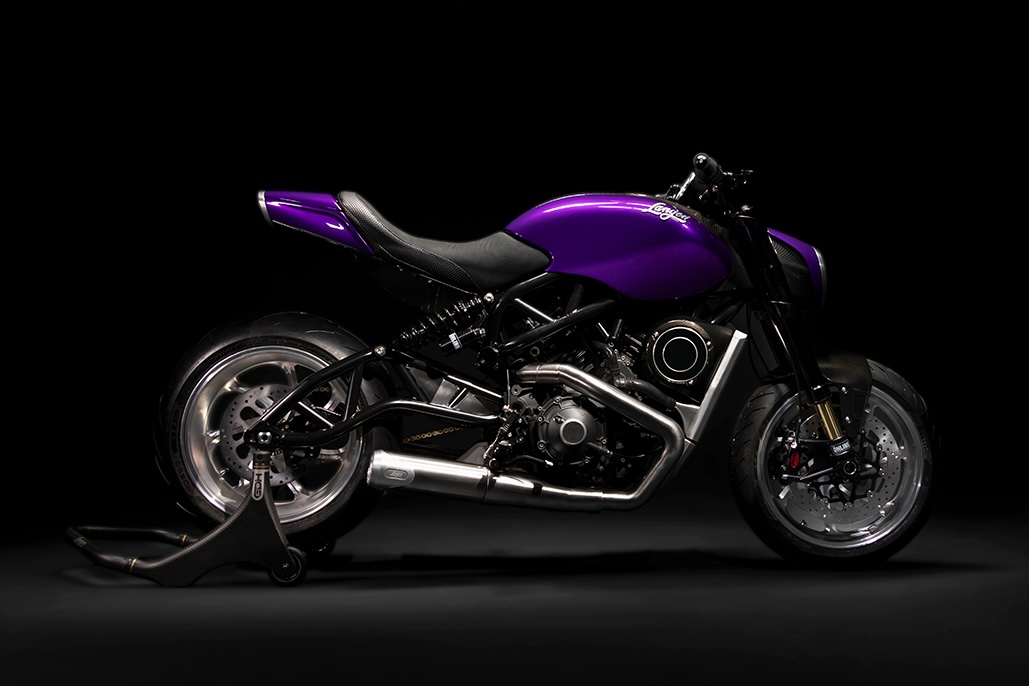 The UK launch edition will be limited to just 185 units homologated for the UK and as with the Two Stroke, will offer customers a range of bespoke options including paintwork, a choice of handlebars, wheels, and other unique finishing touches. Build slots can be reserved from today with delivery expected in early 2025.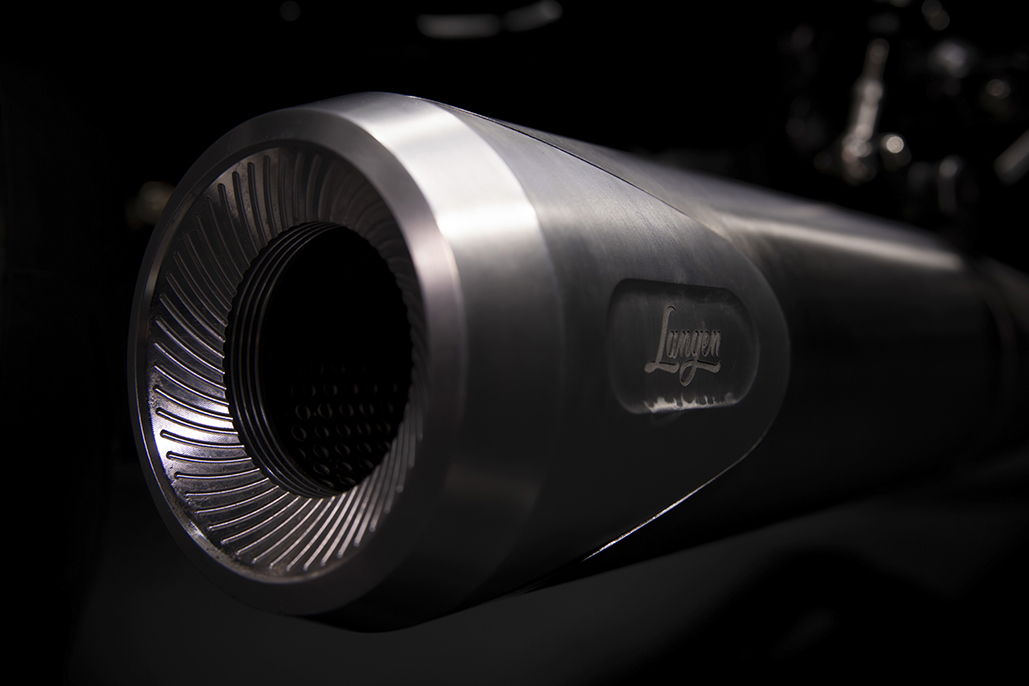 Worldwide type approved models will be available in limited numbers from 2026.
Langen HQ have reported that some existing Two Stroke customers have already placed deposits 'off plan' for the Lightspeed without even seeing the bike.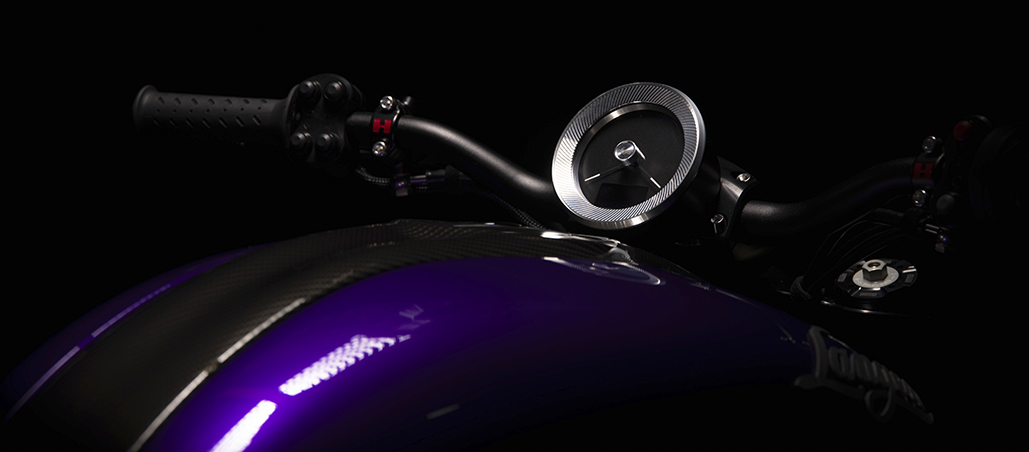 Christofer Ratcliffe Founder and CEO of Langen comments: At Langen we believe that "cars move the body, yet motorcycles move the soul" – it demonstrates the intangible and unmatched human experience of riding and owning a Langen. When you throw a leg over the LightSpeed you soon realise that it's not just another motorcycle but a heart-pounding, soul-stirring symphony of power and style.
Discover more at: https://www.langenmotorcycles.co.uk/