Apparel etc Reviews by MrDarcy & the Ol'Man
Reviews of motorcycle gear. Helmets, goggles, jackets, boots, trousers, accessories etc.
For Bike Reviews check here
Please note we have no control over the following content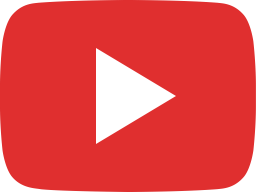 Bell Qualifier DLX MIPS Street Motorcycle Helmet Review. Packed with features from the Star line!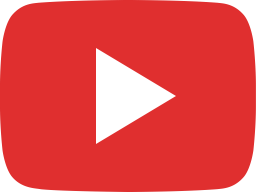 Fox Racing V1 Helmet PRZM Camo SE Review & Scott Recoil MX Goggles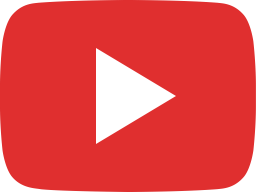 Fox 180 Camo PRZM Pants Review. The 2020 Fox Racing MX pants.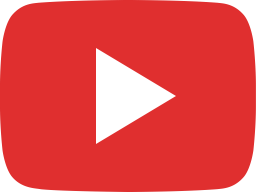 Halcyon Retro Compact Motorcycle Goggles Review and test ride on the Harley Heritage Classic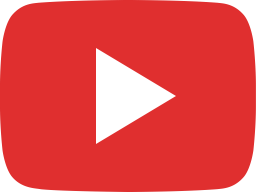 Daytona Cruiser Low Profile Open Face 3/4 HELMET review. No Mushroom Head!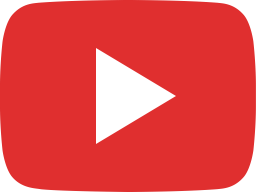 Review of Texpeed Leather Biker Jacket Schott NYC Perfecto Style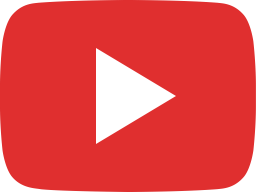 Craft RX6 The Coolest Helmet On The Market!?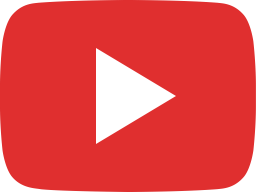 Why You Should Match Your Helmet To Your Motorbike | Premier Trophy DO Chromed Helmet Review Vintage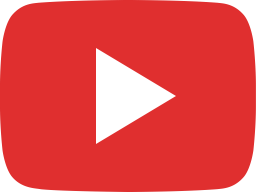 Slippery Seat Solution! We have a fix for our slippy Harley-Davidson motorcycle seat! Will it Grip?